Have you ever wanted to do the Isle Of Man TT yourself? Got that itch which normal track days or club racing just isn't scratching? If so, have you then wondered how to go about it exactly? Fret not, we've got you covered in the latest issue of the magazine, Issue 329 (Summer '17), out right now!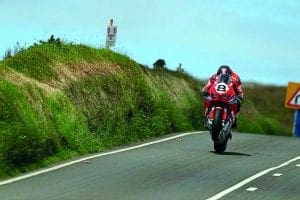 Have a read, and if you end up doing the TT thereafter, let us know!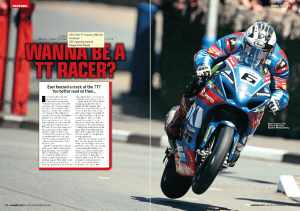 And of course that's not all, as this is our huge SportsBike Of The Year issue, too, as well as being crammed with lots of other awesome stuff!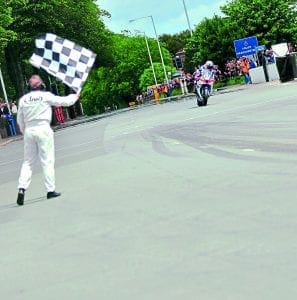 To see what else is in the issue, head HERE
For single print & digital issues, and subscription details, head HERE
FB
Comments
comments