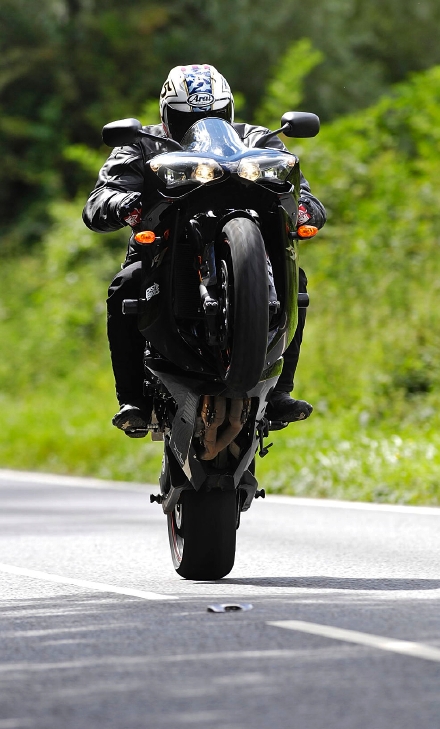 I run a bit warm as humans go. It's almost certainly to do with the fact that while sea mammals need blubber, us land based bipeds have less call for it, at least not now someone's invented coats. Sadly, I have plenty.
I don't like getting warm though, and it's one of the reasons I'm a bit addicted to Arai RX-7 Corsairs. I've had many an Arai over the years, starting with a Quantum back in 1993, and I've had several models since, but the Corsair is the nuts if you want to keep a cool noggin.
Something that really impresses me is that you can have all eight vents wide open when it's raining, and you won't drown in a rainstorm. I know this from plenty of experience, but I was reminded of it last night on the way back from Donington BSB – bit cloudy, 20

Enjoy more Fast Bikes reading in the monthly magazine.
Click here
to subscribe.