While I was mucking about with some of my fleet of shitters the other day, it struck me that there, sitting on my drive, was 40 years of sportsbike development. If only they were all road legal, and running, I'd have taken them out in chronological order. Sadly they're not, so I just stared at them for a bit, then put them all back again! Maybe one day…
1970s, 80s, 90s & Noughties – all together
This isn't my whole fleet. The list of shitters I currently own comprises:
1975 Honda CB750 Dunstall (awaiting restoration / re-commissioning)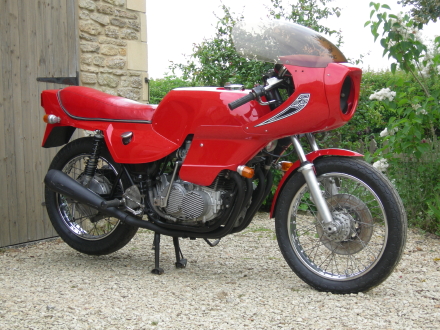 1980 Suzuki GS550 ET (now finished)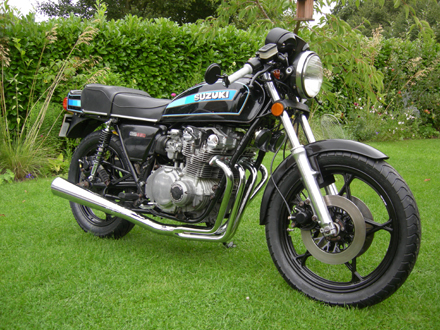 1986 Suzuki GSX-R750G (now ready for MOT, tax, and riding)

1986 Suzuki GSX-R750G (donor bike – or 'special'? Undecided…)

1990 Kawasaki ZXR750 (morphing into our NBC race bike)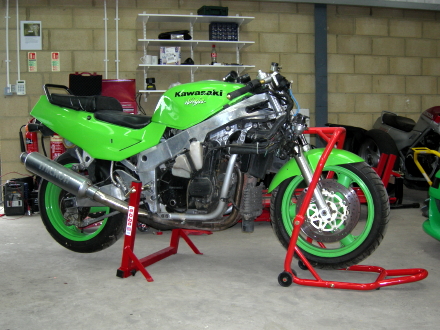 1993 Ducati 900SS (finished, but temperamental…)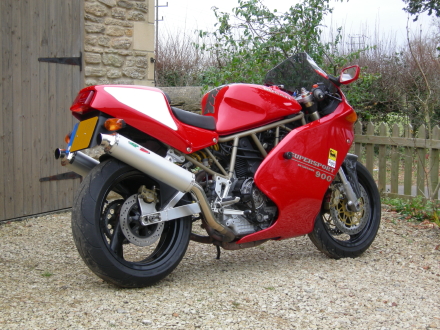 2002 Sherco 2.5 (just there for dirty fun)

I really need to slim the collection down a bit – especially as the desire for a mint Triumph T595, and/or a GSX-R1100, is beginning to edge rather too close to reality.
If anyone fancies my Sherco trials bike, or my restored GS550 ET – do get in touch… ([email protected])

Enjoy more Fast Bikes reading in the monthly magazine.
Click here
to subscribe.