I made the trip to JHS to get the CBR serviced and MOT'd with a sense of optimism, although there are a few faults with the bike I hadn't counted on any of them being bad enough to cause any alarm, so I was slightly shocked when James at JHS gave me a list of faults as long as Joseph Fritzel's rap sheet for crimes against family planning.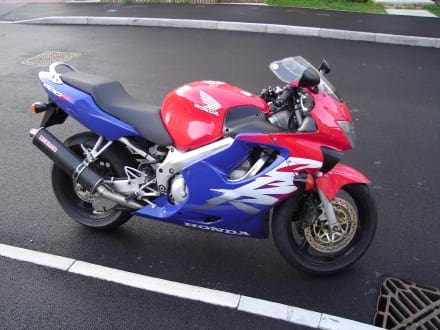 The list of new parts required was extensive and included;
Head bearings
Front pads
Rear disc and pads
New air filter
New number plate
New rear can – the current one has "Not for road use embossed on it"
New tyres
And new rear shock absorber.
Of course being an even handed sort of chap I instantly blamed the wife for not letting my buy something newer and more up together in the first place, but in truth I'd probably got a little carried away when I bought the bike and not spent enough time spotting its deficiencies.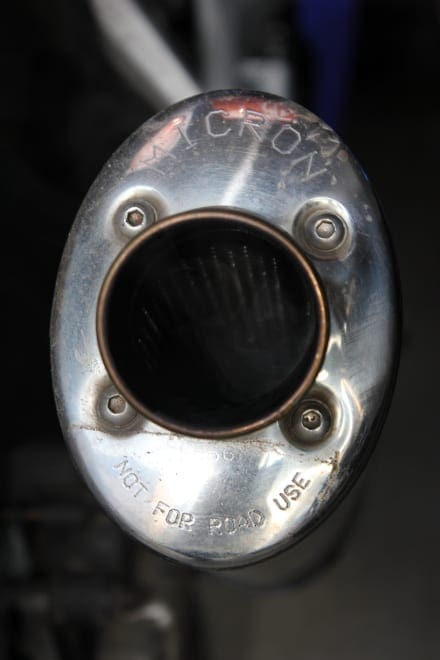 I had planned to spend a bit of time and effort on the CBR over the winter updating some of the parts mostly in order to improve the bike generally. Tyres, brakes and a new can were on that list already as was a new chain and sprocket set so although the faults list looks bad I would have replaced most of it at some point anyway.
Article continues below...
Advert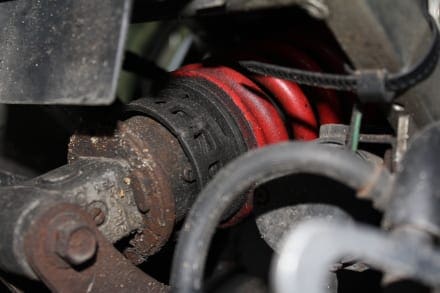 The cost I wasn't expecting was a new rear shock.  Aftermarket items start at £300 but that's for a non-sports orientated item, if you want something sporty it's more and an OE one from Honda would be eye watering, particularly when you consider the value of the bike.  As I'd like to keep the suspension OE I'm going to try to see if I can get a decent second hand unit or if not I'll look at getting the original unit rebuild.
My winter project just got a lot more complicated!
Article continues below...
Advert
Ginge

Enjoy more Fast Bikes reading in the monthly magazine.
Click here
to subscribe.