The first 2011 UK California Superbike School date – April 22nd – has already sold out, and the other days are filling up fast, so if you want to ensure you get a date that matches your diary, you better get booking.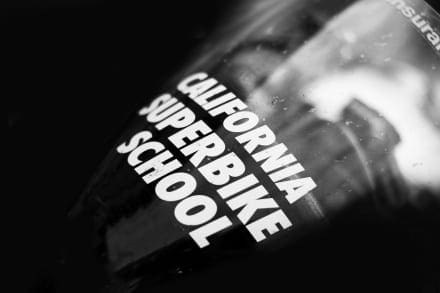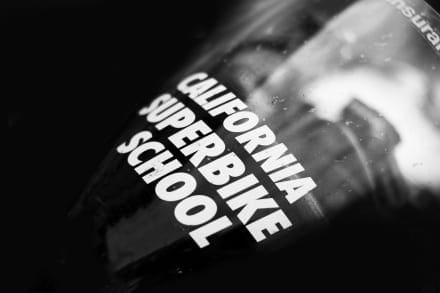 UK dates are all at Silverstone circuit, and use three different track configurations, and CSS can even hire you a bike, and riding kit, if you don't want to use your own.
If you'd rather do all your learning somewhere warm, and combine it with some beach time – Greece, Spain, South Africa, Denmark, Bulgaria, India, Turkey, UAE and Sweden are all on the CSS diary too. For a full schedule of available dates, click HERE.
Latest availability on UK dates…
Sat 23rd April       Stowe         £399     L1 = 15, L2/3 = 3
Wed 11th May      Stowe         £399     L1 = 20, L2/3/4 = 3
Thu 12th May       Stowe         £399     L1 = 14, L2/3/4 = 12
Tue 24th May       South          £429     L1 = 18, L2/3/4 = 17
Wed 25th May      South         £429      L1 = 19, L2/3/4 = 16
Thu 16th June       South         £429      L1 = 19, L2/3/4 = 7
Fri 17th June         South         £429      L1 = 16, L2/3/4 = 8
Yamaha R6s are available for hire at £249 per day, which includes all fuel and tyre usage – no hidden extras!
Book online now, or call 08700 671061.
If you fancy buying one of last year's School bikes, there are a few R6 and R1s left with mileages from 2,900 to 5,250, and prices from £5,700 for an R6, £7,700 for an R1. Call Lynn/Dan on 08700 671 061 for more info.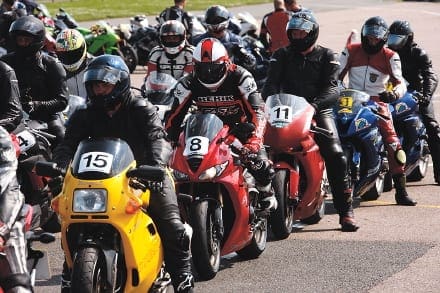 Enjoy more Fast Bikes reading in the monthly magazine.
Click here
to subscribe.