This year's Isle of Man TT was one of the best ever; new winners, old winners, and more to the point – different winners!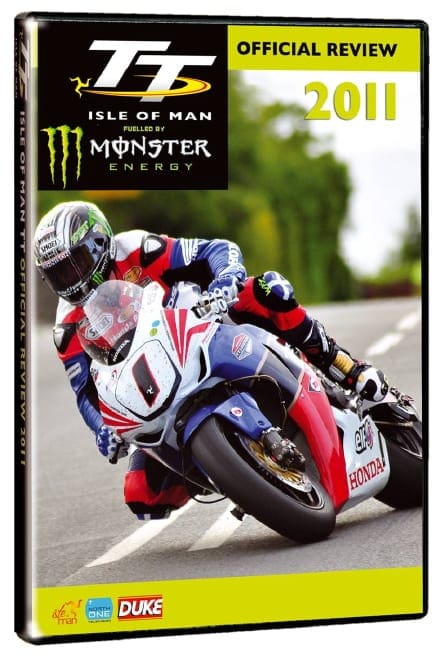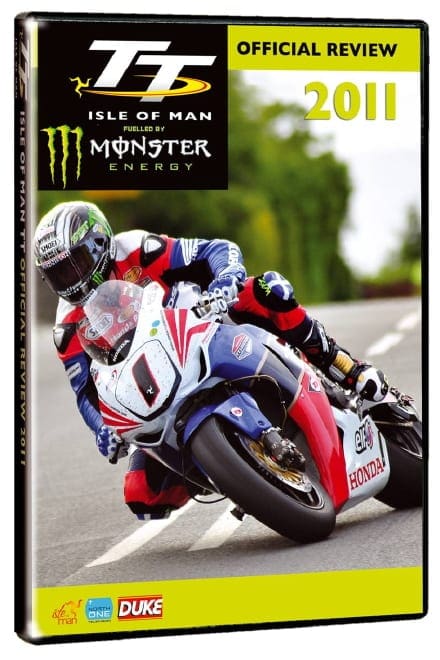 The most incredible thing is that the more you watch the coverage, the more impressive it gets. For the ultimate in slow-mo and eternal rewinds, you need the DVD – and Isle of Man based Duke Video has dreamt up an exclusive offer for Fast Bikes readers to not only get this year's seat of the pants action posted through your front door – but you get another full DVD completely free too!
Give Duke a call on 01624 640000, or go to dukevideo.com, and give the promotional code 'TT11OFFER'. Once you've stuck your name down for a copy of the TT 2011 Official Review, you can choose one of the following completely free of charge:
• MotoGP 2010 Official Review
• TT 2010 Onboard Laps
• SBK 2010 Official Review
This represents a saving of up to £24.99, and guarantees you hours of jaw-dropping action, plus interviews, behind-the-scenes access and other bonus features.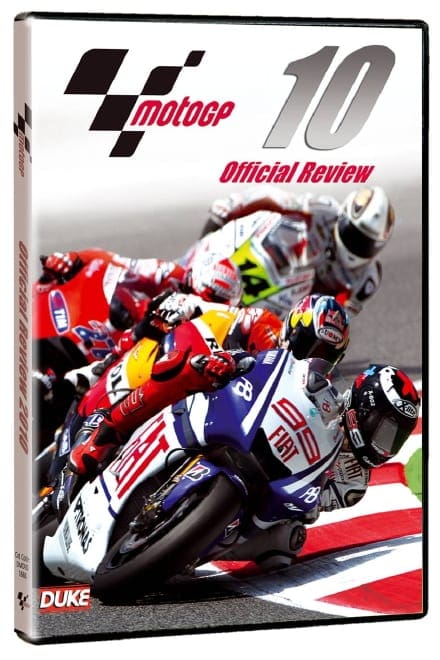 Don't stick it on your 'to do' list, this offer is for a short time only – so  dust the cobwebs off your plastic cash, and get ordering now by phone or over the t'interweb.
Order Line: 01624 640000
Online: dukevideo.com

Enjoy more Fast Bikes reading in the monthly magazine.
Click here
to subscribe.