It was a busy old weekend in WSB as the series moved to the Nurburgring. The biggest news of all was that organisers InFront Media had accepted an undisclosed offer from Bridgepoint – MotoGP's owners.
This could be massive. Or it could be business as normal. Check out what Paulo Flammini has to say here. So let's have a think about the effects. Bridgepoint invest in businesses, so can clearly see a financial reason to buy WSB. Given the economic times, this itself is surely encouraging. Naysayers are saying that the two series will be amalgamated, and other such tosh, but this makes no sense if you've just spent a fortune on a new asset. We may see some narrow mindedness on multimedia, as with MotoGP, but the biggest threat may be the selling of TV rights. The two companies – InFront and Dorna – will be seperate for the forseeable future.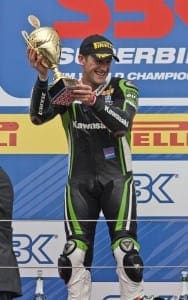 Paul Bird Motorsports lost the Kawasaki gig – on the day the team finally delivered a victory. Seeing as poor results was the reason for Kawasaki's decision (but the drugs bust a few months ago couldn't have helped), it was ironic in the extreme that Tom Sykes took the victory – five years after Chris Walker delivered Kawasaki's last victory in similar dreadful conditions. Sykes has worked hard all season and deserved the victory, although injury and inherent pace meant that this is unlikely in normal weather conditions. The Motocard squad is most likely to step up and get the factory gig.
Most riders complained about the conditions, and cynics say the rest lasted until it could be called a result, rather than be run again – if so, this could have back fired horrifically…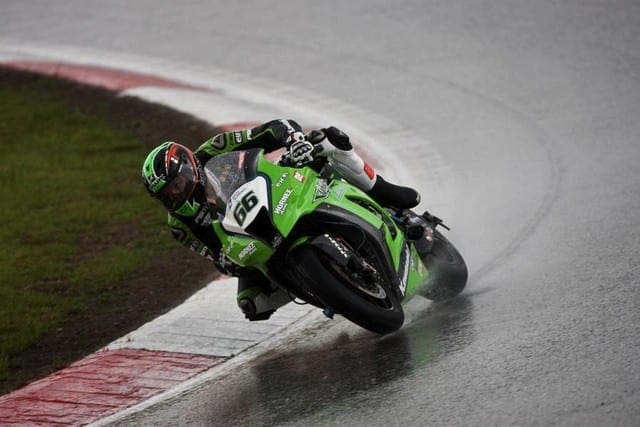 Jonathan Rea was one of the first riders to secure his position in 2012, signing up for another year with the Castrol Honda squad. Rea was surely hoping for a MotoGP spot at the start of the season, but injury after injury has compounded his form all season and next season should provide him with a platform to build once more.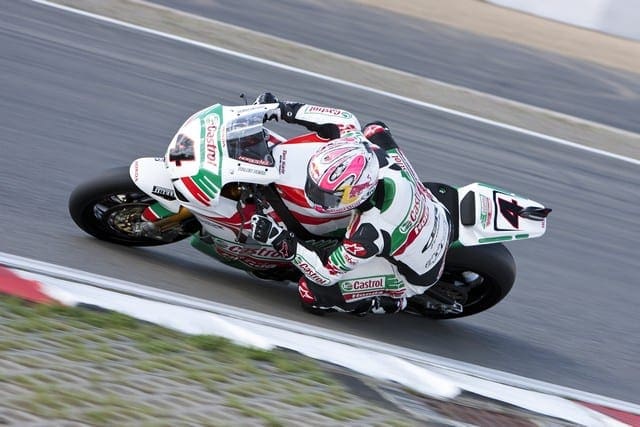 Caros Checa's march to the 2011 championship continued, with Max Biaggi sitting out both reaces with an injured foot. Checa deserves this title more than anyone, displaying consistency and inspiration in equal manner. Given the new Ducati is due next year, we're sure he'd rather stick on this sorted one, but time waits for no man…
Who knows what's going to happen with the Yamahas. Clearly capable of winning (as well as powering Colin Edwards' new CRT team), the bikes won't just sit around doing nothing. Chaz Davies' Parkngo team are in a good position to run in WSB, but as ever, getting the funding in place is the key. Rumours are circulating that Marco Melandri may find himself on a Kawasaki last year, while Eugene Laverty is persuing the Tech3 ride. We'll be surprised if both of these happen.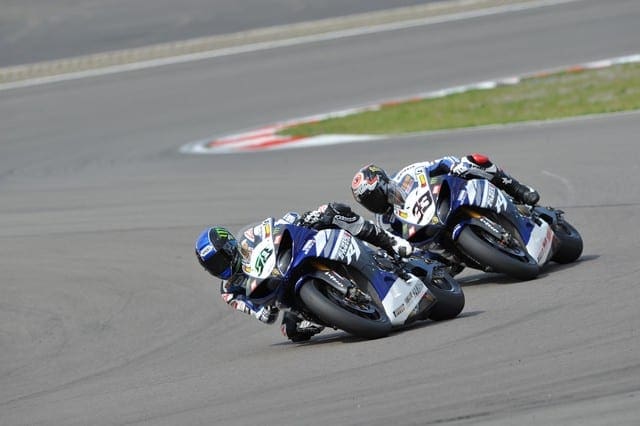 On track, it was great to see Chaz Davies hone in on the WSS championship – as well as seeing an all British podium – young 'uns, too. Chaz Davies, Gino Rea and Sam Lowes are the future in WSB, so it's great to see them all delivering.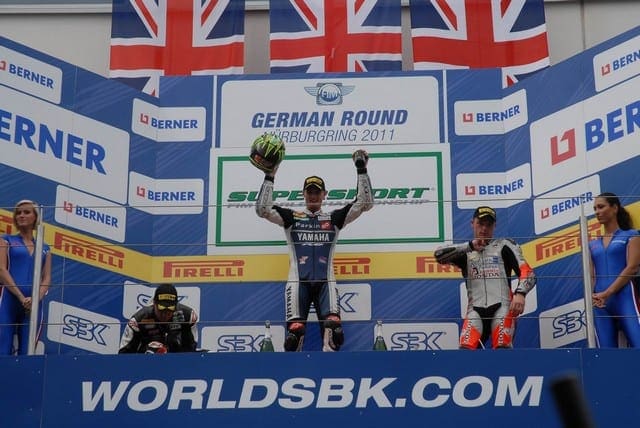 Gino Rea has impressed all season, and his style is there for all to see.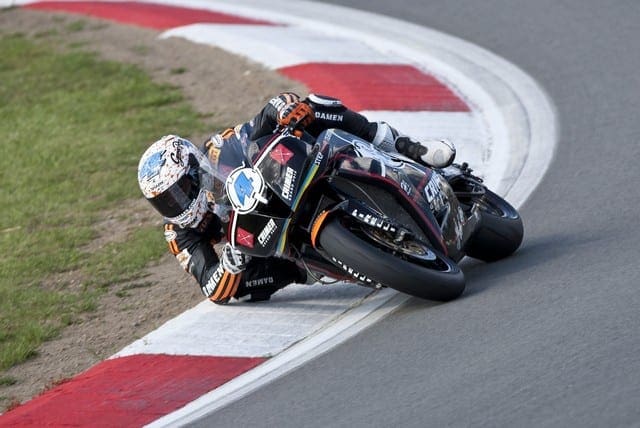 Roll on Imola!

Enjoy more Fast Bikes reading in the monthly magazine.
Click here
to subscribe.