So the new 2012 Honda Fireblade has only had a small number of changes made to it, but could it be that their effect is pretty impressive?
You can count on one hand the number of important changes Honda has made to the 2012 Fireblade. New Showa BPF fork, new Showa Balance Free Rear Cushion shock, new wheels, new styling and a new dash. Anything else counts as a tweak. So that means that power remains the same, the electronics package remains the same (non-existence except for the C-ABS option), and the chassis and ergonomics remain the same. And do you know what, we're glad.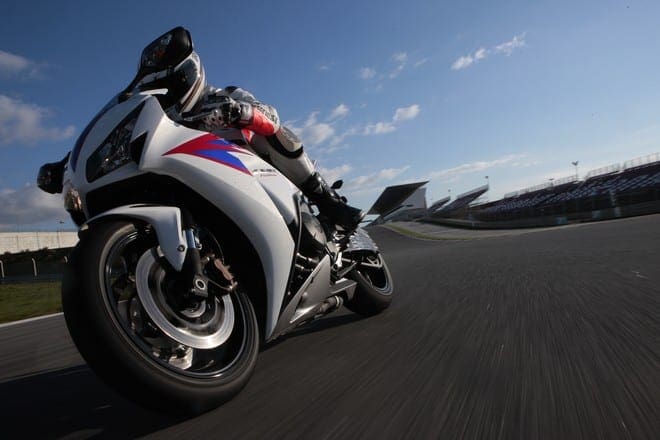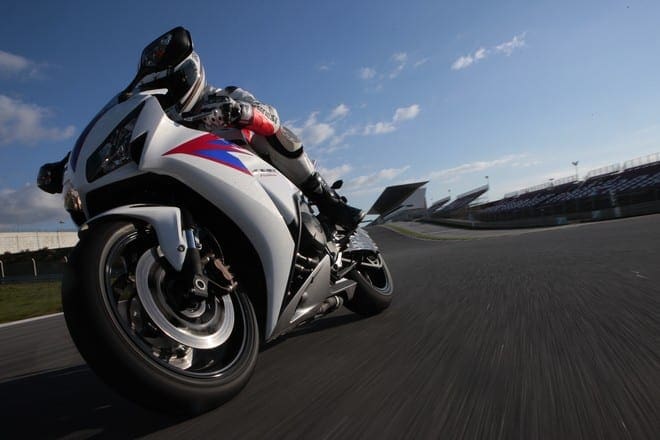 Why? Because the 2008-2011 Honda Fireblade was just so bloody brilliant. It was pure, balanced and sophisticated – and the 2012 bike stays with these themes.
Taken to Portimao in Portugal to sample the new 2012 Fireblade, the first thing to notice is that there's not much to notice. The BPF's give that flat feeling as you get on the ZX-10R and GSX-R1000, the rear shock's effects aren't mind bending, and the motor feels almost the same as before (which, of course, it is). The jury is still out on the Bridgestone S20 rubber, mainly because it was cold and Portimao has lost its initial grip, but once Honda technicians stuck some R10 track tyres on it was really time to let it rip.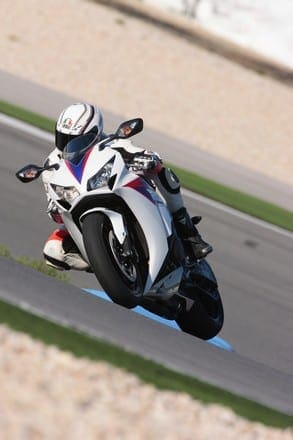 Article continues below...
Advert
And what a great bike the Honda Fireblade remains to be. Poise, balance, class, predictability and fun. It works on so many different levels that you can't fail to be impressed by its abilities. It's a fitting tribute to the bike that started it all, 20 years ago.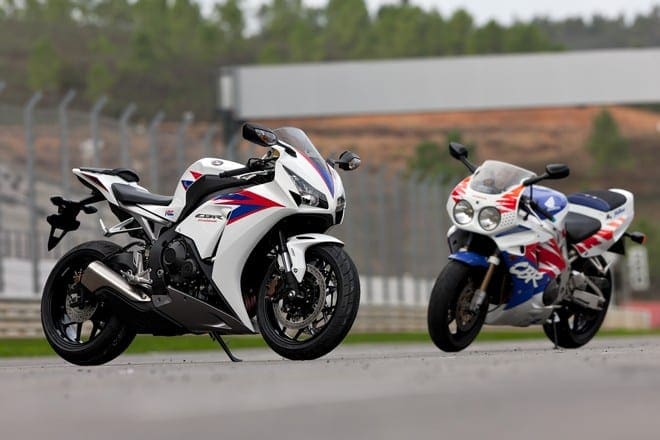 We were denied a road ride, but if you pop to a Honda dealer they should be getting demo bike in through December, so go and try one for yourself. All you need is, ahem, £11,300 to pry one out of their hands (or £12,000 if you want the C-ABS bike). Read more in the January edition of Fast Bikes, or head to honda.co.uk for more information.
Article continues below...
Advert

Enjoy more Fast Bikes reading in the monthly magazine.
Click here
to subscribe.