After ten years of development, Alpinestars has finally released its Tech Air System and is now available for public consumption. Since 2001, the Astars technical team have been gathering a massive amount of real-time data from the likes of Casey Stoner and Jorge Lorenzo. And man, the airbag system is packed with techno-gadgetry.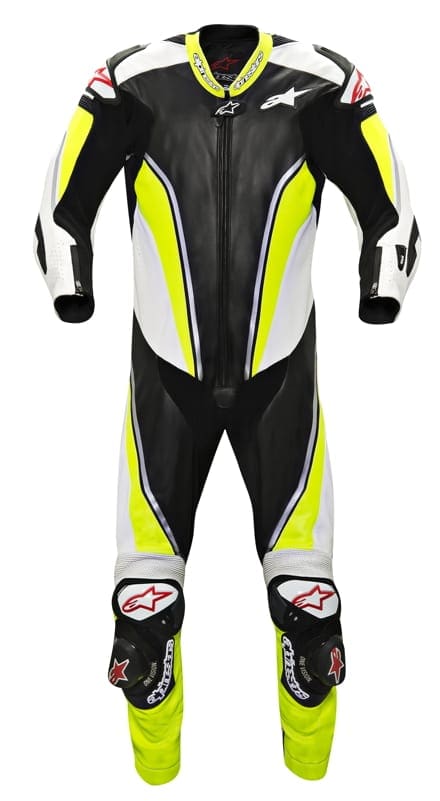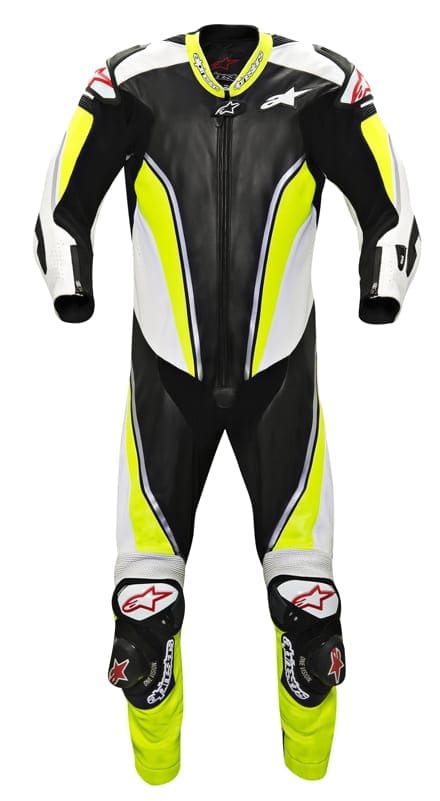 The Tech Air System is electronically operated and completely wireless, and is an active device – so there's no data being extracted from the bike or circuit. It's also exactly the same system that the MotoGP boys use, and weighs a puny 450g. The super-clever microprocessor sits in the hump of the suit and constantly monitors the rider's movements via five sensors. When the processor detects massively unusual characteristics and predicts a crash, only then will the airbags (which are shoulder-mounted) deploy with one of two gas cylinders releasing a nitrogen-based mix. And it only takes 45 milliseconds for the system to fully inflate, providing five seconds of full-blown protection. The system is fully discharged after 20 seconds, and is ready to go for another deployment after a minute – just in case you lob it down the road again. A series of LEDs on the arm of the suit informs you of its activation, and warning of a low battery or any irregularities.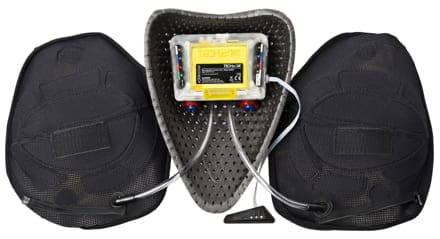 The extensive research and intellectual manners mean that the airbags may not inflate if the processor thinks it's a pansy crash. For instance, when Rossi took Stoner out at Jerez during the first race of 2011, the system didn't deploy because there was no danger to Casey's upper body.
The battery lasts for eight hours constant usage, and the system is only armed when the main zip is fully closed. Clever, eh? There's also a wireless diagnostics card that plugs into the unit, where downloads will become available and even a smart-phone app is accessible. And before you ask, the system won't deploy if you chuck yourself down the stairs, or off the top of a multi-storey.
Article continues below...
Advert
So, how much? The Tech Air suit is currently available at £5,400 with the Tech Air System installed and ready to save your botty. Yes, it's expensive, but there's no price limit for safety. For riders with shoulder injuries and collarbone damage, the system will prevent further injury and possibly add a few years to a racing career. There's hope for me yet.
Check out the Alpinestars website for even more info
Faggers
Article continues below...
Advert

Enjoy more Fast Bikes reading in the monthly magazine.
Click here
to subscribe.