The 2012 Honda NC700X is the Big H's attempt to solve the world's problems. Rootsy traveled to Portugal to discover whether the NC700X truly is the answer.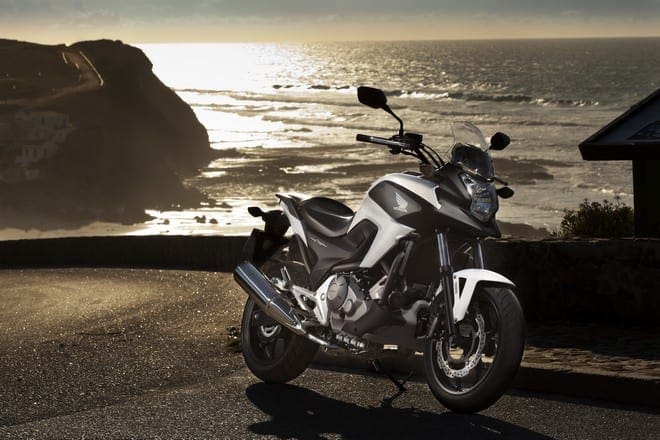 It's hard to argue with data, especially when it doesn't argue back. Numbers just sit there, smug in the knowledge that they've been researched, collated and calculated.
So in trying to understand biking's current malaise, Honda sent a team of researchers into the field to understand how bikers use their machines, in the hope of being able to present a more applicable product. The numbers that came back were interesting. According to the stats, 90 per cent of all riding is done below 140kph and an engine only ever revs above 6,000rpm just 20 per cent of the time. Though the logic deduced from these figures is skewed (uncontroversially implying that riders are by and large law abiding citizens, and that the largely unused potential of a bike is unimportant), it certainly makes sense that a bike should be built for these very conditions.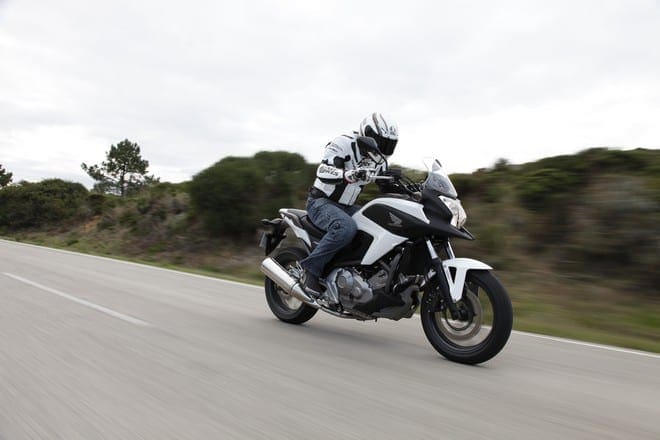 Enjoy more Fast Bikes reading in the monthly magazine.
Click here
to subscribe.