I've been busy on the exhaust front, having gratefully accepted an invitation from Rich at Austin Racing to come down for a fitting. You'll read all about it in my longtermer page in the next magazine (out on 24th July), but I took a load of pics and did a video of the dyno run while I was down in Peacehaven, HQ of Austin Racing.
What was once just Rich Austin tinkering with exhausts is now a big business, sending products off everyday all round the world. Why? Well, the quality of the products speaks for itself. You could eat your dinner off those welds…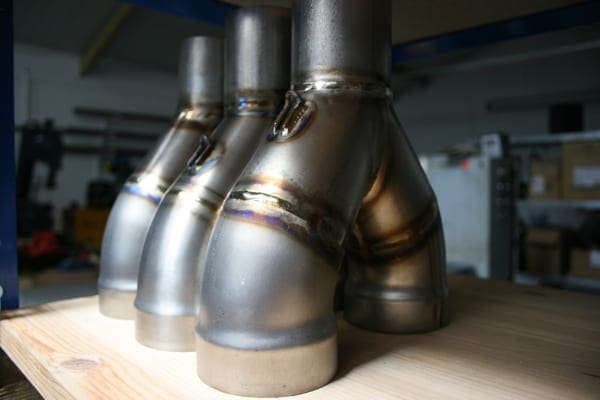 Austin Racing's products may have subtle and suave looks, but when it comes to the sound, it's like hell has been unleashed. At least each exhaust sold comes with a baffle!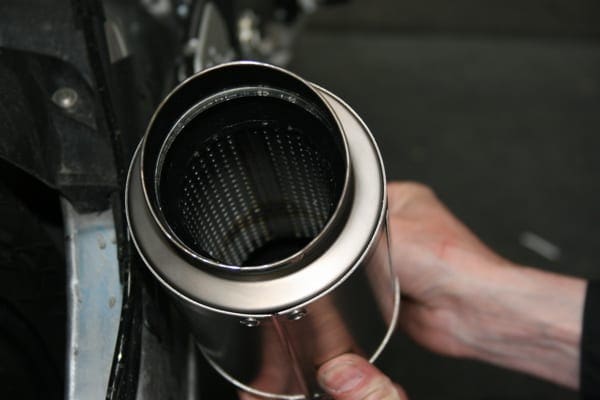 It's not just exhausts. These rearsets are development units for the Ducati Panigale. Then there's a big carbon fibre range, too. Austin Racing only make and supply bits for bikes that are worth it. Suzuki Bandit owners need not apply.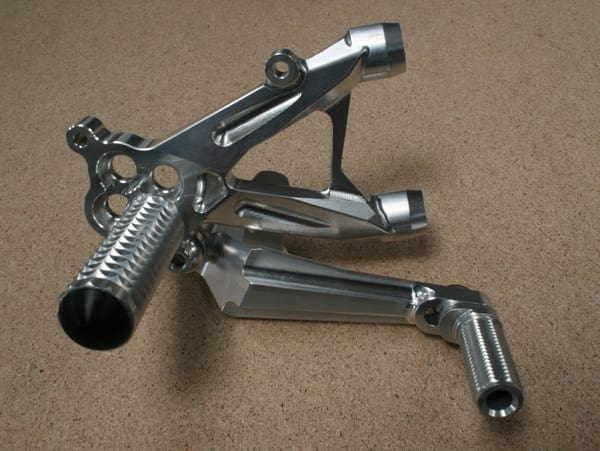 Finally fitted, the system on the BMW S 1000 RR looks, sounds and, er, goes amazing. This is a product that is cleverly designed, reasonably priced and expertly made.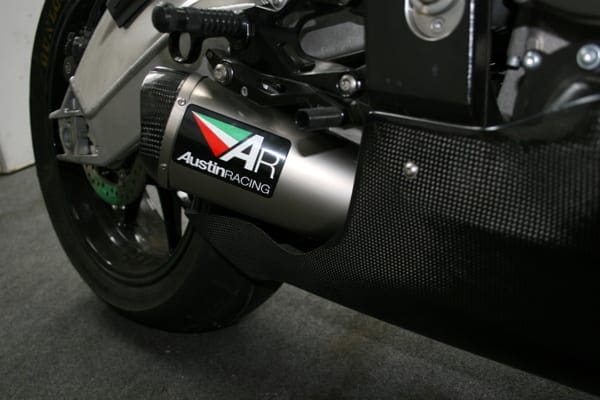 After the ARCS system and exhaust were fitted to the BMW S 1000 RR and a map installed into the Dynojet PCV, an additional 8bhp was extracted at the top end, with 12bhp more in the midrange. The fuelling is fantastic, it looks amazing and it sounds out of this world. For more information and to see Austin Racing's extensive range of products, check them out on the web at www.austinracing.info and check out Rootsy's longtermer page for much more information – out on 24th July, but you knew that already, didn't you?

Enjoy more Fast Bikes reading in the monthly magazine.
Click here
to subscribe.