Has there been a more devise character in modern racing as Max Biaggi? The self appointed Roman Emperor is a huge talent on a bike, always has been, but many see other traits as defining the man. Either way, he's a legend.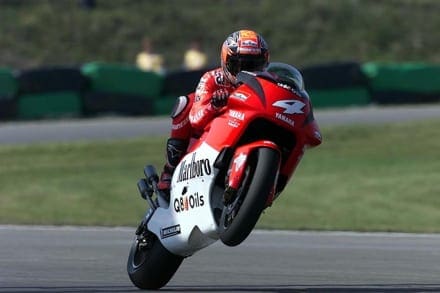 To win the world superbike championship at 41 is an amazing feat. But his record in the 250cc class stands up as being one of the great riders the world has seen. Many will simply point to his relationship with Valentino Rossi as being the defining aspect of his career, but Biaggi deserves more than that, by simply being brilliant.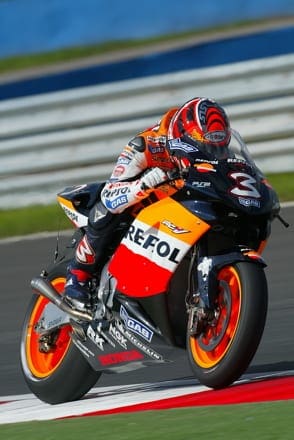 OK, so his time at Yamaha wasn't so good. Well, you know what, nor is Rossi's at Ducati – and at least Biaggi was competitive. The transfer to Honda was tough, especially when Rossi and Yamaha had the bit between their collective teeth, and its at this point that Biaggi began to lose his way. The move to MotoGP wasn't what Max needed. Brought up believing in massive corner speed, the tractors simply couldn't work the way Biaggi wanted – although this was to work later at Aprilia in WSB.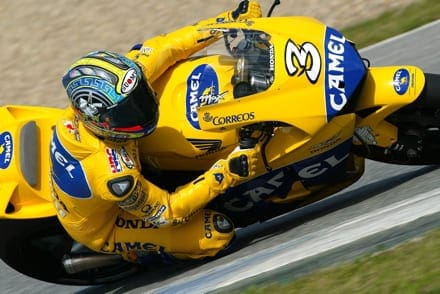 It comes as no surprise that what with the upheaval in his team and the MotoGP/WSB relationship at a critical phase, that Biaggi is going out to grass. Plus racing twice a day for a living takes its toll – not to mention all the testing, travelling, media commitments…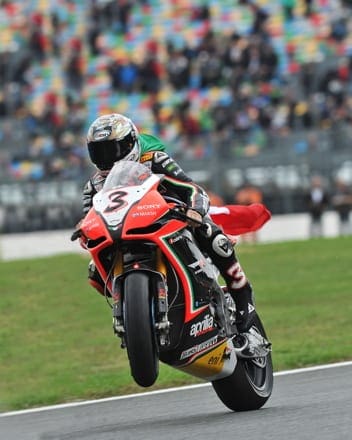 You know, what, he deserves his rest, and whether he lives at home in Italy, or in his new found love of California, his achievements in racing will be remembered for years to come. Whether he'll be remembered for his 250cc exploits, the nearly man in MotoGP or a multiple WSB champion, there's no doubting that he'll be remembered for all three.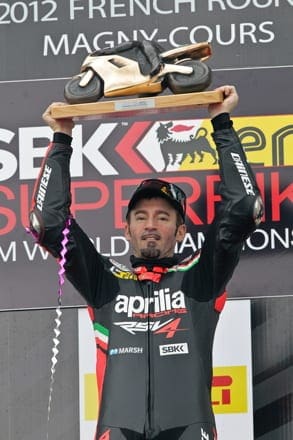 Max, we salute you!

Enjoy more Fast Bikes reading in the monthly magazine.
Click here
to subscribe.