Fitting luggage to any bike can be an astronomical faff, especially if you are fitting soft universal luggage, where a mistake can be costly. There are some cracking systems available evolving for sportsbikes, which in essence add to the versatility of your ride. Good luggage means you can travel further in safety and comfort without a backpacks weight on your shoulders allowing you to move freely around the bike. My 2012 R6 has done some miles and has featured Givi, Oxford Lifetime and Kriega gear over the course of the 13,000 miles achieved in 9 months. Each item has their own personal merit but what they all have in common is that they would all benefit hugely from a new luggage rack available from Krauser.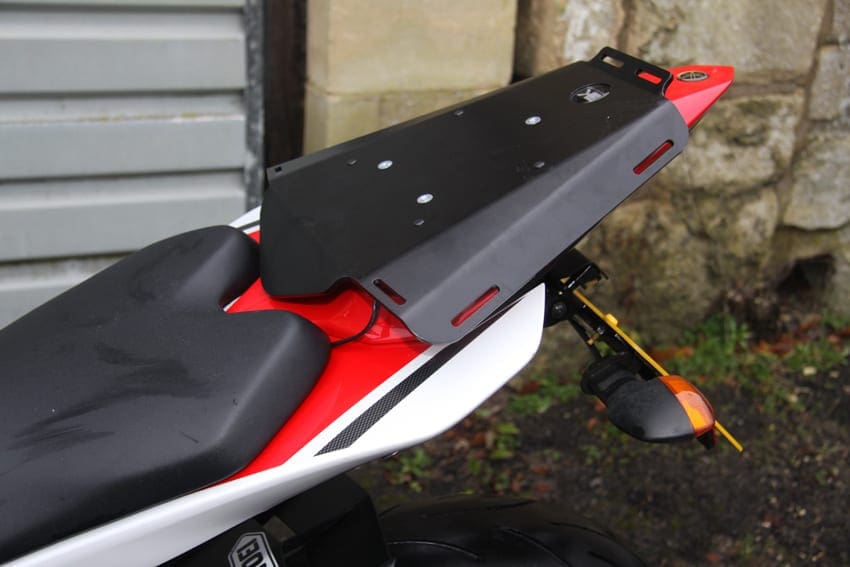 Distributed by Moto Legends, the Krauser Rack replaces the tail unit as a straight swap. It's a solid piece of kit too: a reassuring solid weight that gives you the confidence to strap a bag down really tight – and the extra weight over the rear helps with wheelies, too. Eight strapping points, four on each side, mean that your straps will not slide, will not loosen with movement but remain as steadfast as your straps allow. It is confidence-inspiring to know how safe your luggage is while you just take in the ride.
One of the most versatile parts of the system is that the rack can be removed with the bag still attached. I personally tried the rack with a new roll top bag from Lomo, the outdoor specialists. This is as impressive as the rack, 100% waterproof with loops for straps and get this – only £11.50.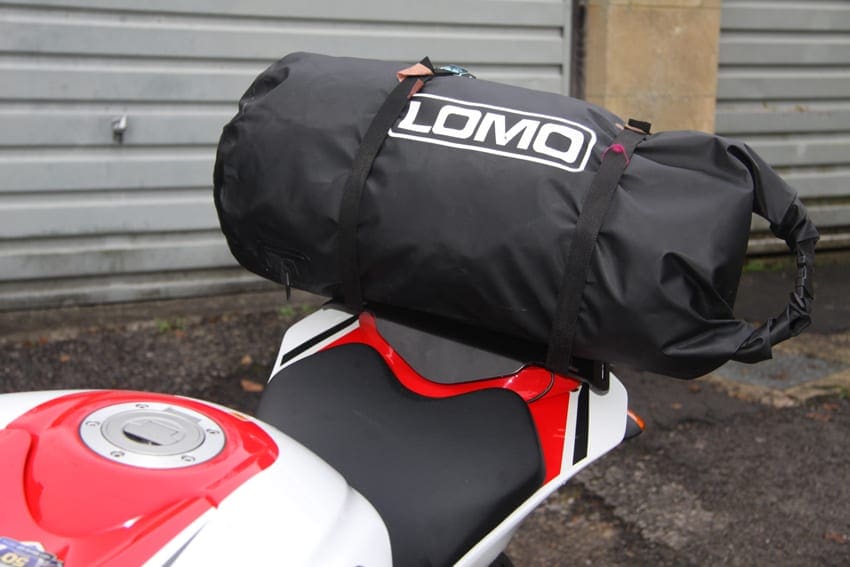 So, if you're planning a trip and looking at luggage, check out this system. It compliments most tail packs extremely well and makes fitting luggage to your sportsbike mush less of a chore.
Krauser – Motolegends – 01636 605105
Lomo 40L Dry Bag (£11.50) via ewetsuits.com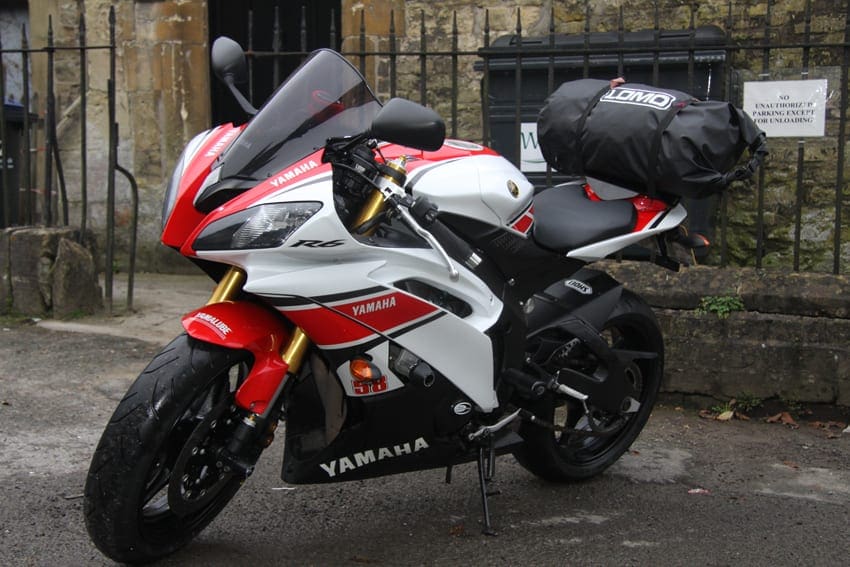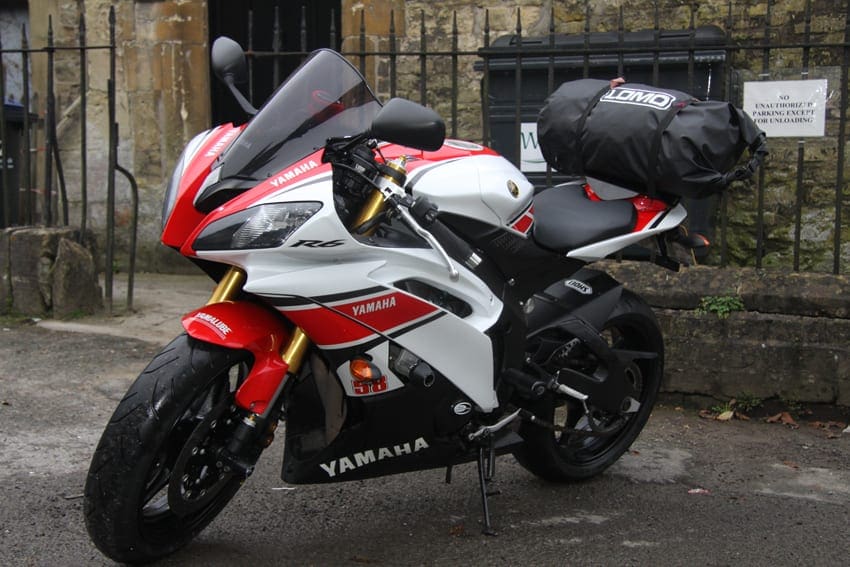 Charlie

Enjoy more Fast Bikes reading in the monthly magazine.
Click here
to subscribe.