With just a week before teams and riders start heading to the Isle of Man TT, our resident TT privateer talks about the thrills of the sport and why he carries on regardless. Over to Nibbo…
"As you can probably imagine, lots of people want to know why I want to race at the TT. Some common questions/comments include, 'you've got bigger balls than me' and 'you must be frigging mental!' or 'have you got a death wish?'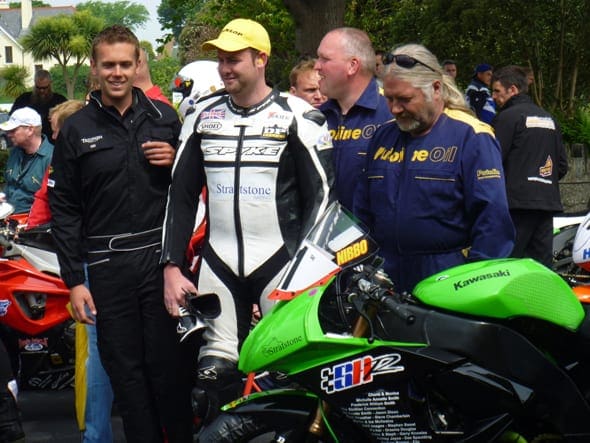 "The last one does throw up a good conversation point. Yes, every competitor and I fully understand the risk associated with racing at the TT, so why do we do it? The stats don't lie: it is an incredibly dangerous event. A cheesy phrase really sums it up for me – 'If you are not living on the edge you are taking up too much room'. The buzz I get going around the TT cannot be replicated anywhere else, simple as that, and it is mainly down to the fact it is so dangerous! I am a bit of an adrenaline junkie and love anything to get the pulse going, be it mountain biking, bungee jumping, rollercoasters, winding up my wife or riding on public roads at 195mph (my top speed last year on Sulby Straight).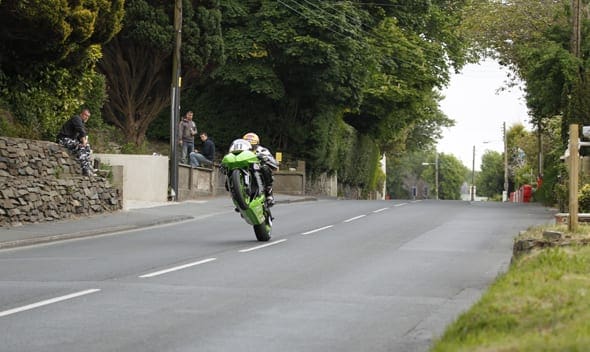 "The TT is the ultimate adrenaline fix and while most of what Guy Martin says is complete rubbish, I share his view on the dangers of the TT and what he said after his infamous fireball crash. We don't go out there to kill ourselves, far from it, and we all know the risks but you cannot get the buzz you get from the racing the TT anywhere else.
"I lost my best friend a few years ago racing. It wasn't at the TT but in his very first novice race at Mallory Park in a freak accident, where he got hit by another rider after he fell from his bike. For some that might put them off racing or riding forever, but in fact the opposite happened for me and Rick inspires me to live life to the full, follow my dreams, and not waste a moment in life. All he wanted to do was to go racing and he did it, albeit only the once, which is just the cruelty of life I guess? That is why you will see a little Rick 23 sticker on my helmet.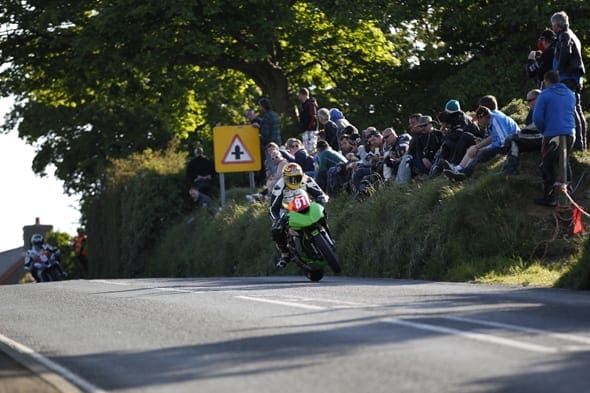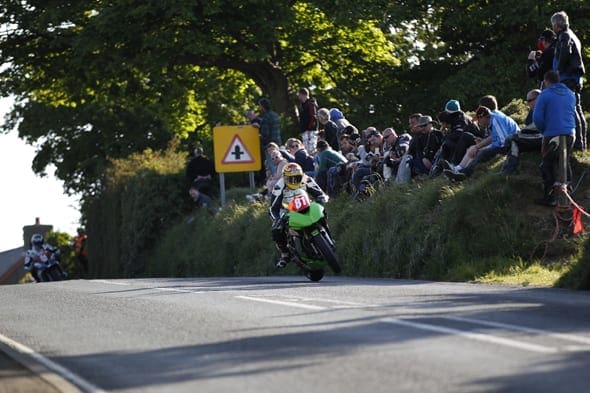 "So after getting all a bit serious and sentimental, what is my point?! Well, if someone thinks I'm crazy racing at the TT, I would say I'm no way near as crazy as the man who wants to race at the TT but doesn't do it…"
Article continues below...
Advert

Enjoy more Fast Bikes reading in the monthly magazine.
Click here
to subscribe.