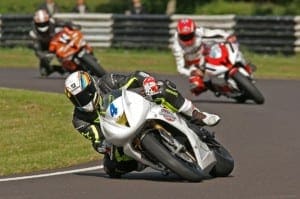 Well folks, what a weekend we have in store ahead of us!
Let's start with the weather, which for the majority of us will be piping hot. It looks as though there will be a spot of rain Sunday afternoon in the South West and a few other parts of the country, but if you get caught out you'll also be bone dry about ten minutes after it passes, so game on!
Racing wise it couldn't be better, either. First up is BSB from Brands Hatch, get down there if you're able and give our Fagan a cheer. He's racing in the Triumph Triple Challenge and would love your support. On the Superbike side of things, can Shane Byrne keep his dominance going? Or will Josh Brookes or Alex Lowes be able to finally spoil his party good and proper? Check out live timing of Al and all the BSB stars and supporting classes at TSL Timing.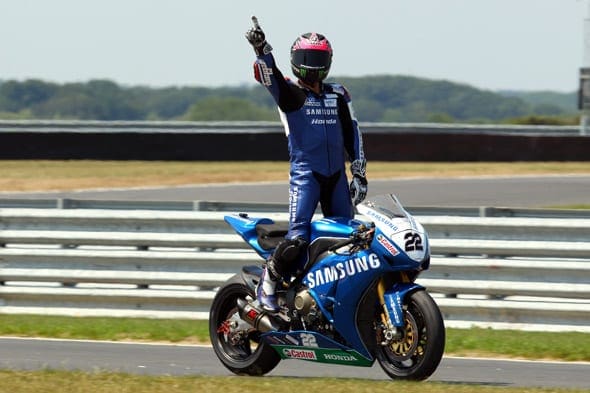 BSB sits in the middle of Sunday's action, but prior to that we have WSB action from Moscow. Kawasaki's Tom Sykes goes into the meeting on the crest of a wave following his second double of the year at Imola. He won at Moscow last year, so it's feasible he'll be the man to watch. And let's not forget all the other Brits in action there, including our very own Chaz Davies. WSB Race One starts at 8.30am Sunday morning, and Race Two should be over just in time for BSB to begin. One thing's for sure, the on-track action will be fabulous as always.
And as if that isn't enough, in the evening we have MotoGP from Laguna Seca. Will Jorge Lorenzo and Dani Pedrosa ride? Will Rossi take advantage of all these broken superstars? Will Marquez just run away with it? Can Crutchlow take that elusive win? All questions we're dying to hear/see the answers to, which we hopefully will from 10PM live on the BBC.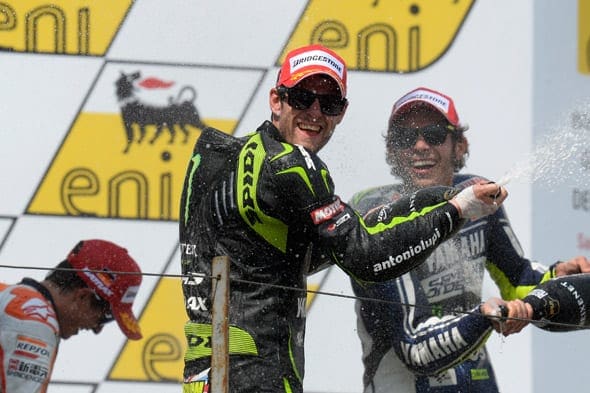 As for things to do, there are several track days on Saturday at Donington, Rockingham, Lydden and Blyton Park if you fancy some circuit action yourself or to just go watch. MSVR also has a couple of track days at Cadwell on Monday, too, both daytime and evening sessions. Mondays are supposed to be rubbish, right? Well, we're sure zooming over Cadwell's mountain will alleviate that Monday stress!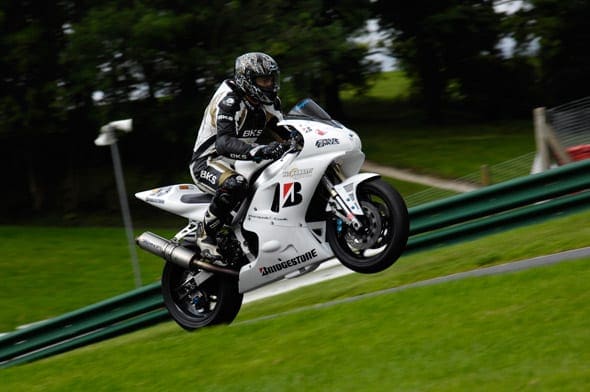 There are also dozens of bike meets and a few shows going on, all of which can be found via our good friend Google.
The only question is, what will you be doing this weekend? Get out there and ride, watch racing and have a great time!

Enjoy more Fast Bikes reading in the monthly magazine.
Click here
to subscribe.