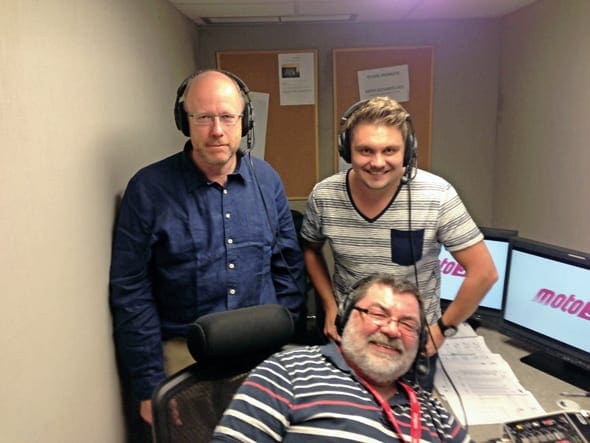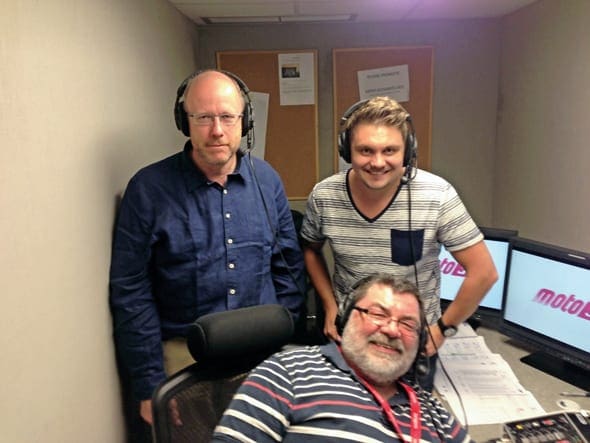 I used to race against Casey Stoner
I went straight into Superteens when I was 15. We all used to do what superteens do now; ride our bikes around, go crazy, have a game of football, stuff like that. I'd never even been on a bike in my life, and never touched a geared bike. Because one of my friends raced, I was insanely jealous and wanted to give it a go, so my dad bought an Aprilia.
We got the bikes out of the Transit
Dad basically sat me on it and said 'away you go'. The following week, we were at my first ever race at Cadwell Park against the likes of Casey Stoner, Cal Crutchlow and Chaz Davies! At the time, you have no idea that you're riding against all these people, you know, Craig Jones, Tommy Hill, they were all there and I was absolutely terrible. I think I needed help to be pushed right from the line. And so for the first six months of my racing career, whilst I'm happy that I did it because obviously I can say, oh, I raced with Casey, it was basically getting used to actually riding a bike – not getting used to racing.
My old man decided the answer would be to stick me on the R1 he had in his garage
So I went from a 125cc to an R1 and found myself in hospital, strapped to a piece of plywood with a crushed vertebrae! I went onto British championship, got beaten up, and I knew I wasn't good enough to make it. I went into club racing and started picking up a couple of pots, but I was starting to crash a bit and I knew that my heart wasn't in it, so quit.
I used to do impressions of commentators all the time
I was a massive Formula 1 fan, so Murray Walker was a hero. I was just like everyone else and used to shout at the screen. I heard that Thundersport GB was starting up and got a phone call from Dave Stewart (Thundersport boss). He heard I was unhappy at work and asked if I wanted to come along for the laugh. I actually started off with just presenting, I didn't even try commentary, it was only by chance that I stepped in and really enjoyed it. A few people said it was alright!
In 2011 the boss of Eurosport asked if I wanted to get to Kazakhstan
It was for 11 days to cover the winter Asian Games for the biathlon and cross-country skiing, so my first ever live on site gig was in Kazakhstan. It was just a complete culture shock. I didn't really know that much about the sport and I was in a hotel with a co-commentator who happened to be a part-time vicar as well, so he wanted to go to bed early every night, so I just sat there on my own with a load a foreigners in a bar. They didn't have anything resembling English food either; I ate cold boiled pelvic bone for tea once.
Article continues below...
Advert
Research is a big chunk of the job
The house is full of it. My missus absolutely goes crazy. I've got paperwork everywhere, I've got the stats. I am sad in that I've always loved stats, it's just something that I've liked and I will always look out for the random stats, that I know other people won't have looked for and I write down a lot of stuff.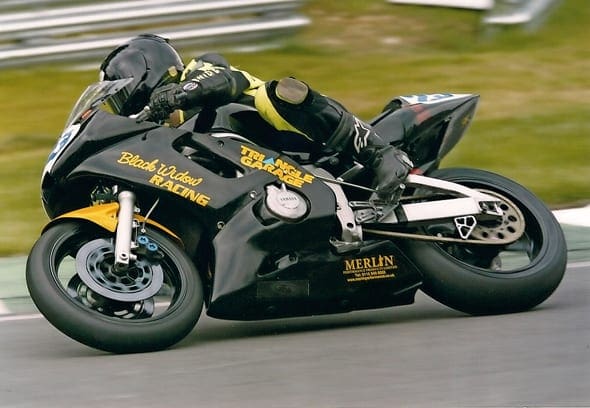 Article continues below...
Advert

Enjoy more Fast Bikes reading in the monthly magazine.
Click here
to subscribe.