British wheel manufacturer Dymag is currently looking to raise capital in an attempt to grow its business. To bridge the funding gap that exists for smaller, established firms, the Chippenham based firm is going down the crowd funding route, which is where you lot come in…
The firm is looking for £500k, of which £200k has been promised by larger investors. The rest is hoped to come from smaller investors. The money will go towards funding the move back into the lucrative car business, though the bike business will still be well looked after.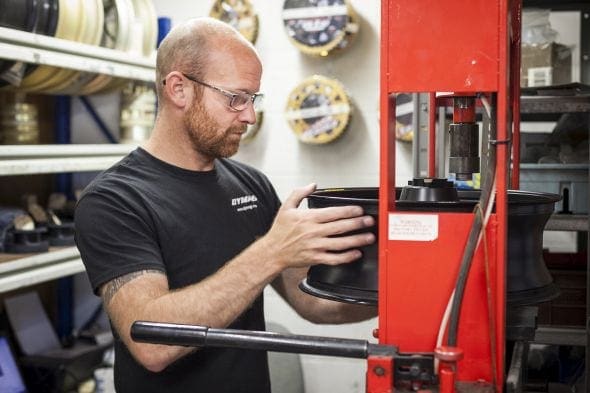 So what's the deal? The entry level of investment is £1,000 and those that take up this offer will be able to get a 25 per cent discount on up to double their investment. So if you stick in a grand, you'll be able to get a whopping 25 per cent of up to £2,000 worth of wheels. And you've got until the end of 2015 to realise this offer too.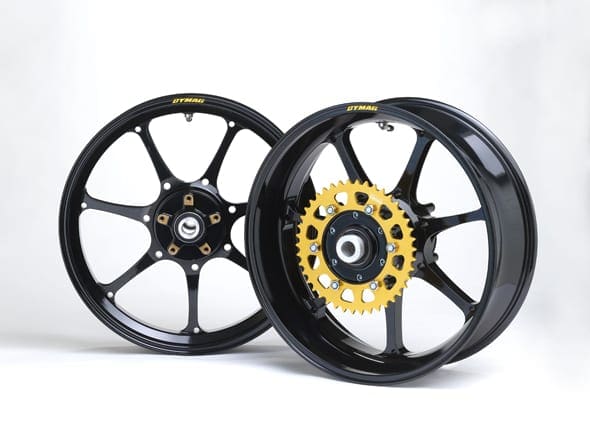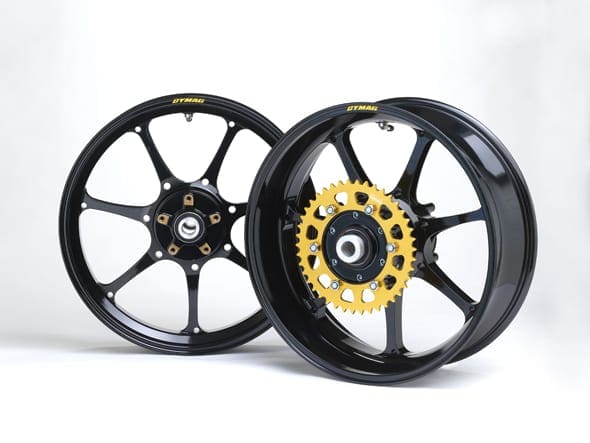 Dymag's boss, Chris Shelley says of the offer, "I've decided to raise the remainder of the capital required in this way because Dymag is a British company with a rich heritage that has a great following amongst passionate fans and customers of our brand and the EIS status of the company makes this a tax efficient way of owning a part of the company as well as benefiting from shareholder discounts on our existing and new products."
Anyone interested in becoming a Dymag shareholder and taking up the offer for effectively trade-priced wheels should head here www.syndicateroom.com/dymag. And if you're in any doubt about the quality and benefits of Dymag wheels, head here for more information
Comments
comments