Ian's Yamaha Blog – Insurance Tips (& Tipples)
Our intrepid longtermer competition winner delves into the murky world of insurance, including some tips of the trade, and some examples of how much a Yamaha R6 may be for you to insure. Over to you, Ian…
I don't know about you but my overriding impression of how motorcycle insurance is perceived is that it's a total ball ache. When you start biking they tell you you're too young, then the bike is too much of a step up when you get your first big bike, then you live in the wrong place, then you don't have a brick built garage, or automatic anti-theft machine gun emplacements, or a pet Lion, etc, then your head explodes…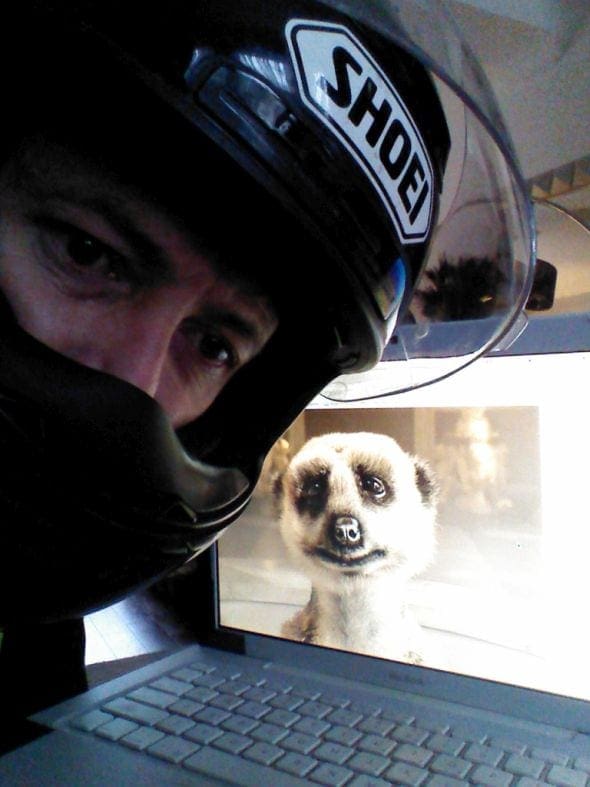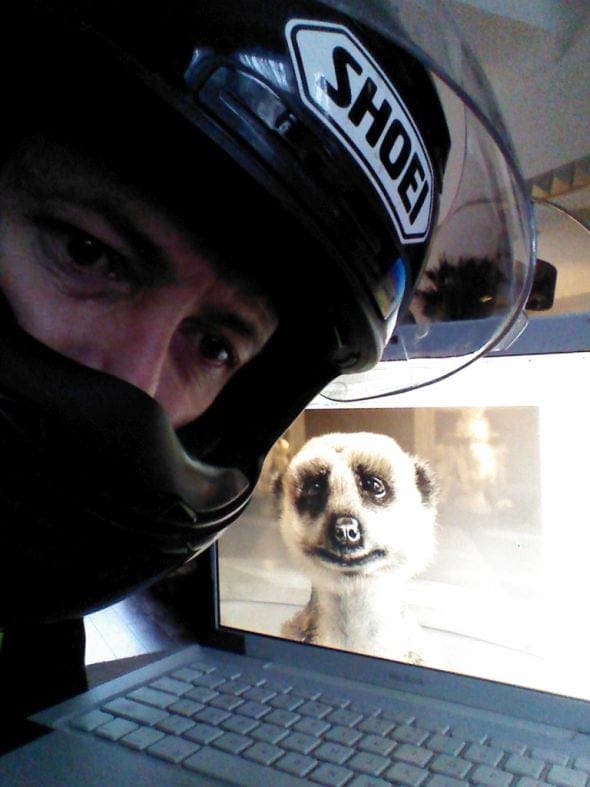 Well, on the surface that may be partially true in some cases. But wait, I live in central London, I don't have a garage (though have secure parking) and I've always insured and ridden the bikes I want without too much hassle and without totally breaking the bank. So let's man up, put the kettle on and work out how to make the process a little less taxing.
Firstly, it's there for your protection and in the event that something really nasty does happen you'll be glad you paid up. When searching around for a policy if one is stupidly cheaper than all the other quotes you've had, it's probably for a reason which won't become clear until it's time to put in a claim, so steer clear. This means going with established companies like BikeSure is a must.
It's also critical that you tell the insurance company everything about you and your bike, so if you've got a Power Commander and an Akrapovic exhaust that's giving it, say, 5% more power it really should be insured as such. It's like adding another 30cc to your 600, if you think of it in those terms. Lying or bending the truth can only come back and bite you if the worst should happen.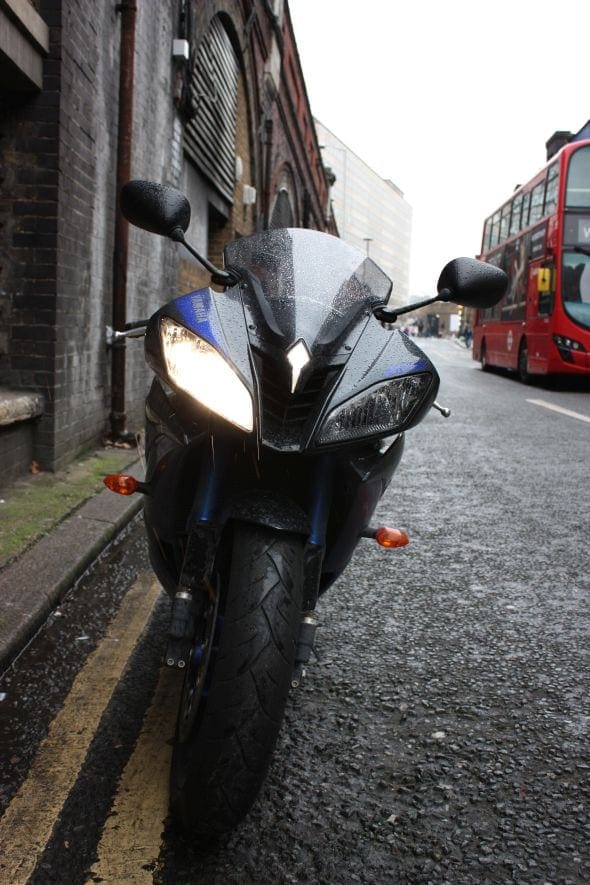 There are some ways of slicing cash off your insurance though, which BikeSure sent me, like so.
TOP TIPS:
– Fit a security device such as a tagging device, alarm, immobiliser or tracker
– Parking in a garage or locked building will also drive down costs.
– Use 'sold secure gold' approved locks many of these will attract a discount
– Join a UK owners/riders club, they often receive discounts up to 15 per cent
– Ride sensibly, one speeding conviction could bump up your premium by around 10%, but two may cost you up to 25% more.
– Opt to pay a higher voluntary excess
– Consider limited mileage if you only ride rarely, or for short distances
What I have found over the years though is that you need to use a good broker, and work with them to tailor the policy to your exact needs. As part of this R6 longtermer competition I was insured by BikeSure – who really bent over backwards to help me. We had to tweak a lot of the parameters to get the bike insured including; setting limited mileage, getting a tracker fitted and increasing the policy voluntary excess. I also sent them photos of the front of my house, our secure parking area, the ground anchor and the bike covered up to show them that I was minimising the risk of theft – and it all worked, believe me, or I wouldn't be here writing to you!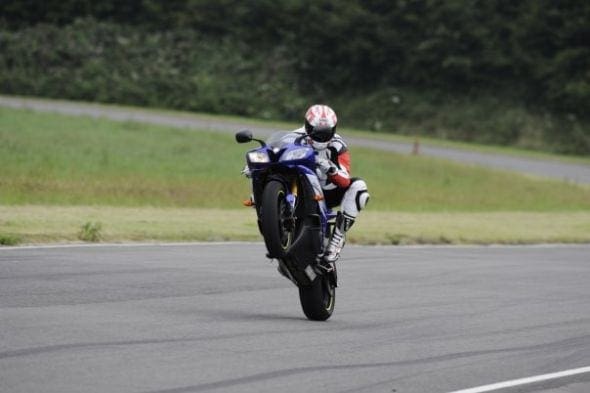 If you fancy owning a Yamaha R6 like the one I'm riding, what kind of costs are you looking at for insurance then? Here are a few fully-comprehensive (rough) examples that BikeSure gave me on the 2014 Yamaha R6 with a valuation of £8,000, garaged and on an ST14 post code:
25 year old – licenced 4 years – 3 years NCB – sdp use – SP30 – £546.21 / £550xs
25 year old – licenced 4 years – 6 years NCB – sdp use – SP30 – £363.89 / £550xs
28 year old – licenced 3 years – 3 years NCB – sdp use – £464.55 / £600xs
28 year old – licenced 7 years – 5 years NCB – sdp use – fault claim – £398.24 / £300xs
28 year old – licenced 7 years – 7 years NCB – commuting – SP30 – £343.32 / £550xs
38 year old – licenced 10+ years – 9 years NCB – sdp use – £158.53 / £550xs
38 year old – licenced 10+ years – 1 year NCB – sdp use – £311.74 / £300xs
57 year old – licenced 10+ years – 10 years NCB – commuting – SP30 – £158.40 / £450xs
57 year old – licenced 10+ years – 2 years NCB – commuting – £197.34 / £300xs
Of course, all quotes are individual depending on circumstances, but these give a general approximation of what you can expect to pay for a 2014 Yamaha R6.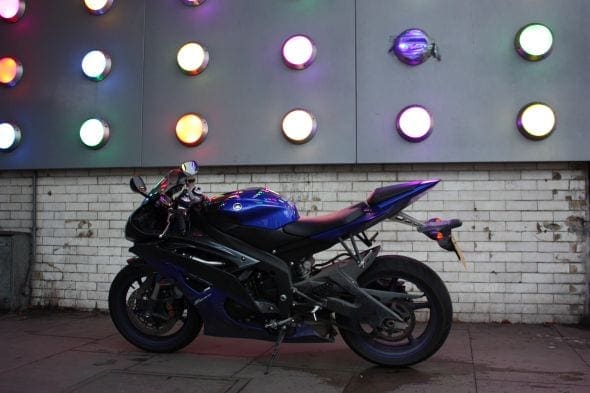 I'd also really try and avoid claiming if you can! I know this sounds stupid but it's all the add-ons that push claims through the roof and consequently push up your next premium. Loan bikes, storage costs, main dealer rates, OEM parts and then a nice 20% on top for VAT, it all adds up. If you have a low speed spill get on the internet, buy the panels, foot rests, mirrors or levers from a breakers and get your socket set out. If the insurance company see that you're not a 'Johnny-claim-a-lot' they're more likely to work something out for you.
OK, I'm off out on the R6. Thanks BikeSure, and everybody reading, over and out for now and safe riding everyone.
Ian
You can find more insurance info & some great quotes at: www.bikesure.co.uk

Enjoy more Fast Bikes reading in the monthly magazine.
Click here
to subscribe.