WE FOUND IT. After chasing our tails all weekend at Brands, we finally found what makes all the difference in getting that sweet spot on the bike. Two inches of foam on the tank, which pushes me back and completely changes my riding position. Mad isn't it? So with that, and a tonne of exercise and prep (Donington is one of the worst tracks for the old arm pump), we headed the World Superbike round at Donington ready to make up for the season so far.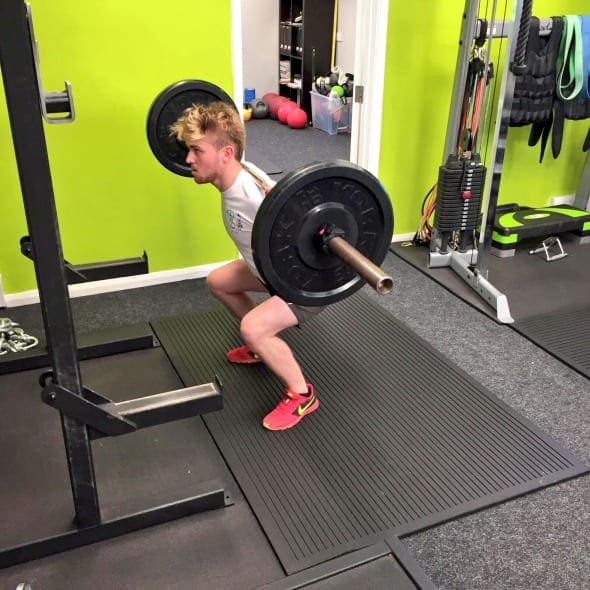 We threw in all the settings from last year and headed out for free practice, on some nice scrubs under the beautiful sunshine. Feeling pretty smug, we went out and started to get into a groove, putting in some pretty consistent times until the red flag came out for a high-side at the Melbourne loop. The bike felt leaps and bounds better, and although there were some areas which needed improvement I was absolutely buzzing to have the old girl back and behaving.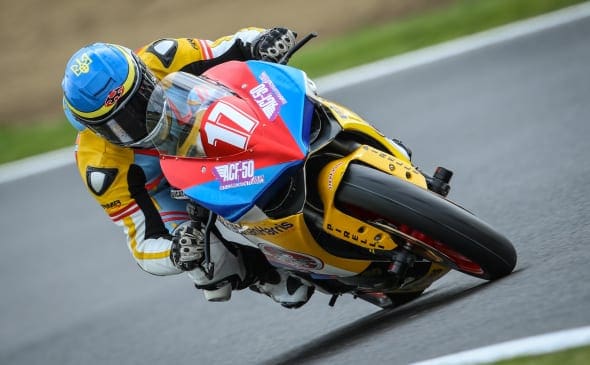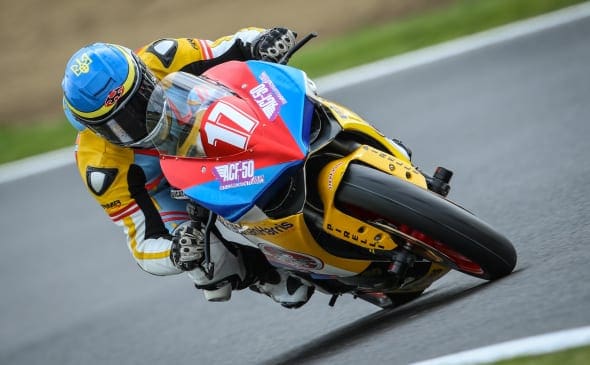 Now the red flag wasn't ideal, but doesn't make a difference either way as I was starting to smile again. So heading out on the second start, I got two laps under my belt… and bang. Yep, coming up into Coppice the engine lost all power and just as it started to crunch, I cut the thing and got it of track as soon as possible.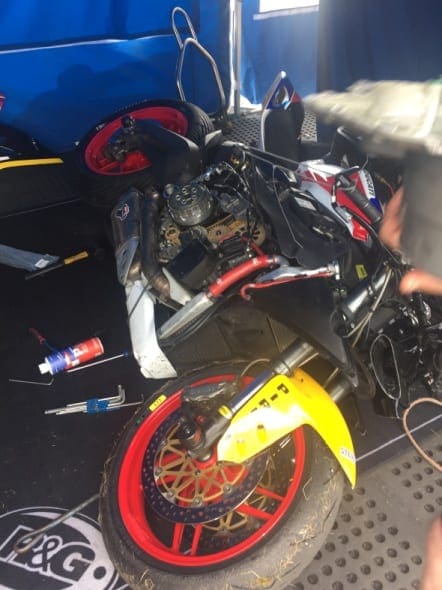 Article continues below...
Advert
One step forward, two steps back. We got the clutch out and hoped it was something small, but alas, the big-ends had decided to pass on to the after-life. At least we now have a long break before Thruxton to regroup…
F*!%ing thing.
Article continues below...
Advert

Enjoy more Fast Bikes reading in the monthly magazine.
Click here
to subscribe.