So MV Agusta have finally pulled the covers of the F4Z, after teasing us for so long, and we aren't sure what to make of it…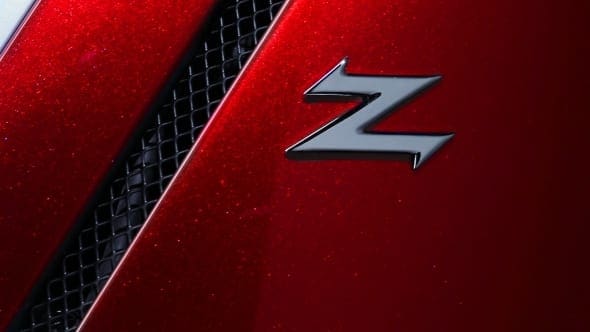 Crafted for Chantilly Arts & Elegance show 2016, the legendary Italian firm have worked with Zagato, who specialise in creating some pretty special one off's for some important customers. Crafted from the base of an MV Agusta F4 (one of the most beautifully iconic bikes ever designed), the model was designed all for a nameless young Japanese entrepreneur with big interests in fashion. So what's the deal?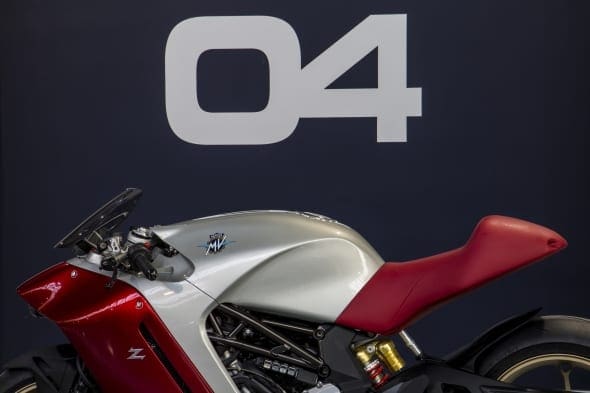 Built with advanced 3D printing techniques out of aluminium and carbon fibre, the F4Z actually shares the same chassis, power unit, suspension, brakes, wheels and Pirelli's as the F4, with a whole host of readapted and reengineered components: brand new Intake manifold, fuel tank, battery and exhaust system have all been designed especially, alongside the crazy one piece body work. Now that is pretty impressive!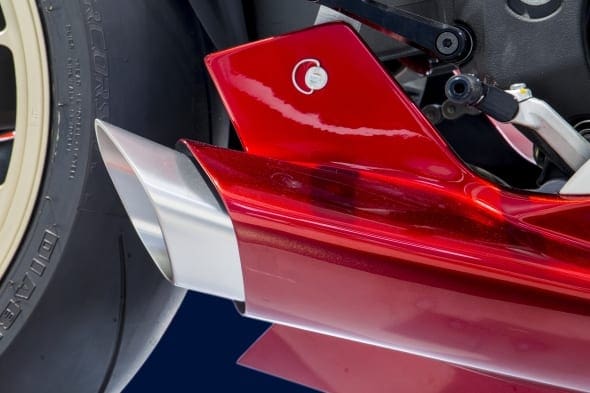 But if you aren't a fan don't panic just yet, because MV have acknowledged the fact that it's a different ball game to the usual 'rules' of production of turning a consumable into a collectable and will be back to their usual tricks in no time at all…
Comments
comments