Are you currently looking at a set of new tyres for your bike? If so, we may have just the thing for you…
Those fine purveyors of all things round and rubbery, Pirelli & Metzeler, are now running a cashback scheme to current and potential customers. We're quite sure T&Cs will apply here, which doubtless you'll be able to find on their respective websites (www.pirelli.com or www.metzeler.com), but it basically boils down to a £30 discount on selected hoops via a pre-paid credit card affair.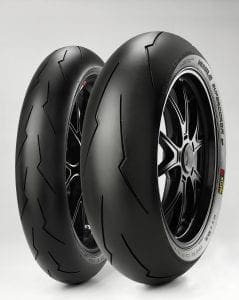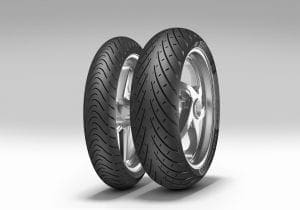 Tyres included on the offer are as follows – for Pirelli it's the Diablo Rosso III, Rosso Corsa, Angel GT and Supercorsa SP V2 plus the Scorpion Trail II. On the Metzeler front, it includes the Roadtec 01, Sportec M7 RR, Racetec RR K3 and the Tourance Next (whatever that is!). There's something for everyone in that little mix, and all are bloody brilliant tyres.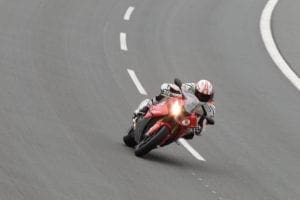 We tested the Metzeler Roadtec 01 in Germany at the Bosch testing centre, including a high-speed run around their bowl and, for a sport-touring tyre, it did bloody well. As you can see from the video below, a run in the middle lane (which you're more leant over on the side of the tyre in), it's very stable on its edge at over 160mph.
Likewise the Pirelli Supercorsa, which you can see in action here on a wet track in winter, where it's hooking up really well without any TC intruding on the MV Agusta F3 800 (about 1-min in) out of Llandow's final turn. And also in the following video where Al thraps a Ducati Panigale R around Silverstone on Supercorsa SPs – short story, they're ace!
To apply for this discount credit card malarky, head to the respective websites, hit the motorcycle sections and you'll find where and what you need to do. You can also, if you like, do it through your local dealer should you wish. So then, money off, can't be bad, can it? Best you get buying new boots!
FB

Enjoy more Fast Bikes reading in the monthly magazine.
Click here
to subscribe.