It's not just our amazing SportsBike Of The Year test in the brand new ( Issue 330, Summer) mag'  – we also have a truly stunning Suzuki RG500 / RGV250 hybrid gracing our centrefold pages, too!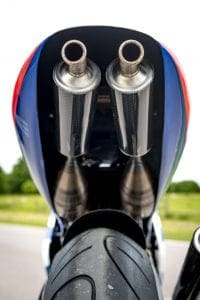 Steve Webb's bike is properly lush, and would amazing on any garage (or bedroom for that matter…) wall – set mouths to dribble!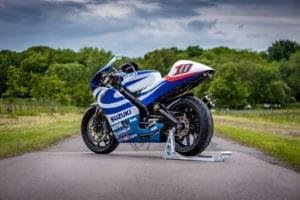 We also look at the two-stroke story, from start to finish, and take a (hopeful…) look at a potential two-stroke future – if there ever is one!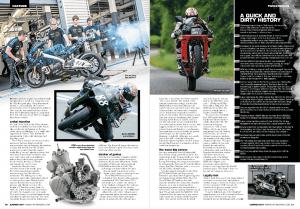 You can find the current magazine, print and digital, plus subscriptions HERE
And you can more details of what's in the current issue HERE
FB
Comments
comments