Not everyone is into sci-fi/superhero type stuff, but then many are, too. HJC seem to be cornering the market with things like this, featuring characters like Deadpool, Spiderman and many others adorning many of their lids. This Star Wars Kylo Ren RPHA 11 is the latest to hit the shelves!
The RPHA is a top lid, full specs below:
P.I.M. Plus shell construction comprised of carbon fibre, aramid and carbon-glass hybrid fibre provide enhanced shock-resistant performance, much comfort and lightness of helmet.
Precision top vent control
Aerodynamic Top Vent
New forehead vent
Enlarged view port
Multi-point shield locking system
Redesigned side-intake vents
Multi cool interior with advanced anti-bacteria fabric and enhanced moisture wicking for quick drying and comfort.
Helmet comes with two visors, one clear and one light smoke and a Pinlock anti-fog lens.
Size guide: XXS (52-53cm), XS (54-55cm), S (55-56cm), M (57-58cm), L (58-59cm), XL (60-61cm), XXL (62-63cm)
The Kylo Ren lid is £579.99
To Buy Now head here Kylo Ren HJC
Or if you'd prefer Boba Fett, head here HJC RPHA 11 Boba Fett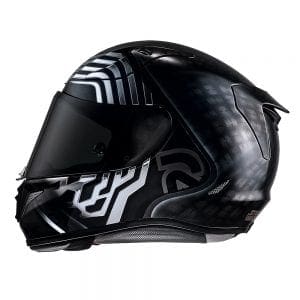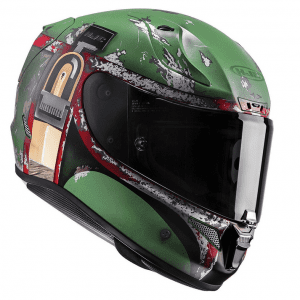 Prefer the Rebellion? Well its not a full-face lid, but this X-Wing Pilot HJC FG-705 could fit the bill for many at £249.99!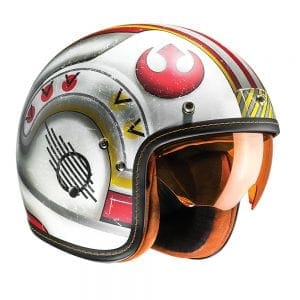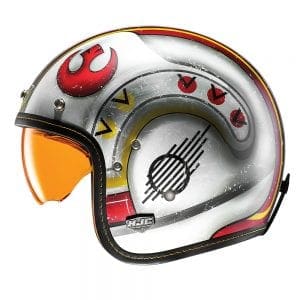 Then there's the Deadpool (The merc' with a mouth…) IS-17 from HJC at £249.99.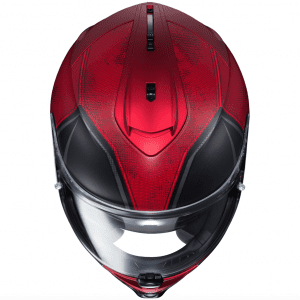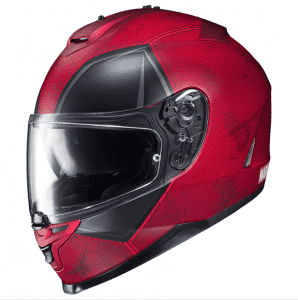 To Buy Now head here HJC IS-17 Deadpool
Or perhaps sir/madam prefers Spiderman to Deadpool? In which case HJC has you covered with a top drawer RPHA 11 again starting from £469.99 (pic on right below) or the CS-15 lid (on left) starting from £149.99?
To Buy Now head here HJC RPHA 11 Spiderman or here HJC IS-15 Spiderman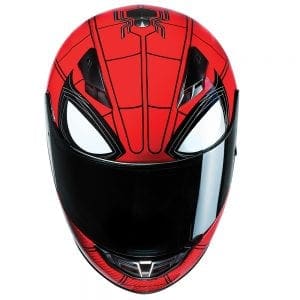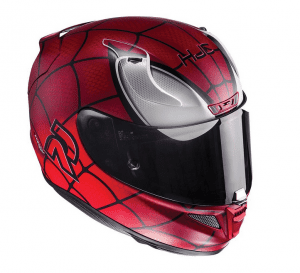 Or then there's the HJC IS-17 Iron Man from around £199!
To Buy Now head here HJC IS-17 Iron Man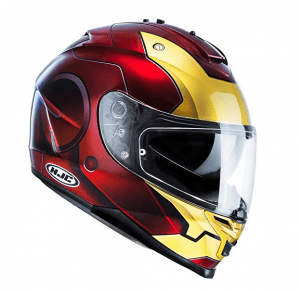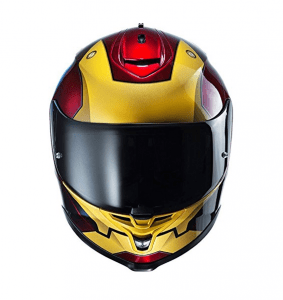 Or how about a top-spec RPHA 11 Venom from £449.99?
To Buy Now head here HJC RPHA-11 Venom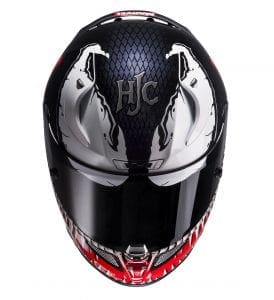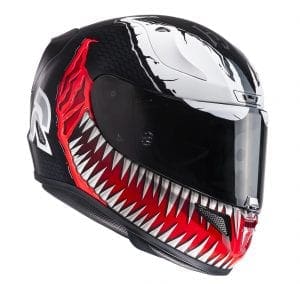 Even MX lids get a look in, with some 'Avengers' options on the CL-XY MX lid starting at £119.99!
To Buy Now head here HJC CL-XY II Avengers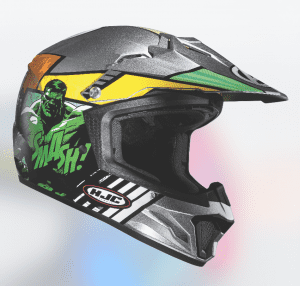 Right, that should cover everyone who likes this kind of stuff we reckon!
FB

Enjoy more Fast Bikes reading in the monthly magazine.
Click here
to subscribe.