Oh yes indeed, this weekend will be your last chance to go pick up the latest issue off the shelves before our next one steals its place! So go grab issue 330 (Aug, '17) while you can, if you haven't already!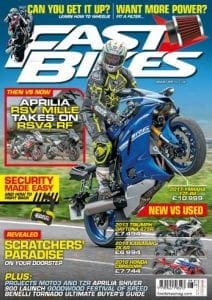 There's loads of great stuff inside, including Yamaha's new YZF R6 V second-hand Supersports rivals.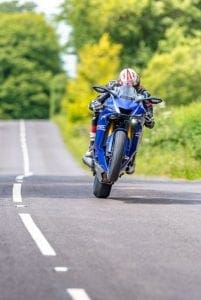 Do you buy the new Yammy, or save a packet on something with some miles already under its belt?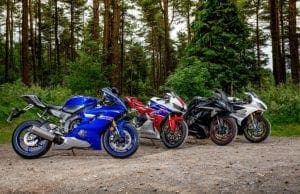 Or fly back in time with us, by checking out Aprilia's original RSV Mille Vs a 2016 Aprilia RSV4 RF!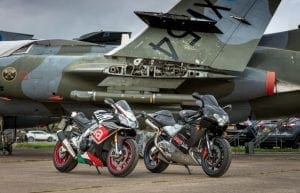 You can find out about much more in the issue by heading right HERE
To buy single print/digital issues, plus subscription details, head right HERE
FB
Comments
comments