Yep, it's a proper 'new' one too, this Dragster 800 RC, not a blinged up Euro3 model – this is Euro4 compliant and has all the latest upgrades!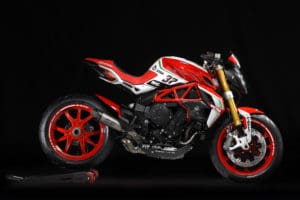 In keeping with MV's rise out of financial plight, yet another 2018 model has been revealed, and this is the proper job, not just slinging fancy paint and some nice mods on old Euro 3 models to get them out of the door – not that there's anything wrong with that per se, some of them are awesome!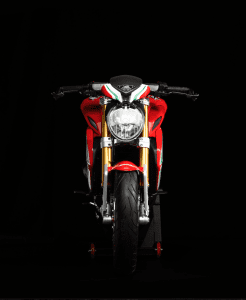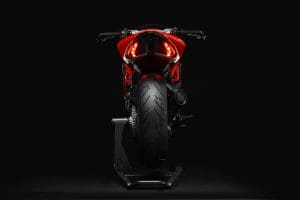 Anyway, the Dragster since its original launch has been one of our favourite nakeds and instantly etched itself onto our 'dream garage' list. This new RC version also hits the nail bang on the head – it is drop dead gorgeous…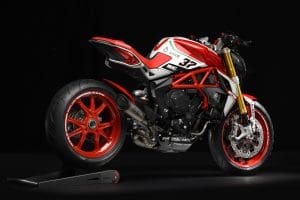 Plus it comes with all of the new upgrades that will be seen across the entire three-cylinder range, too, including a new exhaust valve, improved engine internals, a 'harmonic damper', new starter and reinforced sprag clutch, new engine covers to reduce noise, new balance shaft, new gearbox and up/down shifter plus an upgraded MVICS electronics suite, among other things.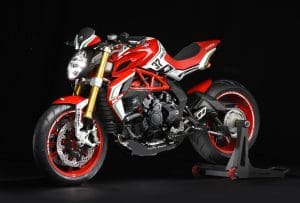 And as it's an RC, it comes with a box of wonderful goodies too!
And here's the spec' sheet…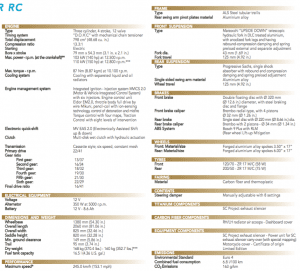 So, what's not to like?
FB

Enjoy more Fast Bikes reading in the monthly magazine.
Click here
to subscribe.