Well, what a tense race that was, but one which keeps the title alive for the taking, even by a very, very slim margin. Then again, anything can happen, just ask Valentino Rossi, Leon Haslam, Tom Sykes, Kenny Roberts, Kevin Curtain, the list goes on…
One thing that did stand out yet again was the mature approach by Marc Marquez – two years ago he would likely have crashed trying too hard to keep up with the Ducatis, but last season he changed his mind-set, reaped the rewards and has been doing the same all this year too – settling for what he can get, a terrifying trait to his rivals.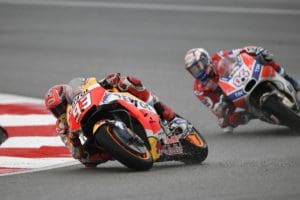 So he goes into Valencia with one hand on the title, but anything can happen, as we've seen occur many times before. One thing that did strike us, is that Jorge Lorenzo (who had a very good Sepang), cannot win at Valencia unless Andrea Dovisiozo falls off, or breaks down, or whatever. If Lorenzo is leading, he needs to let Dovi past – even if Marquez falls off, Dovi has to win to take the title. Jorge has said he'll do whatever he needs to as a team player, so we'll see what goes down.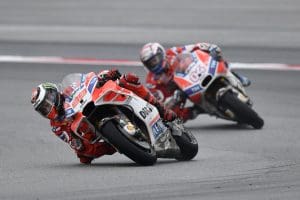 There are many fans out there we've seen already on social media urging Rossi to take Marquez out, which is a load of pap, but then stranger things have happened! The biggest problem with Valencia is that it is very hard to overtake there, especially if the rider in front is on lap record pace or close it, near impossible most of the GP guys say, so tight is the track. Whatever, at least it's gone down to the wire!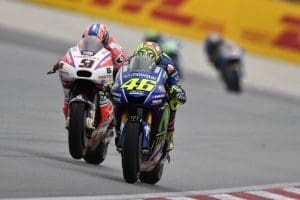 As for the Yamaha boys, Johann Zarco had a terrific race, leading for a bit before nailing yet another podium, but Rossi and Maverick Vinales were in full-on damage limitation mode – perhaps 2018 for these boys, then? In the meantime, here's a bunch of lovely images from the weekend's race in Malaysia for you to peruse and enjoy!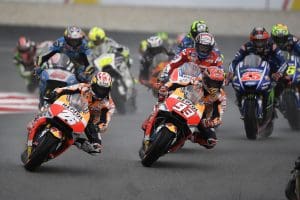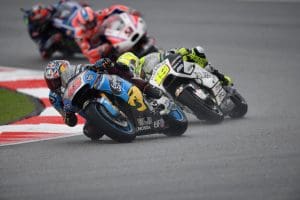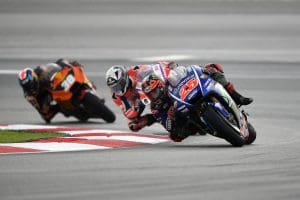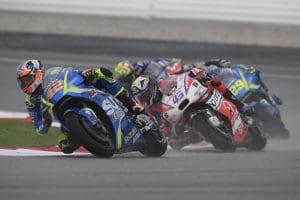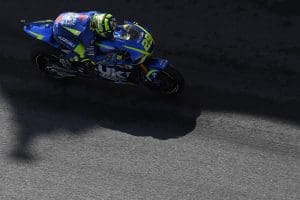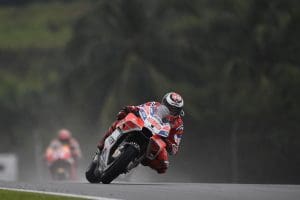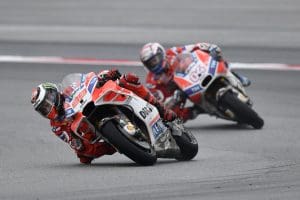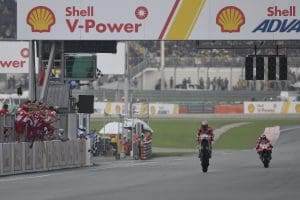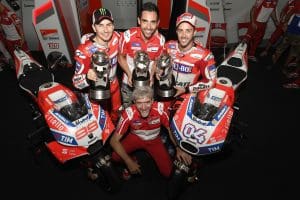 FB
Pics: Yamaha, Honda, Suzuki, Ducati

Enjoy more Fast Bikes reading in the monthly magazine.
Click here
to subscribe.