Put the dates in your calendars people, and avid track day'ers, Moto Time Attack returns to Cadwell Park on the 13th – 15th July 2018!
After a successful launch at Cadwell earlier this year, where we turned up and had a crack along with a lot of you guys, Guy Martin and other racing luminaries, Moto Time Attack (MTA) is back once more.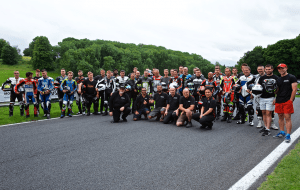 Bikes will be split into classes according to engine sizes and potential lap times, although what bike you ride is pretty open – got something with a turbo ? Bring it on!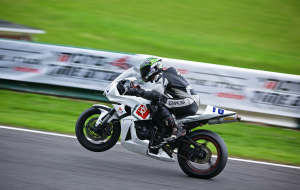 "Moto Time Attack is a wonderful concept", said ACU General Secretary Gary Thompson, " safe, exciting to watch and lots of track time for competitors. The schedule is well written and the format is well proven with car Time Attack. In 2017 a brilliant day was had by all including competitors and officials making it a real pleasure to be involved with from the outset and I very much look forward to being part of the Moto Time Attack sport as we move it forward in 2018″.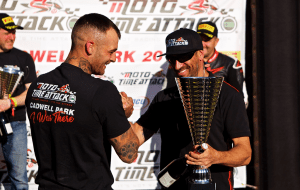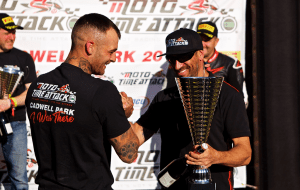 Andy Barnes, MTA's principal organiser, had this to say – "In 2017 we held our first Moto Time Attack event as a test over just one day to see if our sport worked on two wheels and in the style we like to do things. We were delighted to welcome both club and International level riders into an environment that was worthy of serious effort. "2017 was a cracking event, something very special and one of the most exciting things that we as an organisation have done in a long time. I was humbled by the generous comments and reactions by the riders. I have a great desire to see the quickest from each class stand on the top step of the podium, holding a larger than life trophy, showering the champagne and taking home the valuable prizes. I genuinely believe that we are at the beginning of a very special era in motorcycle sport where history will look back with fond memories on those that were there first."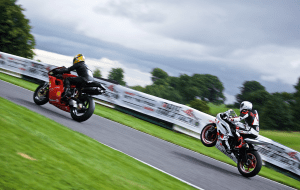 More info – http://www.timeattack.co.uk/
FB
Comments
comments