In the current edition of our most excellent magazine, one will find a used test on KTM's daft 950 SM – did anybody say really big (and therefore really very clever), stonking wheelies?!
Yep, this orange beastie was, and remains, a proper weapon. In the right hands it can keep modern sports tackle honest on the road, and even in the 'wrong' hands, it's a laugh a minute machine, with a wee bit of every-day usability thrown in for good measure.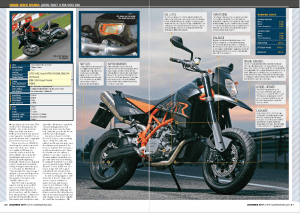 So if you're considering a second-hand one of these, or have been looking at this market, do give our used test a thorough read and we'll fill you in on all the details of la vie KTM 950 SM!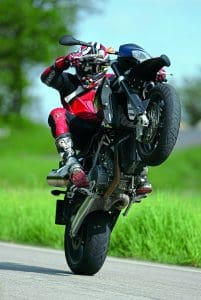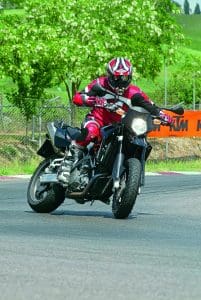 For single print/digital copies, plus subscription details, head right HERE
FB
Comments
comments