Muc-Off's new £34.99 'polishing ball kit' is slated to make cleaning that bit easier and to quote the official press release – for tough jobs, you need a tough tool…
It's been designed to help you clean hard to reach areas, quickly, on both smooth and textured surfaces and is apparently perfect for polishing duties, or removing scuff marks come light scratches off any part of the motorcycle – you simply need a common house-hold drill to attached it to.
To BUY NOW head right here Muc-Off Polishing Ball Kit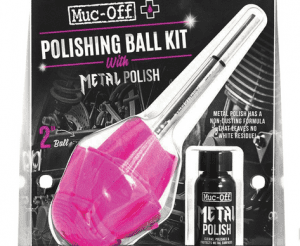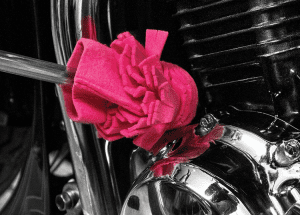 Unsurprisingly, they also advise to use Muc-Off's own non-dusting metal polish (£11.98) when polishing!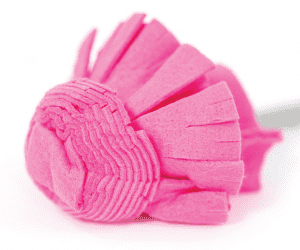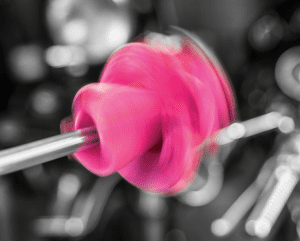 We've asked for a sample to try out ourselves, so will shout when we've given it a go. in the meantime, we'd say this makes a great addition to one bike cleaning repertoire or, in timely fashion, a neat little stocking filler!
To BUY NOW head right here Muc-Off Polishing Ball Kit
FB
Comments
comments