In the latest issue of our fine publication (339, May '18), our used test concentrates on the ever-green Honda CBR600F Sport from 2001-2002 – a fine used all-rounder Supersport machine buy if ever there was one!
Did you have one of these, or is just the right amount of money burning in your pocket for an F Sport right at this very moment?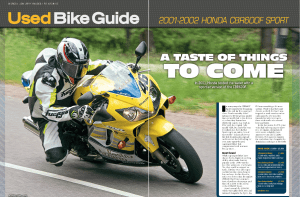 If so, make sure you read this as we've got all the info for you!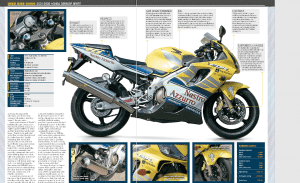 To see what else is in a jam-packed issue 339, head right HERE
For single print/digital issues, plus subscription details, head right HERE
FB
Comments
comments