HJC has revealed the RPHA 70 Hydrus helmet, which looks much like a typical sportsbike lid, but is actually a 'comfort-orientated touring helmet' according to the official blurb!
Well, the £469.99 (RRP) Hydrus certainly doesn't scream 'touring' at you, does it? But, we're very happy to see a lid manufacturer providing a touring lid that isn't any kind of flip-front, either…
To BUY NOW head here – Buy HJC RPHA 70 Hydrus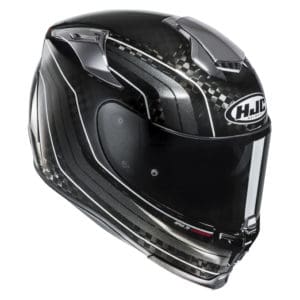 The Hydrus features an adjustable chin and rear air-vent (to go with the dual-purpose top vents), has a visor-locking system, emergency removable cheek pads and one of those drop-down internal sun visor thingies none of us here really likes – but many of you do, each to their own, and all that, plus it does a job until you can get yourself a dark visor!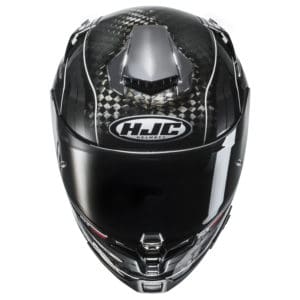 The lid basically sports all of the mod-cons when it comes to a near £500 helmet, its construction is a PIM Plus shell made from aramid, carbon-fibre and carbon-glass hybrid fibre. It also boasts a removable interior which has all the anti-bacterial gubbins we expect.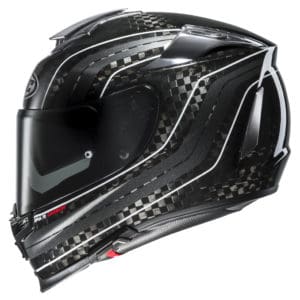 The lid, despite being touring based, weighs the same as their racing RPHA 11, which is some feat, even if it shares a lot of construction with that particular model. It also comes with an anti-fog strip included – think Pin Lock, just not called Pin Lock…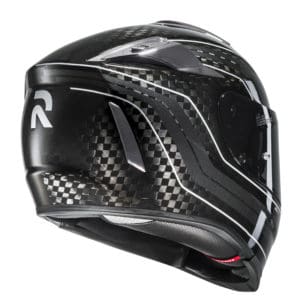 A more than decent looking lid, we're looking forwards to trying one out in the near future. For the being, you can find more detailed info on the lid HERE
To BUY NOW, head here – HJC RPHA 70 Hydrus
FB
Comments
comments