We love doing skids and wheelies here at Fast Bikes, 
and we reckon you do too, so we've rounded up a pair of 
sexy supermotards to see 
what they have to offer.

Are you looking for a good time? By virtue 
of the fact that you're reading this website and thinking of buying a copy of the mag I think we can assume, with some confidence, that the answer to that question is yes.
Now, some bikes are designed for out and out speed, others for cornering prowess. Some are designed 
for comfort. Some don't do 
any of that stuff very well, but 
do at least look great. Some motorcycles, though, are designed with one thing in mind and one thing only. Fun. And a fraternity of bikes that fits well and truly into this category is the supermoto style street bikes we call supermotards. There is a bunch of them to choose from, and they come in all different sizes from the little Aprilia SX125, to the big old Ducati 1100 Hypermotard, of which there are still plenty kicking about.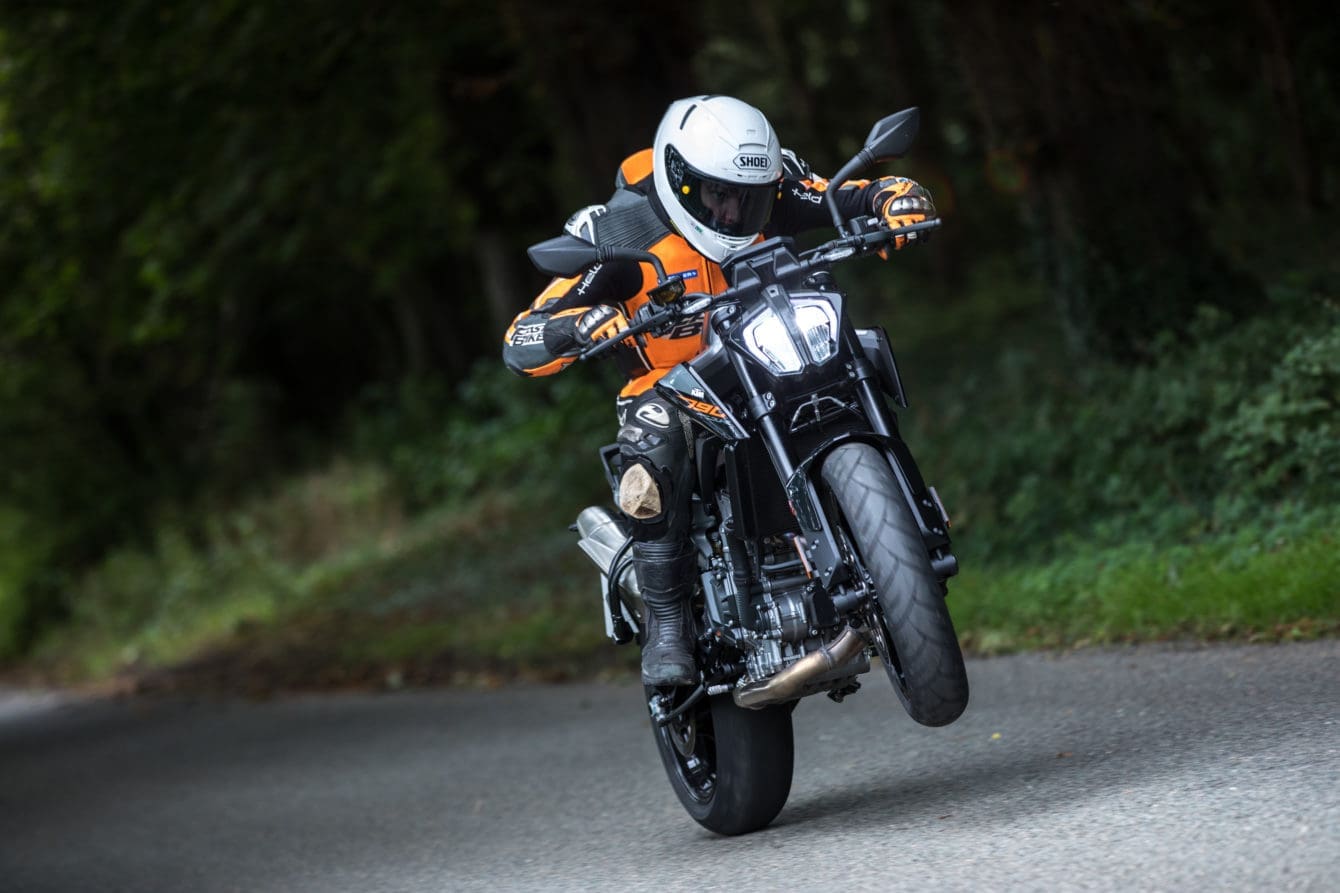 We wanted to know how much fun you can have blasting round on a halfway house between a road bike and an MX machine, with not much more than 100bhp between your legs. Pretty Boy was busy doing his hair, so we didn't need to bother with any A2-friendly kids' bikes, and Dangerous Bruce is… 
well dangerous on anything 
with too much power, so we sourced a pair of middleweight supermotards, from opposite ends of the price range, to see 
if we got the bug.
Article continues below...
Advert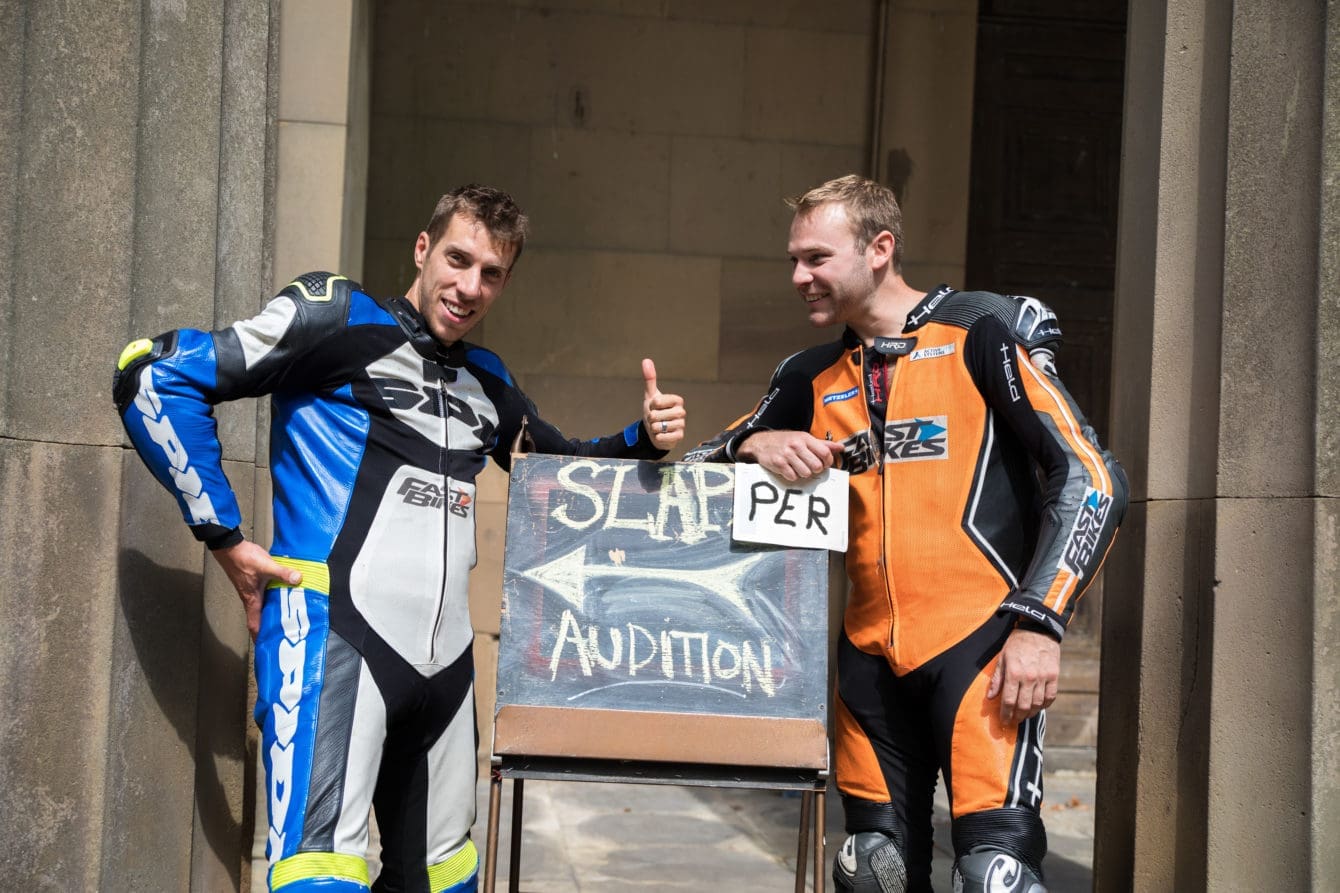 In the value for money end 
of the pool, the KTM 790 Duke comes in at £8,499. It's new 
for 2018 and when Pretty Boy rode it at the launch he raved about it, so we were looking forward to taking it for a blast. 
If splashing out is your modus operandi, then you will be interested to know that we 
have also bagged a Ducati Hypermotard 939 SP with a price tag of £13,895. To find out whether the 939 is £5,396 more fun than the 790, Dangerous 
and I headed out for a blast on the road and then took the devilsome duo to Cadwell Park 
to see how they fared on track. It's a tough job, but someone's got to do it, and the results might just surprise you.
To find out what we thought of this naughty duo, check out the current mag!
Article continues below...
Advert

Enjoy more Fast Bikes reading in the monthly magazine.
Click here
to subscribe.