Going fast through corners is way more difficult than going fast in a straight line… so why not make it as easy as possible?
There's a lot to be said about spanking a load of money on suspension, but in my personal opinion throwing cash at making your bike handle better is way more beneficial than making it go quicker in a straight line. This is exactly why I went down the K-Tech route as having used their DDS line before, I knew it was good kit and the after support is great.
So, after little consideration, I stuck these in my Suzuki GSX-R1000R stocker and instantly they transformed the Suzuki into a race bike; don't get me wrong the standard Showa kit isn't bad, but road kit really is set up for the road and to go fast on track at best, but not to race. With the DDS Front Fork Cartridge kit I instantly found a supreme feeling of support on the front end (especially under really heavy braking), alongside a more progressive feel to deal with the extra stress that hard riding brings. The best part has to be the vast range of adjustability, which means finding that sweet spot is pretty stress-free – even the clickers on the adjustments are incredibly positive. Well, if you can call setting up a bike stress-free…
The K-Tech DDS Pro Shock Absorber was just as impressive but took a few more days to get dialled in for the perfect feel, yet when we got there it gave so much more support under power and a greater feel as you wind on the gas, not to mention the fact you get the impressive top-out valve. This means you can alter the high-speed compression and rebound in seconds to deal with changing conditions, which is pretty damn handy when you get a surprise shower. Bravo on that one K-Tech.
Now yes, it seems like a lot of money but getting the right feeling will transform your ride, and at the end of the day that's cheaper than chucking it down the road. Right? For peace of mind as well, K-Tech will throw in extra springs to get you comfortable, and when you get the kit from a registered dealer, they'll even get the bike setup in the ballpark for you as well. 'Tis a no brainer for me…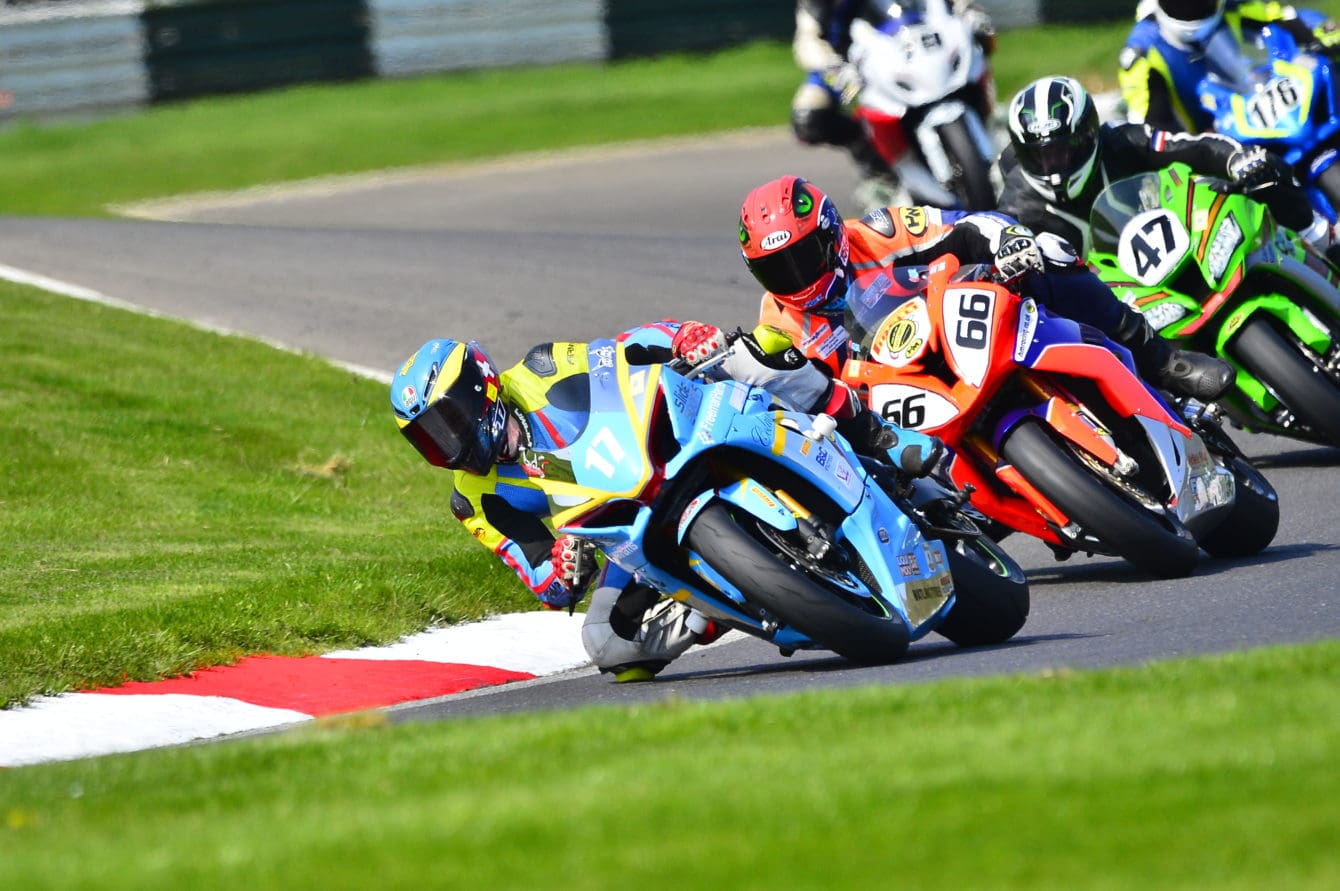 K-Tech DDS Front Fork Cartridge kit & K-Tech DDS Pro Shock Absorber
Tested by: Pretty Boy
Miles: 700
Time: 6 Months
Price:  Forks – £1,710.64,  Shock – £1,194  Well handling bike – Priceless
Comments
comments