IT SOUNDS like a mad bar-room discussion. But this one comes right from the top. KTM boss Stefan Pierer has given an interview to German website Speedweek, where he reckons the Austrian outfit could well be interested in buying Ducati from its parent company, Volkswagen Audi Group (VAG).
"Ducati is the Ferrari of the motorcycle industry," said Pierer. "Of course, having such a brand in our group would be interesting."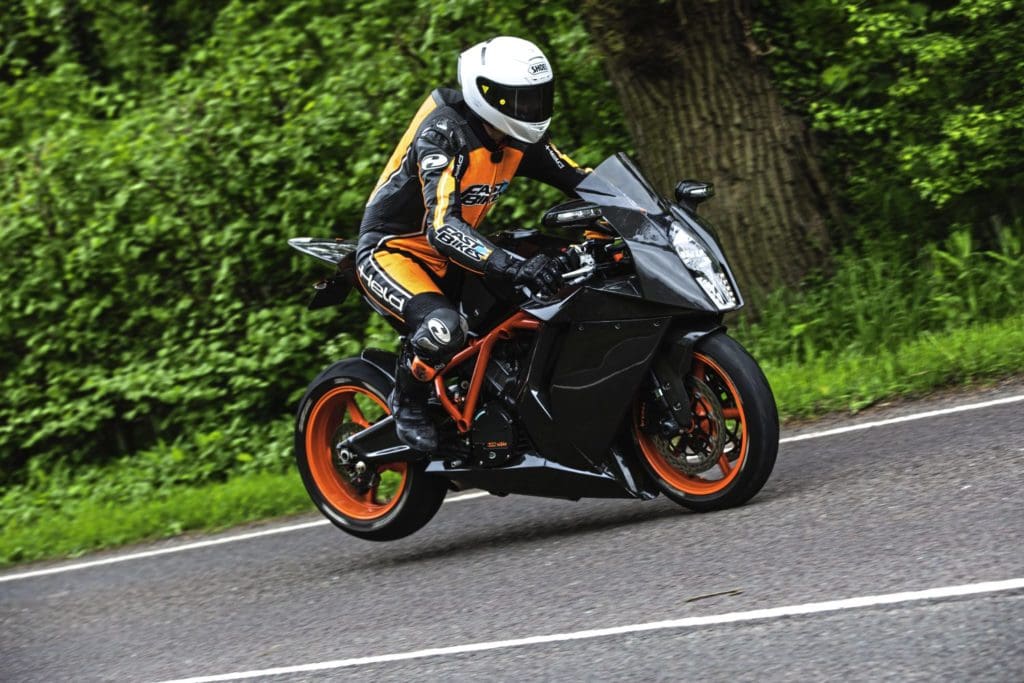 It's no secret that VAG has been thinking about moving Ducati on. The car giant has had some ropey times of late, particularly around its 'dieselgate' scandal, where it was found to be cheating on emissions testing regs. That's going to cost it billions, especially in the US. Popping its Italian bike maker onto Gumtree might help pay off a bit of those costs. Pierer again: "Audi may soon have other priorities than a motorcycle plant due to the diesel affair and e-mobility. Ducati is Ducati, there's nothing to shake about that. The only brand that would fit us is Ducati. Everything else you can forget. MV Agusta is too small."
Why would KTM be interested though? It makes its own very good V-twin engines, and has been on the up for years. It basically rules in off-road competition as well. It's not got a decent sportsbike offering though, and in that sense, the two marques could be complementary. Ducati for the superbikes, Scramblers and Monsters, KTM sticking to offroad, expanding its adventure range and keeping the Duke as a quirky high-performance option to a Monster. Hmmm.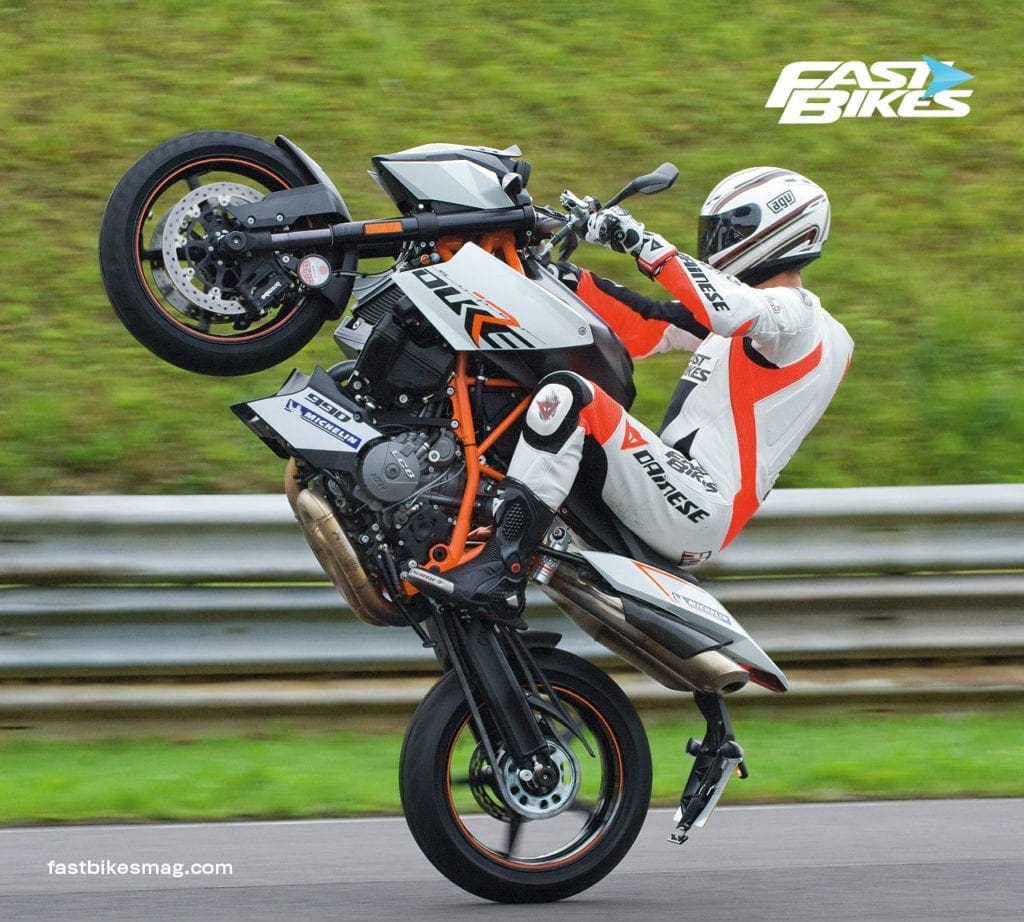 There'll be more to this of course – KTM is itself part of a multinational group of firms that includes Bajaj in India. Pierer speaks of growth mostly coming from Asia, with smaller bikes, including KTMs built in India. What might it mean for us here in Blighty? Well, a merger would make for a larger dealer network, and maybe stuff like parts would become cheaper and easier to source. Would KTM and Ducati maintain separate MotoGP efforts? Would KTM finally build a MotoGP replica superbike for the road? Would the Ducati Multistrada be wound-down in favour of the KTM Adventure range? All good questions, and we'll be watching to see if any more comes of this…
Comments
comments