Austrian firm knocking 20% off its dirt range
STUCK FOR that last minute xmas gift? Well how about a full-bore 450 KTM enduro, with the VAT paid?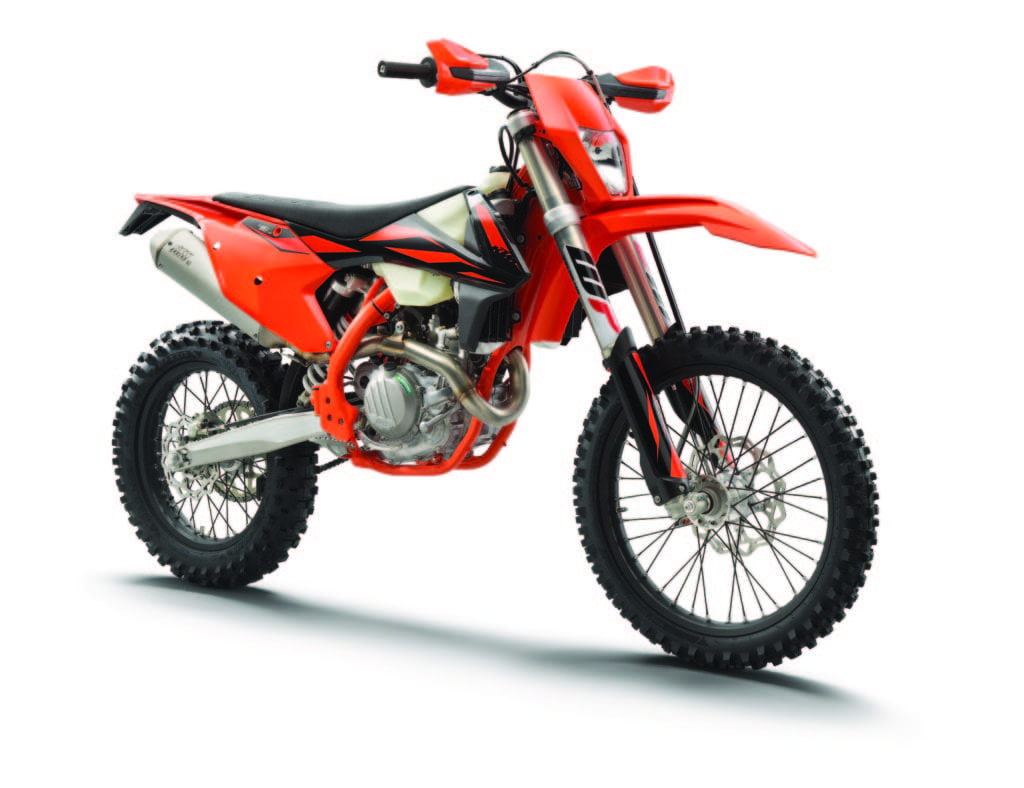 As we all know, riding offroad is a great way to get fit, hone your bike skillz, and get valuable loyalty points at your local A&E department. And Brand Orange is helping us all with this admirable aim by knocking the VAT off its EXC enduro range and the 50-85 minibikes models.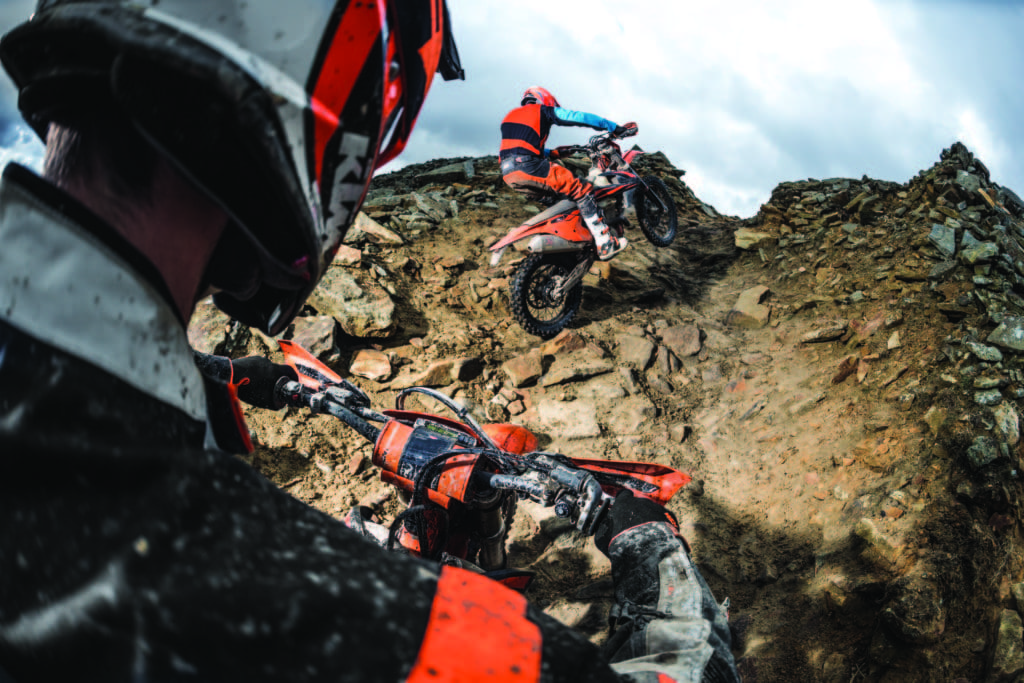 The KTM promo is available at participating dealers, who can be found at www.ktm.com/gb and you'll find all the terms and conditions on there too.
Here's a list of the bikes covered, and the prices:
KTM Minicycles
| | |
| --- | --- |
| 50 SX Mini 2019 | £2,916 |
| 50 SX 2019 | £2,916 |
| 65 SX 2019 | £3,499 |
| 85 SX SW 2019 | £4,199 |
| 85 SX BW 2019 | £4,199 |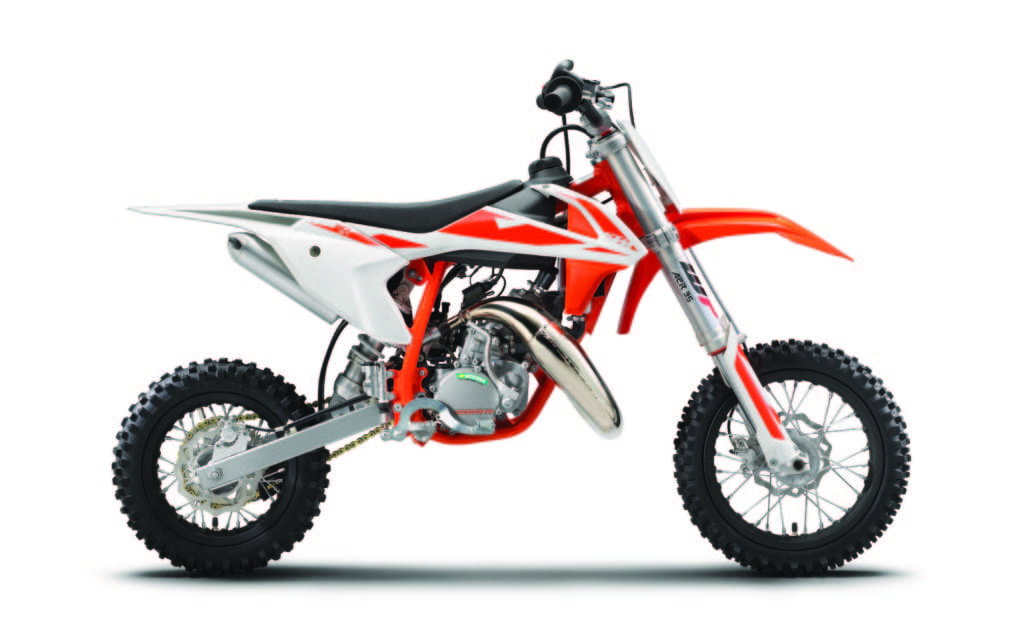 KTM EXC Enduro
| | |
| --- | --- |
| 250 EXC TPI 2019 | £6,541 |
| 300 EXC TPI 2019 | £6,749 |
| 250 EXC-F 2019 | £6,833 |
| 350 EXC-F 2019 | £7,041 |
| 450 EXC-F 2019 | £7,124 |
| 500 EXC-F 2019 | £7,208 |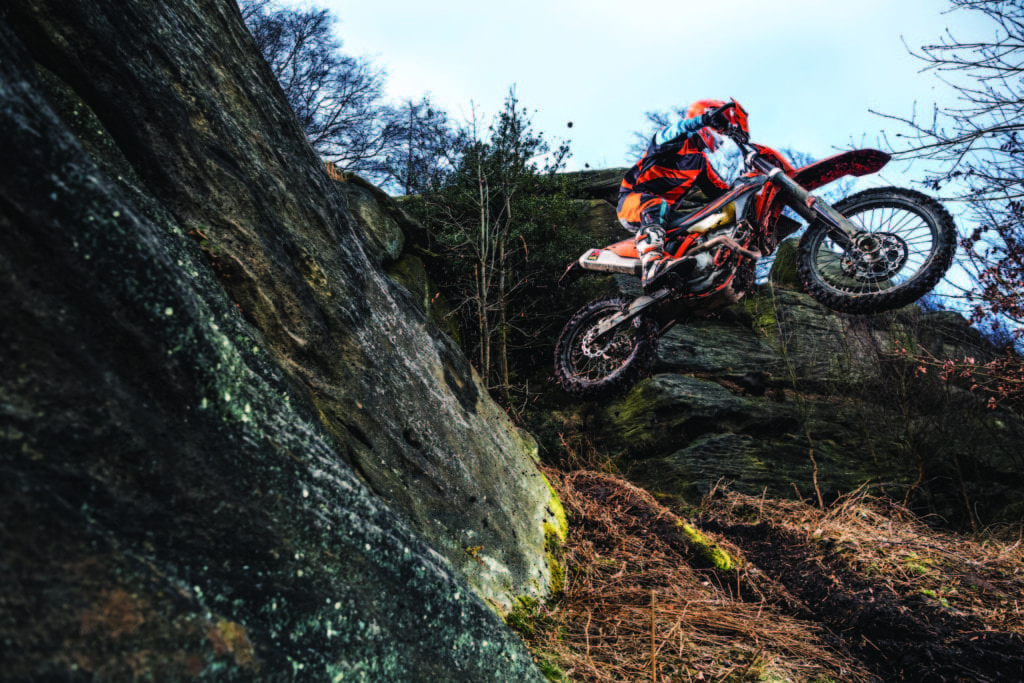 Comments
comments