If you're after a good time, you don't always have to spend big, as Dangerous discovers.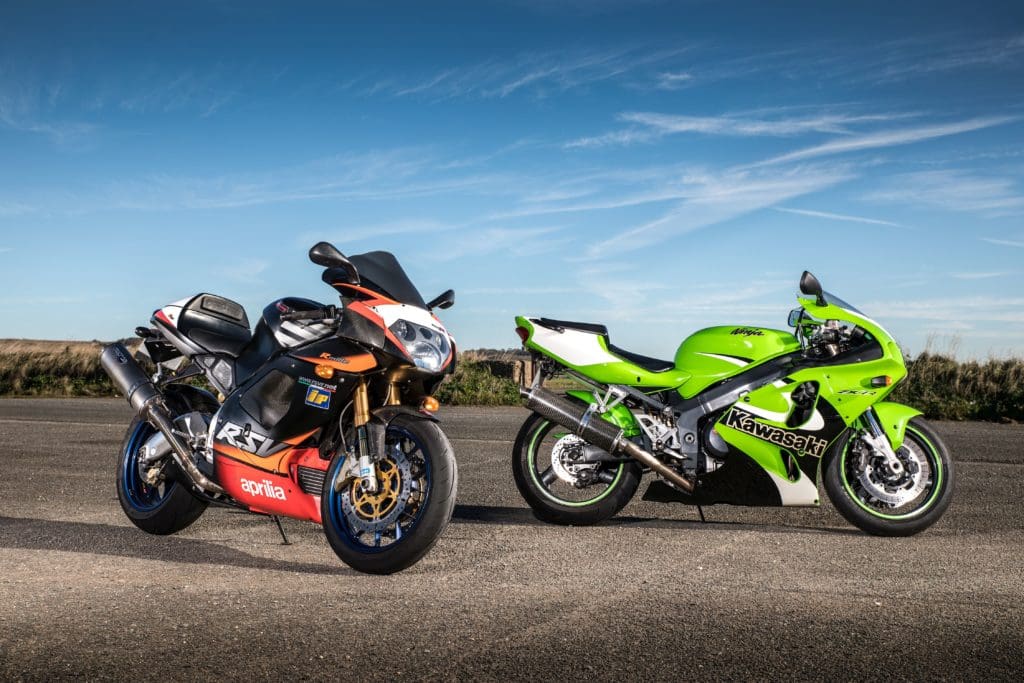 Satisfaction comes in all shapes and sizes as most of Boothy's escapades would seem to indicate, and the same can be said for budgets and age when you're talking about used two-wheelers. Typically speaking, the older the bike, the cheaper it gets, and the tech and power drop a notch or two with it. Some people can't live with having less than the best and, thankfully, keep the industry afloat with new bike sales.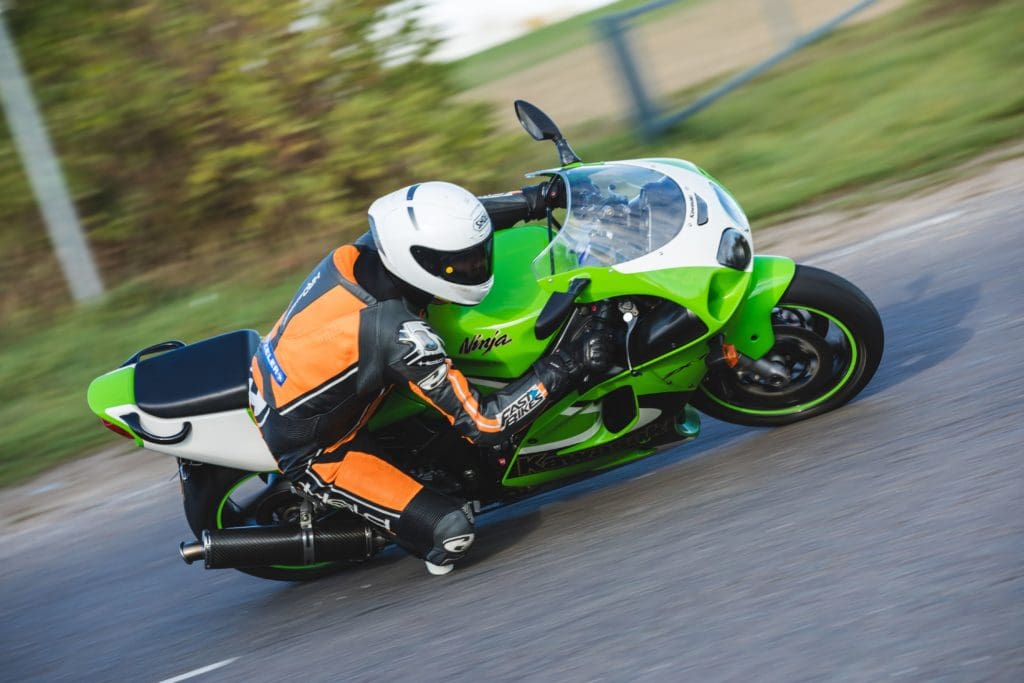 But there are a bunch of savvy spenders out there who, like myself, can see past the odd scuff, faded reg plates and impressions on the saddle from some other owner's fat arse, focusing purely on the steal on the cards. Let's face it, we've all grown up lusting after the latest model that we could never quite afford, going on to forget about them as time ticks by and something, lighter, pokier and shinier appears… and I'm not just talking about the opposite sex here.
Once the thrill of evolution gets its claws into you, it's a bugger to look back, but the used bike market is dripping with stonking, inexplicably cheap wonder weapons, like the two steeds you see before you. They are both owned by the same lucky guy, and each set him back just over a grand apiece… and he promises they're not stolen. Even online you can find plenty of Milles for under £3,000 and the same goes for the ZX-7Rs of this world – I know, it's mental!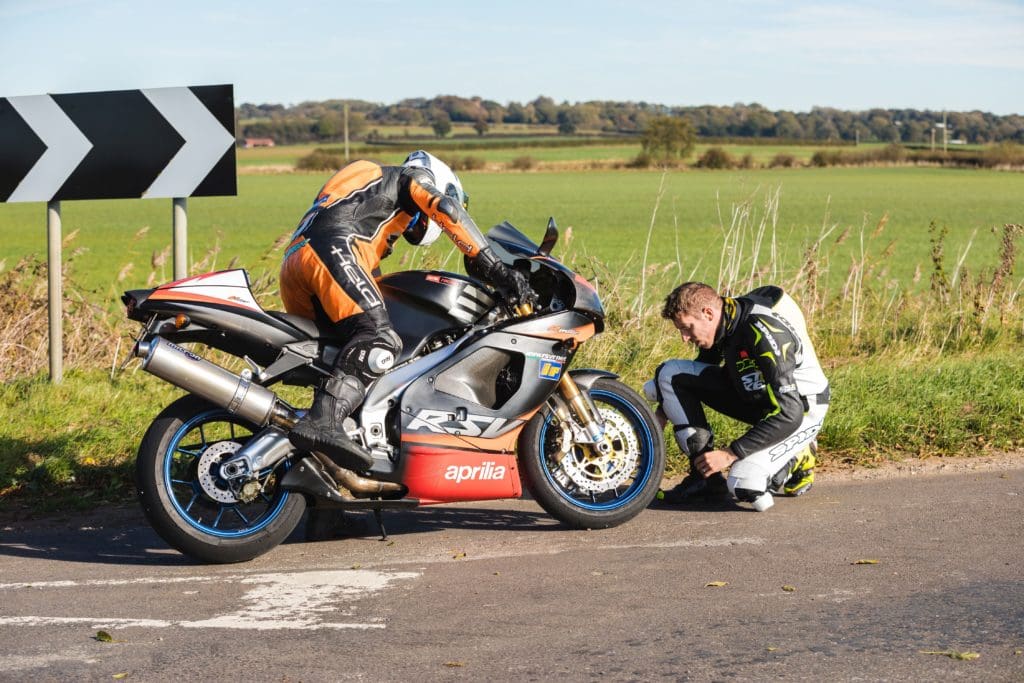 I was too young, too poor and generally too incompetent to own either one when they first came out, but this pair have always been on my radar and having sampled the delights they've got on offer, I'm dangerously tempted to release a few moths from my wallet and part with some hard(ish)-earned readies. And so is Boothy, only he's batting for the other team. Who am I to argue with him? Bikes are pretty damn subjective after all, and if they float your boat, that's all that matters. As to which we each preferred and why, you'll have to pick up the mag to find out!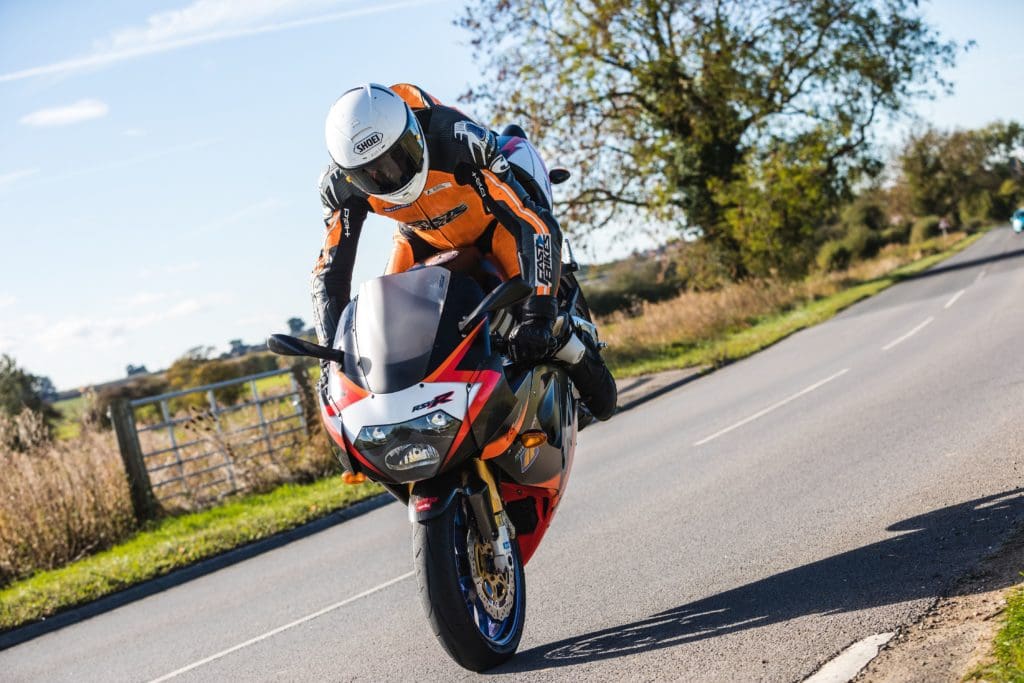 Article continues below...
Advert

Enjoy more Fast Bikes reading in the monthly magazine.
Click here
to subscribe.