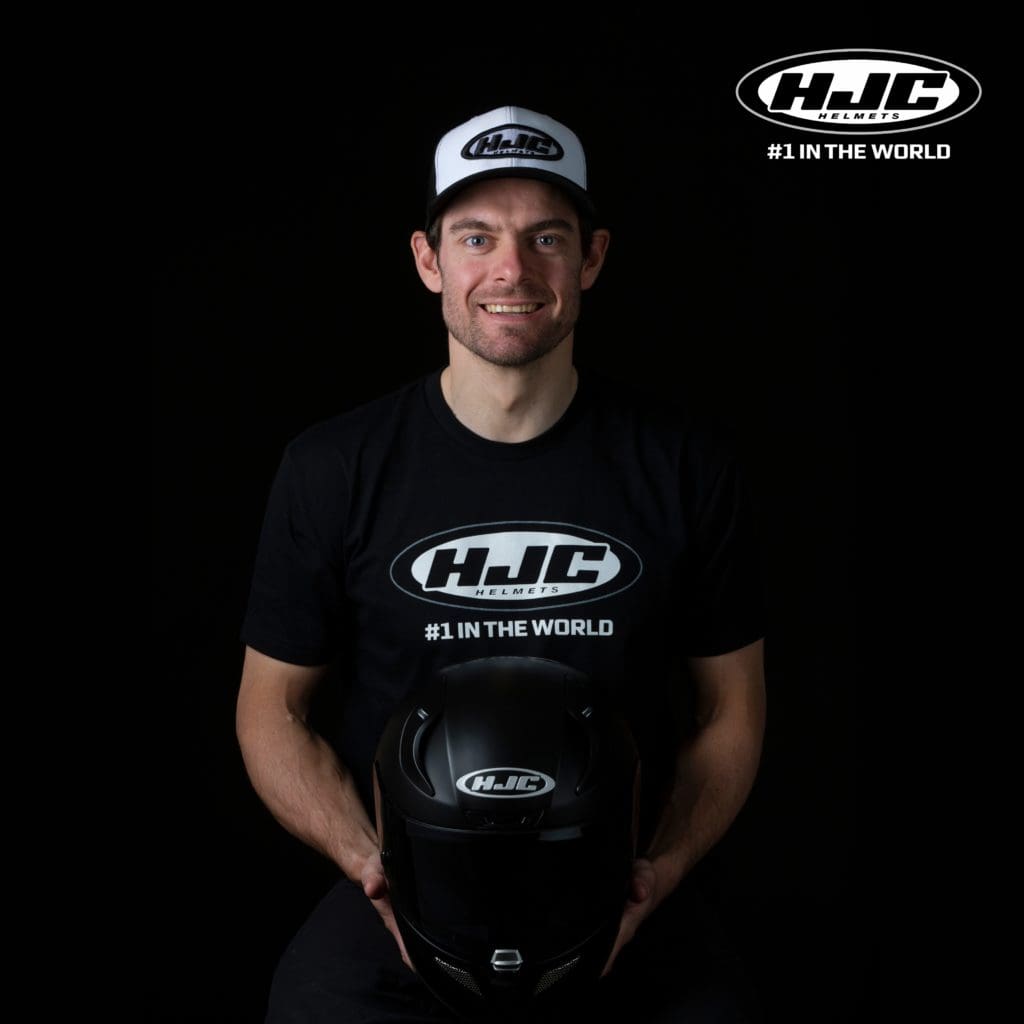 Brit MotoGP hero moves from long term helmet supplier Arai.
This is a bit of a surprise – Cal Crutchlow's been an Arai man for as long as we can remember here, certainly back to his British Supersport days. A quick check in the archives shows him wearing AGV, OGK and Arashi before then, in the Aprilia RS125 Cup and Yamaha R6 Cup, but for the past 13 years, it's been Japanese Brand 'A' which has adorned his straight-talking bonce.
He's jumped ship now though, swapping to HJC for 2019, in a two-year sponsorship contract. That's a bit of a coup for the Korean firm, which lost its deal with Jorge Lorenzo a couple of years ago. Expect a load of new replica R-Pha 11 Crutchlow Monster Energy replicas to hit the shops sharpish!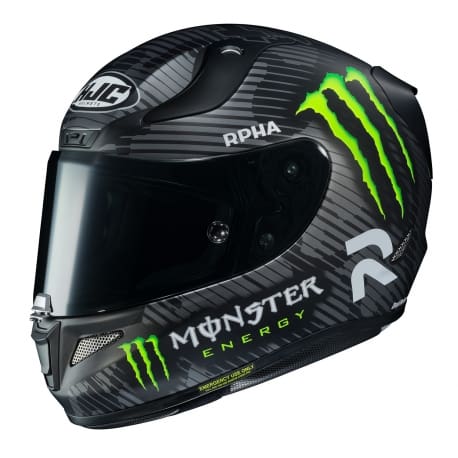 "I am very pleased to announce my new partnership with HJC Helmets," said Crutchlow. "They've grown their presence in the MotoGP paddock over the past few years, sponsoring races and I'm happy to join the family. Despite being a huge company, they haven't lost the personal approach and relationship, and this means a lot to me. Their helmet is a great product and I'm looking forward to working with them to continue to develop and evolve their design."
Comments
comments