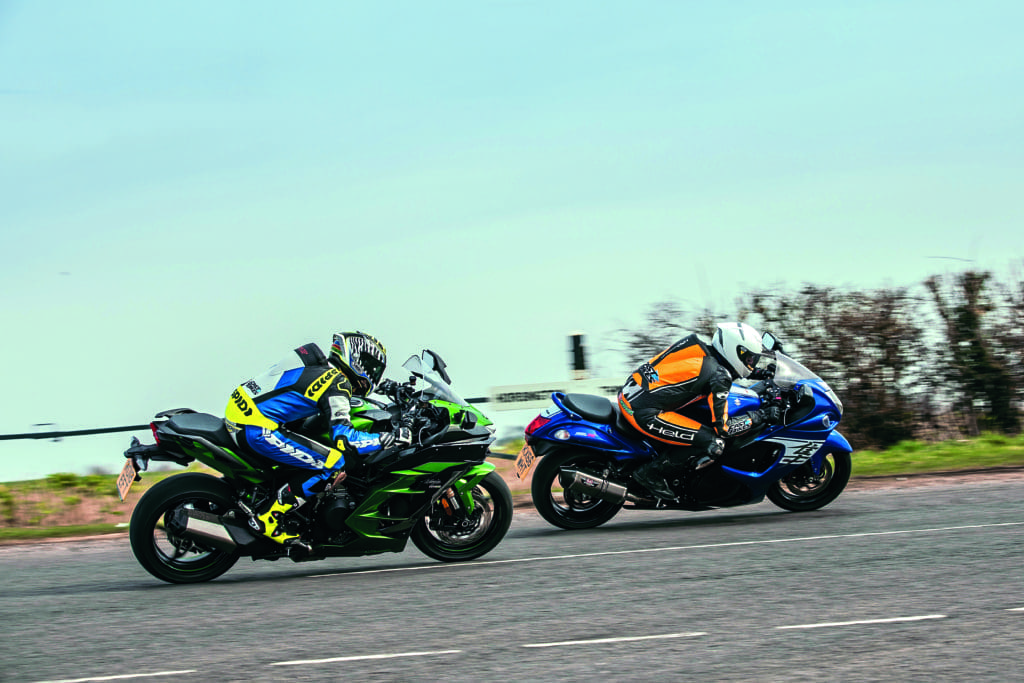 New Suzuki Hayabusa for 2020 according to Japanese bike mag Young Machine (almost definitely)…
We love the guys at Young Machine magazine in Japan – and they're regularly on the ball when it comes to new bikes coming out of the big four firms over there. So it's always worth paying attention to what they reckon might be happening.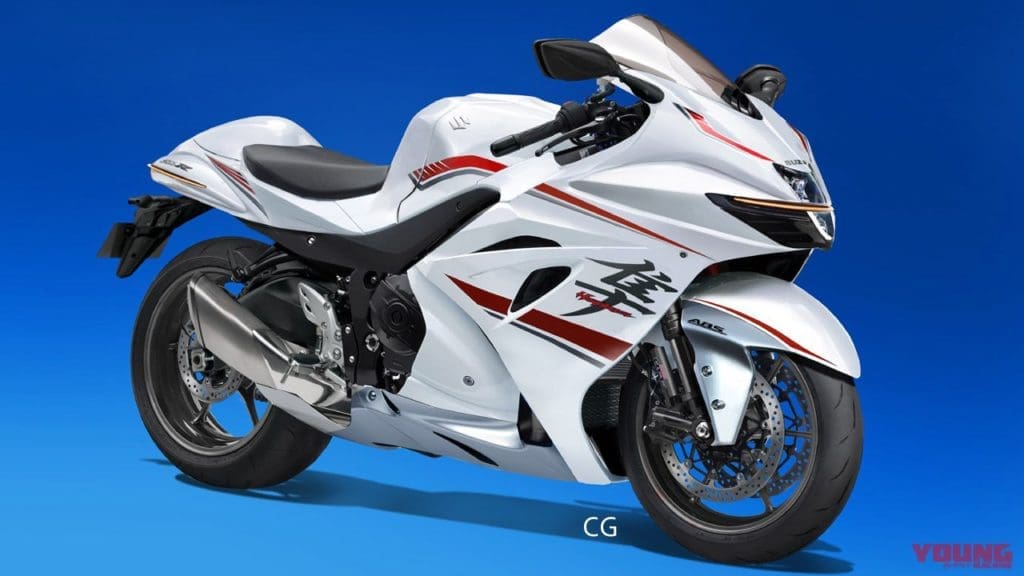 And here we have the first in a series of mini-scoops from them this month. Okay, suggesting Suzuki will build a new Hayabusa is hardly out in the left field when it comes to rumours. The Hamamatsu outfit has stopped making the old one, and it's left a big old gap in the range. The Busa isn't the sales juggernaut it once was, but it's a halo bike for the firm, and you get the feeling they're hurting a bit from not having one to offer.
The Young Machine story speaks of a new frame, a bit like the GSX-R1000, with the distinctive 'narrow beams' in front of the swingarm pivot plates, which will help cut mass and points to a more in-depth redesign than the 2008 update. After that, they get a bit vague, although they do point out that 2020 is Suzuki's centenary year so that might be the spur for a stack of new stuff.
There's also the suggestion that there might be a new electronically-adjustable suspension system, with variable ride height, perhaps based on the Showa EERA system shown off at the Milan show last year. That was aimed at big adventure bikes, but we can sort of see the point here – US custom fans can slam their Busas down low for cruising or drag racing, then lift it up a bit to get over the speed humps outside the biker caff.
That aside, there's the usual wishlist – IMU-based rider aids packages as seen on the GSX-R1000, more modern clocks, though they reckon there'll be no turbo or supercharger wizardry this time. If we're adding to the list, we'd not be averse to the GSX-R's variable valve system too…
Article continues below...
Advert
Young Machine's CGI graphics show what's very much a Hayabusa, with a suitable upgrade in styling and tech. Will we be looking at something like this, in the metal, later in the year? Here's hoping…

Enjoy more Fast Bikes reading in the monthly magazine.
Click here
to subscribe.