They may seem like a lot of cash, but are they worth it?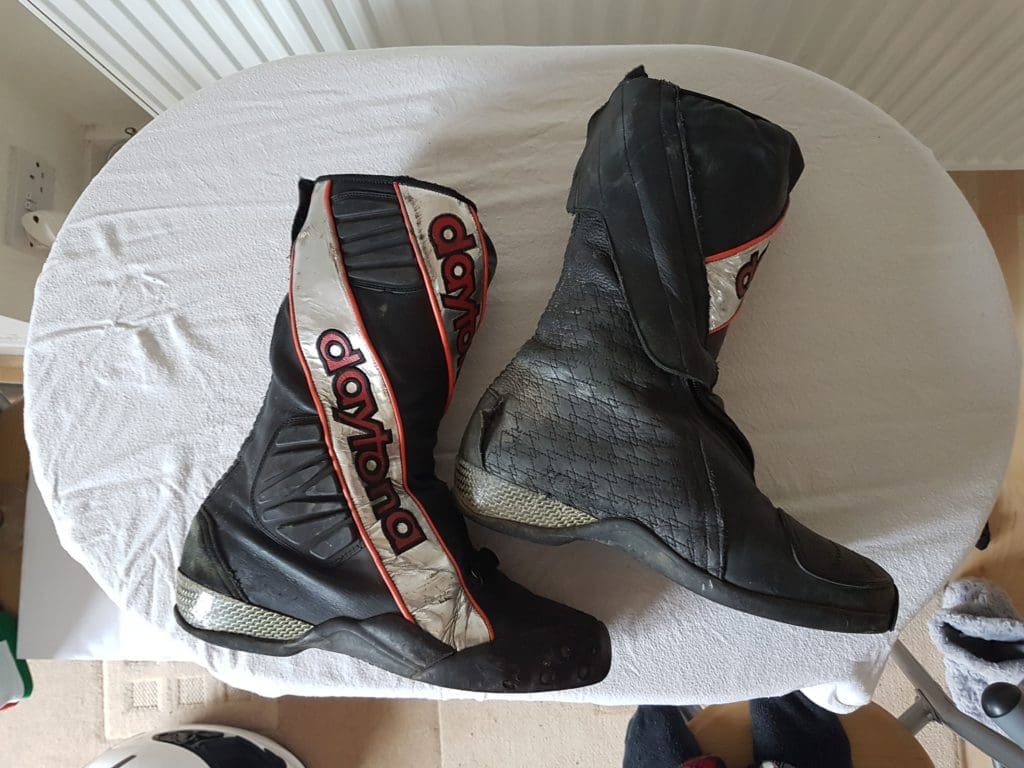 When you're spending the best part of a grand on a pair of boots you'll probably want them to last for ever… as well as them being the most protective, most comfortable, best looking wellies on the planet. Well for the last 8 years (and counting) both of my feet have been snug in a set of Daytonas every time I've been on a track and, although in that time I've been through two sets of inners and three sets of outers, they have definitely stood the test of time.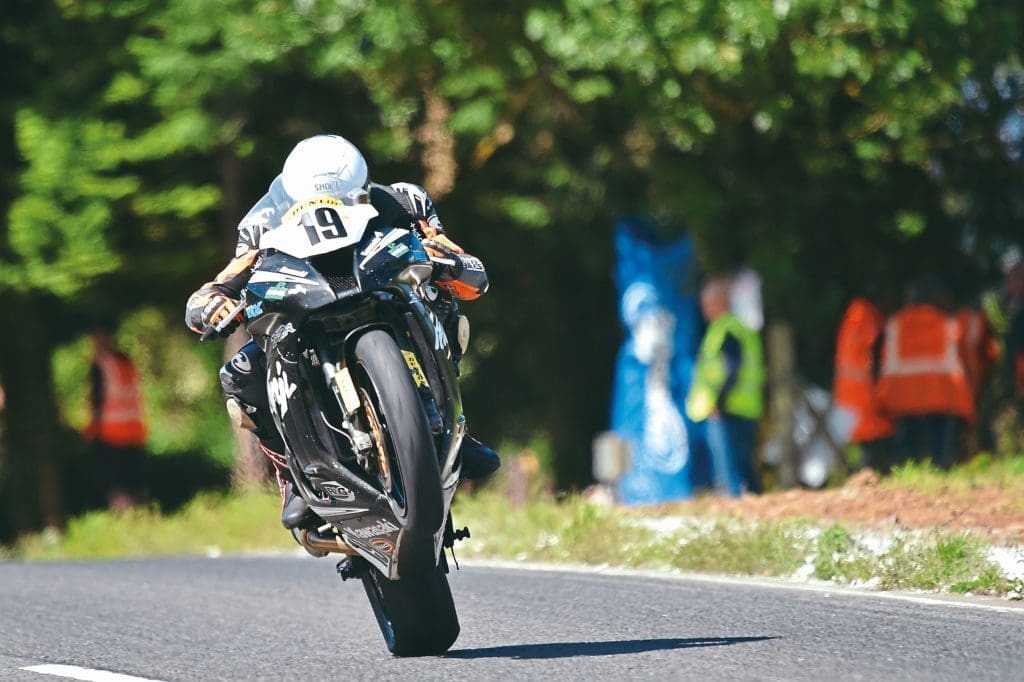 As for protection, well you won't find a more protective boot than this. I know from the outside they just look like a big leather sock, that's because the outer boot is a big leather sock. The inner boot, on the other hand, features a hard plastic shell that only hinges in the same direction as your ankle joint with shock absorbing padding on the inside. I've had some whopping crashes in my Daytonas and still not broken an ankle, so they get my seal of approval. Aesthetics-wise, they can be hand made to your design which is fun. It's definitely worth remembering though that these boots were NOT made for walking though, unless you enjoy nursing blisters…
Daytona Security Evo Racing Boots
Tested by: Boothy
Miles: 5000+
Time: 8 Years
Price: £990
Web: https://www.daytona.de/en/

Enjoy more Fast Bikes reading in the monthly magazine.
Click here
to subscribe.