On the hunt for some new pads? Well these might be right up your alley…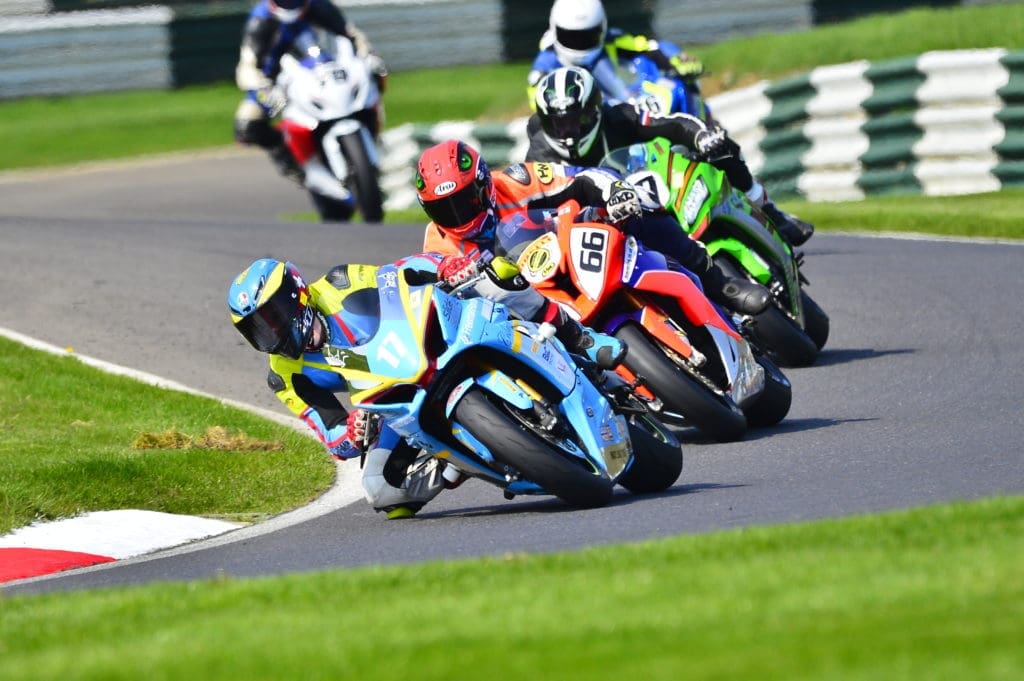 Brake pads are a pretty important part to get right on any type of bike, but even more so if you've got a machine that is a bit rapid in a straight line. Having traditionally run a whole host of pads (mainly Brembo Z04s), I stuck these race-only pads in my GSX-R1000R and was instantly surprised at the performance – especially considering the price. Yes, I use upgraded brake lines and dot 5.1 fluid, but the pads offer an incredibly positive bite when you hit the brakes which is vital on track, and give an absolutely delicious amount of almost poo-your-pants style braking power – especially as I tried 'em straight after abusing the standard fitment pads to death.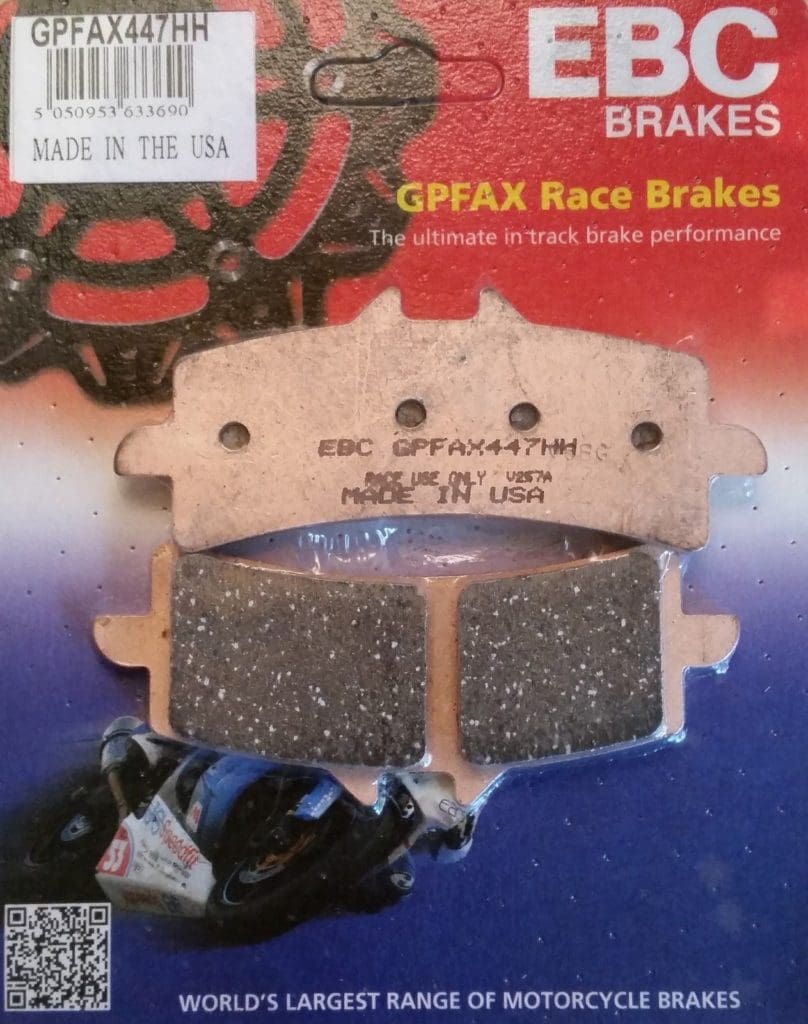 They lasted incredible well over two racing rounds and a trackday in hot temperatures, and best of all they don't just fall of a cliff when they lose the best of their meat. I haven't tried them in the wet so I can't comment on their stopping power in those conditions, but for a nice day they worked an absolute treat. I was sceptical to try another different brand at first, but now I've got a few more sets on order…

EBC GPFAX-447 Brake Pads (track only)
Tested by : Pretty Boy
Miles : 250 (per set)
Time : two rounds and a trackday
Price : £162.00 (A set, although discount in bulk)
WEB : www.bikehps.com

Enjoy more Fast Bikes reading in the monthly magazine.
Click here
to subscribe.