Crazy land speed racer Zef Eisenberg off to Sweden to attempt new record on supercharged Hayabusa
EVER DONE a proper double-ton? I don't mean on the speedo – a genuine, GPS or timing-lights deal. You need at least 200bhp to really guarantee it – and I've done it a couple of times over the years, on big power turbo bikes, at Bruntingthorpe Proving Ground. Scary stuff!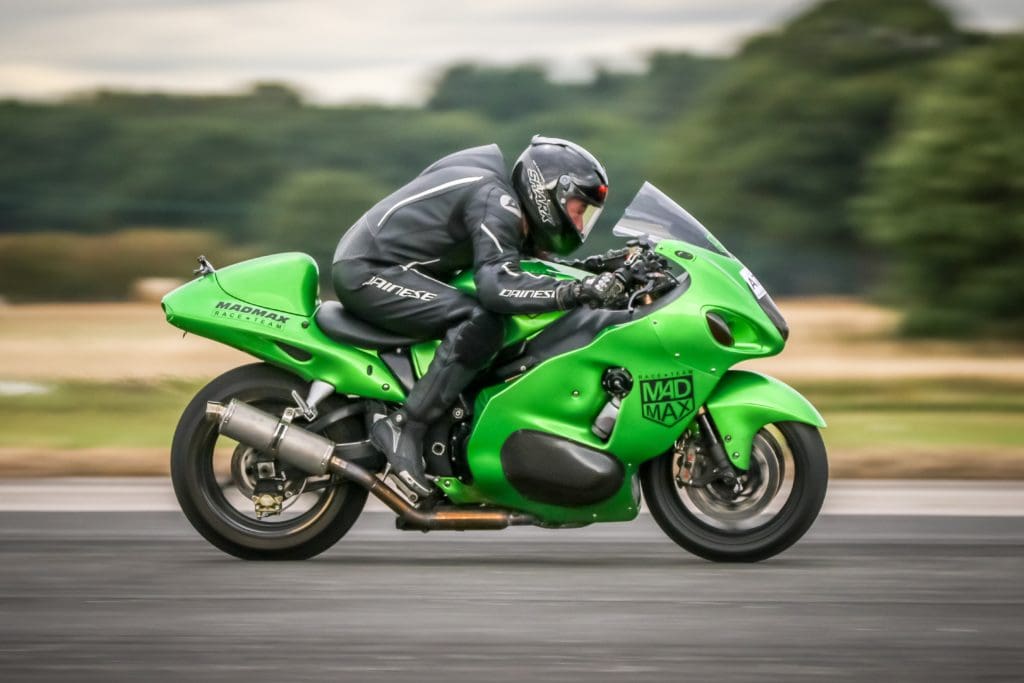 Doing it on a two-mile-long concrete Cold War runway is bad enough – but doing it on a frozen lake is clearly the work of a certifiable madman. Luckily, Zef Eisenberg, Guernsey-based land speed racer and owner of the MADMAX race team fits the bill perfectly. He's taking his 350bhp supercharged Suzuki Hayabusa to Arsunda in Sweden, to compete in the famous Ice Speed Weekend event. Taking place on a five-mile frozen lake, in a national park area, the event is strictly limited to the top racers – just 100 invites go out, and Eisenberg will be up against the best in the business.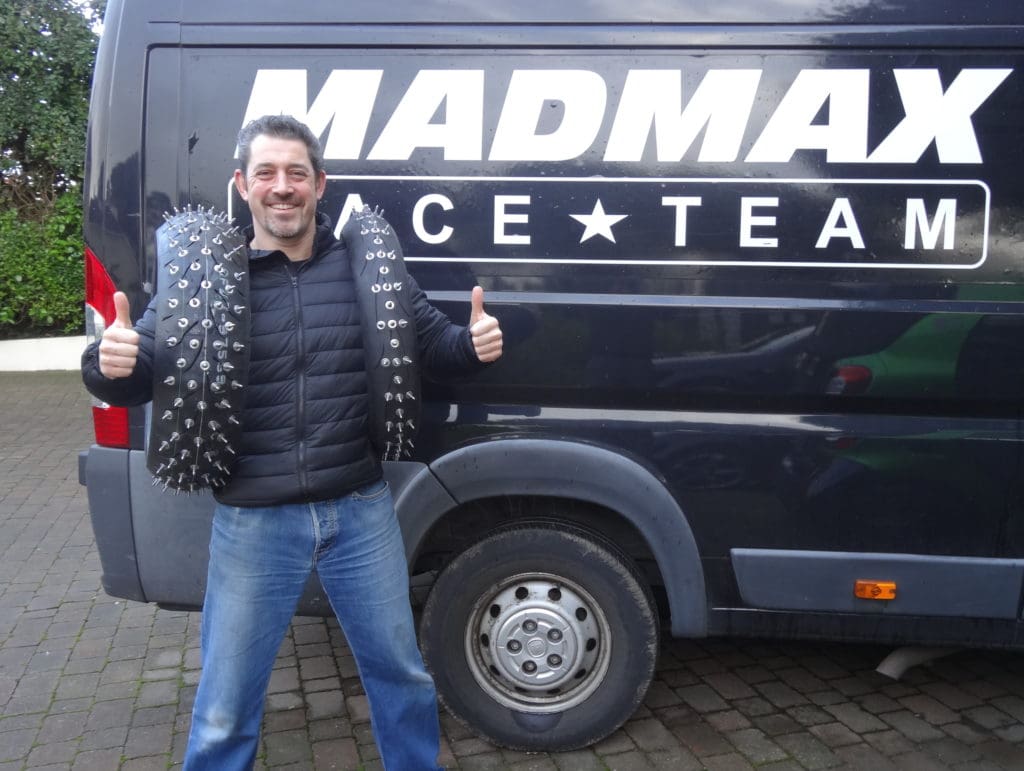 He's made some extreme preparations though. The tyres wear 200 special custom-made titanium spikes, each hand-fitted into the tread area, and took 40 hours to make. The rear hoop is also reinforced with a stainless steel inner carcass to hold it together under the stresses. The team has calculated some of the forces in action: each Ti spike weighs just 7.5g, but at 200mph, the centripetal force means they generate a force equivalent to 10.5kg – each. So, with 200 studs per tyre, that's more than two tonnes of force trying to rip the tyre apart.
That's just one example of the challenge that Team MADMAX is taking on. There's also the temperature, which will be between -20 and -30 degrees Celsius. Add the wind-chill factor at maximum speed, and that will become -49 degrees. Best pack some touring kit and an electric vest we'd advise…
"Arsunda presents a whole new set of challenges," said Eisenberg, "but we've put a lot of time and effort into the preparations – even my girlfriend (Mirella) has been helping put the Ti spikes into the tyres for nights on end! We are excited to get out there and see how the bike performs."
The Guinness record for a motorbike on Ice stands at 300kmh (187.5mph) and no one has ever achieved 200mph on Ice with a motorbike. We'll be keeping an eye on Zef to see how he gets on…
Comments
comments