207bhp mega-tech sports weapon available on KILLER finance deals…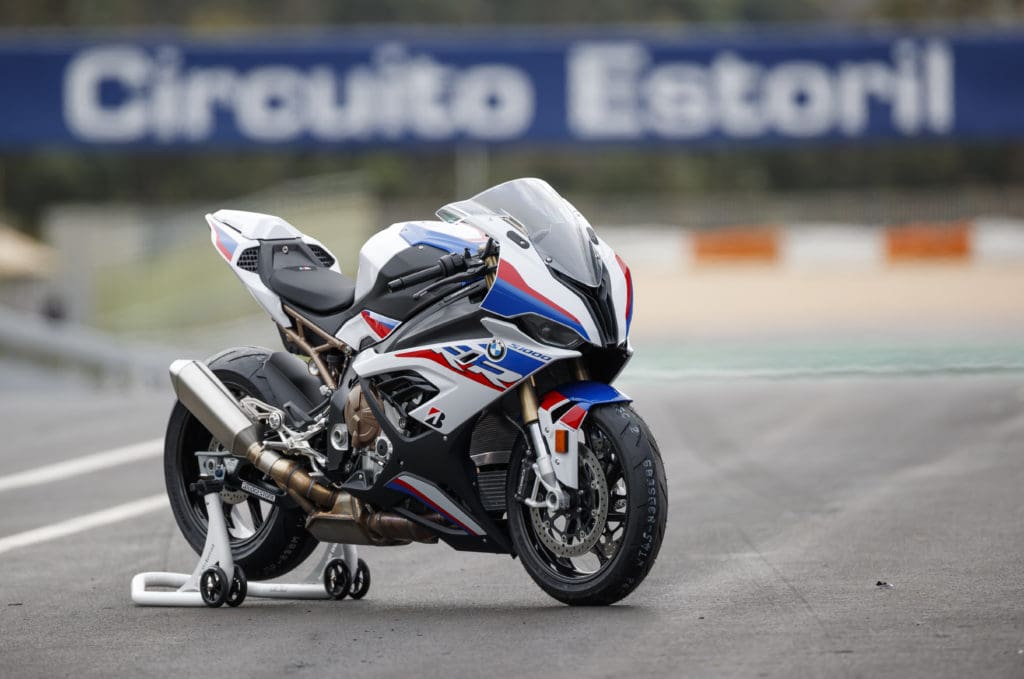 Bruce W (and me!) are just back from riding the new 2019 BMW S1000RR at a damp Estoril circuit. And it's fair to say the bike impressed – but you can read more about that in the NEW ISSUE of the mag, out soon.
In the meantime, BMW's released details of its pricing and finance packages available in the UK, when the bikes hit the dealers later this year. You can get on the £15,290 base bike for just £186 a month, and a £3k deposit, with a £8.7k final payment. Fancy the £19k top-spec M-Package version (you really, really should…)? Well, get a kidney sold, scrape together a £3,863 deposit, and you'll be wheelying about on its carbon rims for just £253 a month, with a final payment of £10,252. Wow.
Full details on the deals below – click on through to www.bmw-motorradfinancialservices.co.uk for more!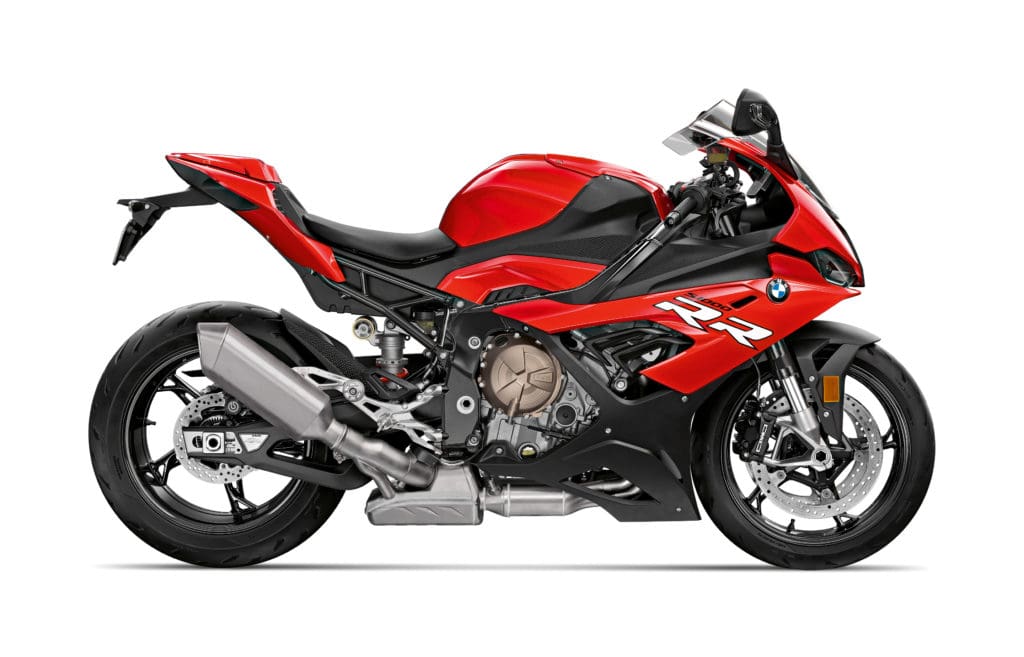 S 1000 RR
Cash Price – £15,290
Deposit – £3058
35 x £186
Final Optional Payment – £8678.30
9.9% APR
5k Miles per Year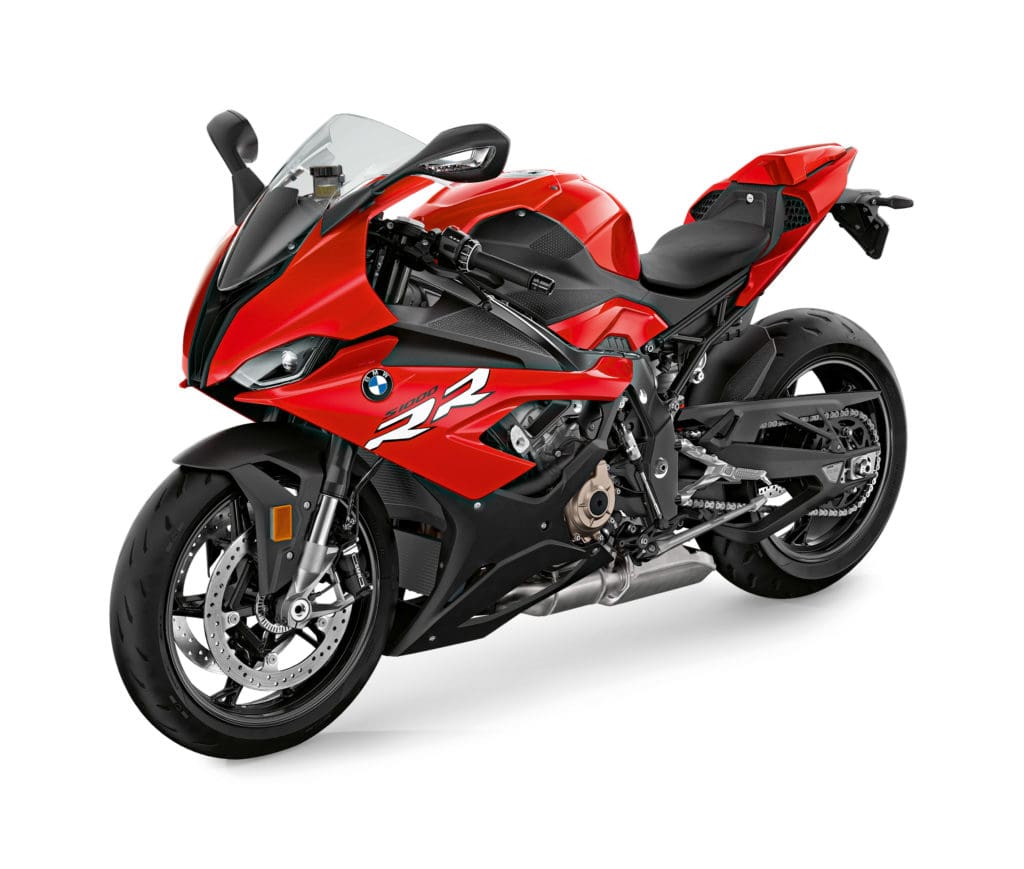 S 1000 RR Sport
Cash Price – £16,700
Deposit – £3340
35 x £208.30
Final Optional Payment – £9307.81
9.9% APR
5k Miles per Year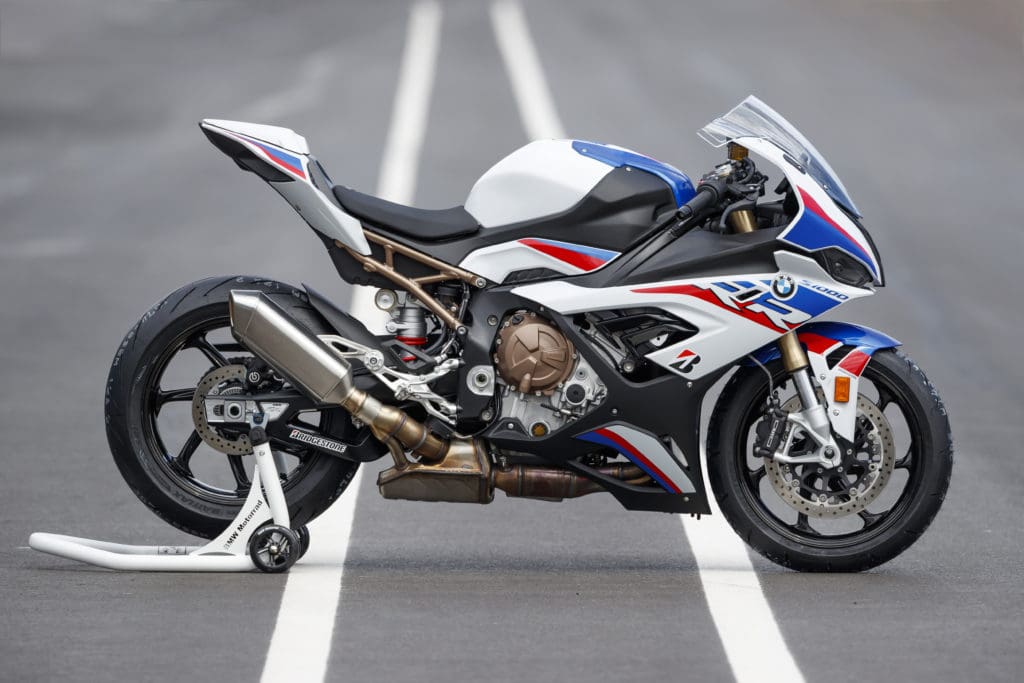 S 1000 RR with M Package
Cash Price – £19,315
Deposit £3863
35 x £253.60
Final Optional Payment £10,252.08
9.9% APR
5k Miles per Year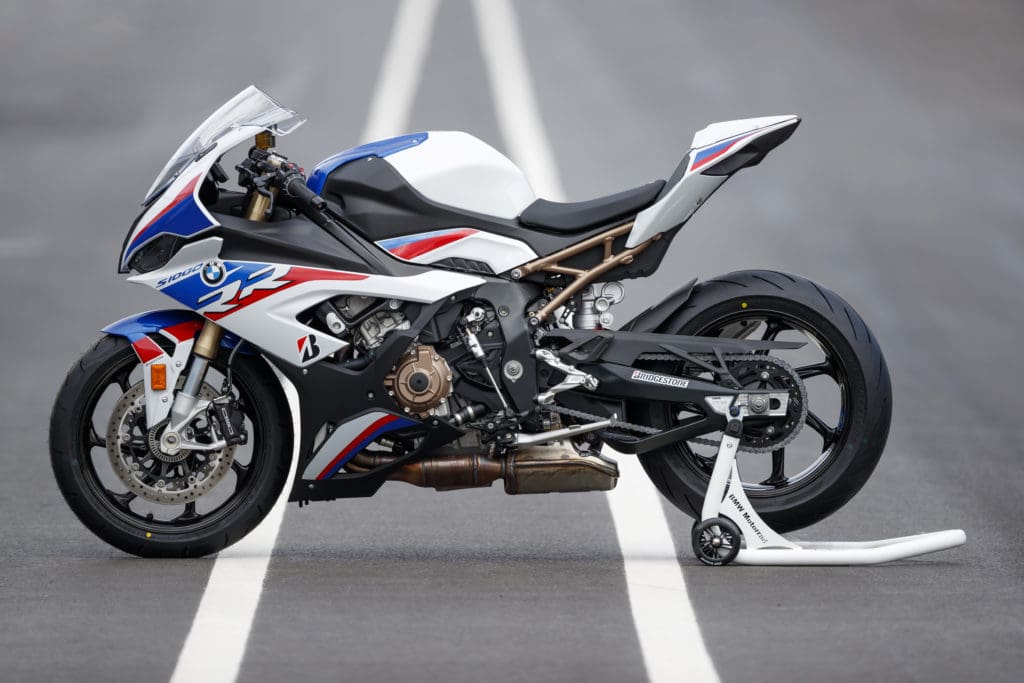 Comments
comments