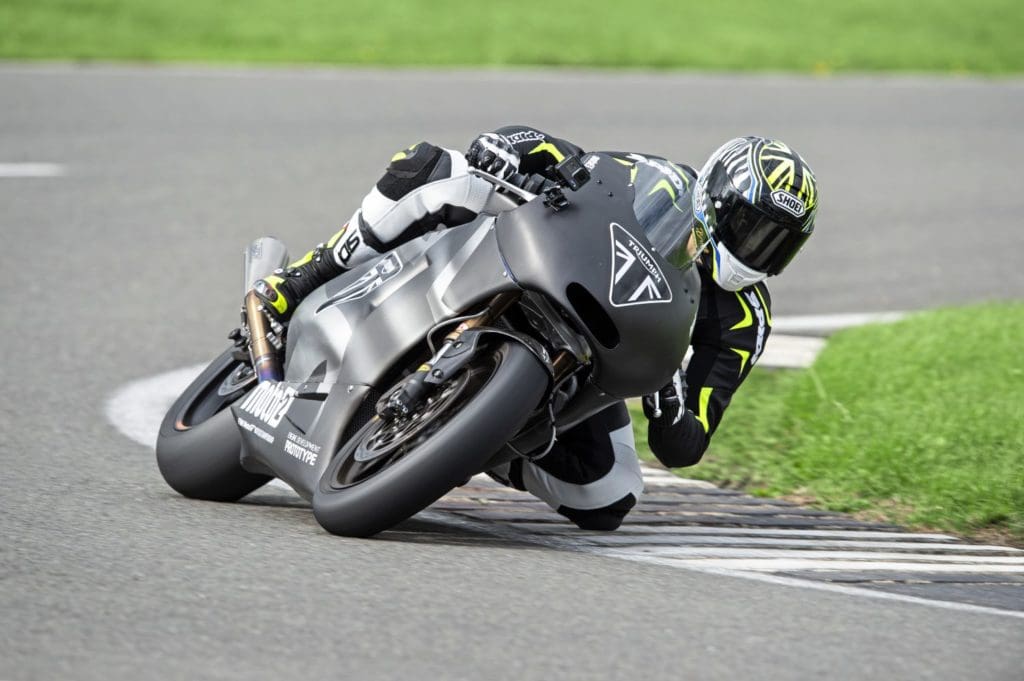 Hickley teaming up with Williams F1 company, Warwick University and UK gubmint to make new electric bikes
Love them or loathe them, electric bikes seem like they're going to be here at some point. And UK bike firm Triumph has announced a new partnership with some pretty big names to kickstart its own range of battery-powered machinery.
It's all at a fairly early stage, so there are no pics of electric Speed Triples or steam-punk zero-emissions Bonnevilles as yet. Rather, we get a fairly dry press announcement, outlining who's involved.
Triumph is the project lead, developing the chassis and packaging, Wiliams Advanced Engineering (an arm of the F1 firm) is responsible for the battery side, and a firm called Integral Powertrain will be sorting the motors out. Warwick Uni will be providing boffins and geeks galore, no doubt, and the UK government's Innovate UK agency will provide cash, red-tape and PR spin, we imagine.
The project is called the TE-1, and there's no real hints as to what will come out of it. If we're being cynical, we reckon it will be a low-power practical city commuter, aimed at zero-emissions transport, suitable for when internal combustion engines are banned from cities over the next decade or so. The silver lining will be making enough money and developing the expertise to make proper Tesla-type superbikes later on too. Hopefully.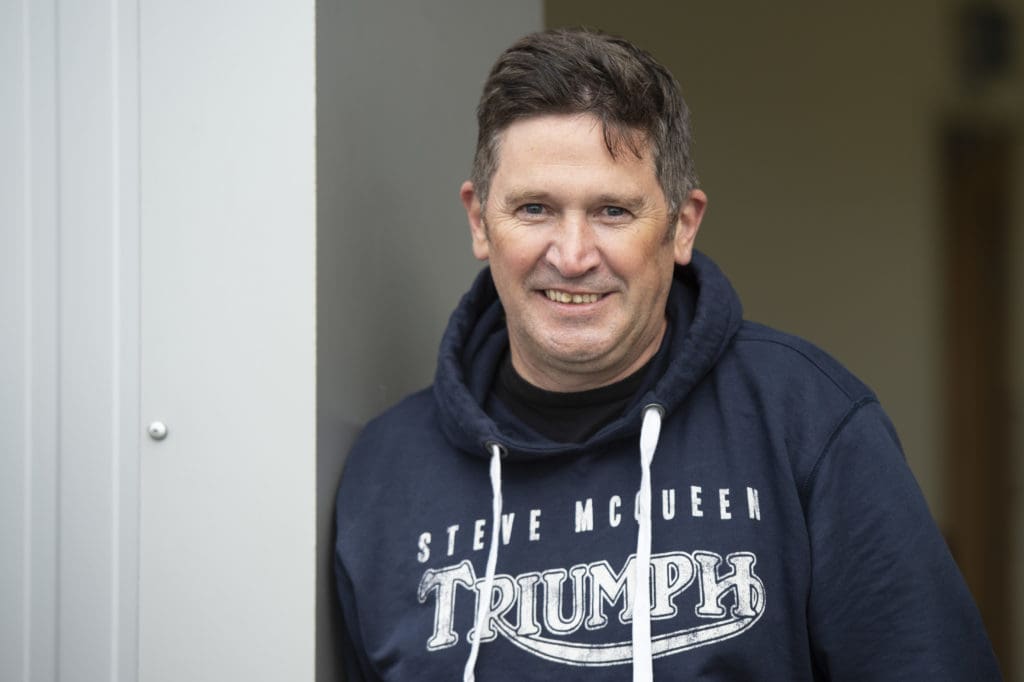 Steve Sargent, Triumph's Chief Product Officer said "Our future product strategy is focused on delivering the most suitable engine platforms for the changing landscape of customer needs, and we see a Triumph electric powertrain as a significant requirement alongside our signature twin and triple cylinder engines. As part of our electric motorcycle initiative, Project Triumph TE-1 represents an exciting collaboration that will provide valuable input into our future line-up. We are incredibly pleased to have the support of OLEV and Innovate UK, and to be working together with the UK's electrification experts and academic leaders, in an endeavour that ultimately is focused on the future prosperity of British industry, and the future of motorcycling."
Comments
comments