Official factory concept R18 shows off the new engine at Lake Como
You've maybe not heard of the Concorso d'Eleganza Villa d'Este – it's not quite got the PR push that the NEC show gets of course. Rather than a jumble sale off the M6, it's a rather chi-chi high-end gig on the shores of Lake Como, not far from George Clooney's static four-berth caravan (which he uses for quick bank holiday breaks) . And every year, BMW shows off something from its concept cupboard to the assembled fans.
This year's beastie was pretty well-telegraphed – a near-final concept bike using its new 1800cc Boxer engine. Dubbed the R18, it has the looks and style of the firm's post-war work, with spoked rims, flat bars, shrouded forks, exposed shaft and black, black paintwork.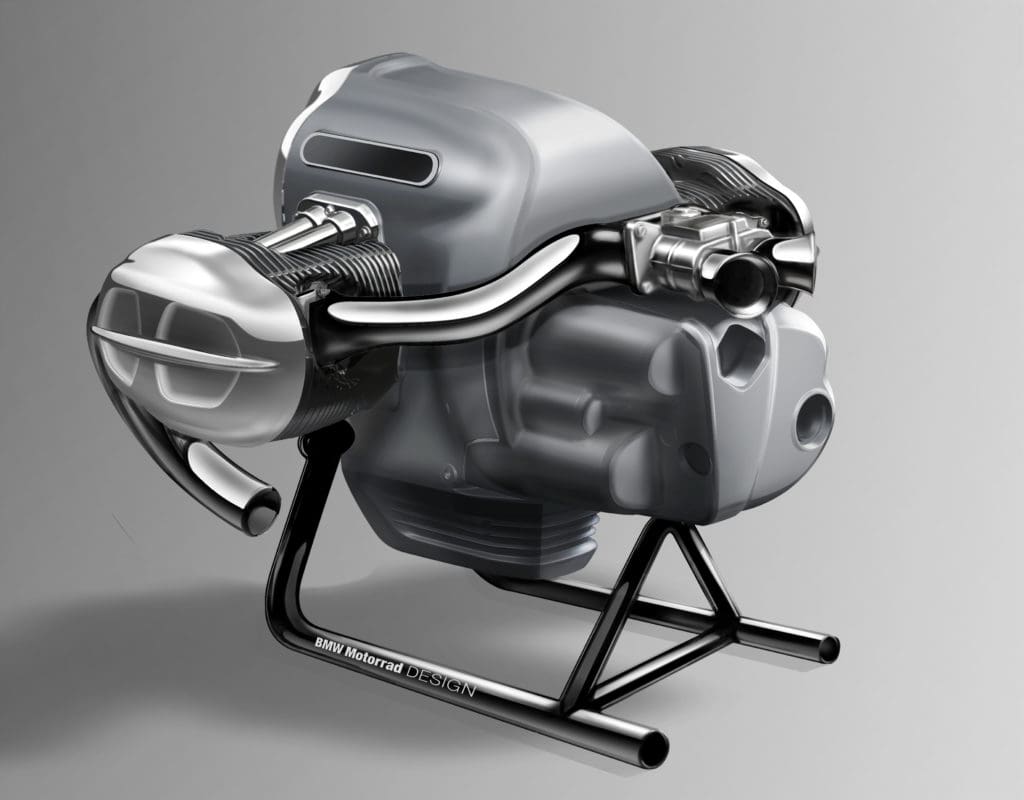 The highlight is the new engine of course, and it looks like a monster. The concept nature of the bike is shown by the carburation; the builders have used an old-school Solex dual-barrel car carburettor instead of fuel injection, so it would be illegal to sell as a new bike. The Solex gives a hint of steampunk style, but will of course be replaced by ECU-controlled squirters on a production machine.
The question remains though – what will this engine be powering when it hits the streets, probably later this year? BMW is talking about a cruiser, and we imagine there will be an R1800C for the 2020s, with lashings of chrome and torque. We're optimists though, and are hoping for something a bit more dynamic with this engine too. A 150bhp high-tech, super-torquey Bavarian hot-rod that can match a Ducati Diavel for laid-back larks? BMW are the guys who could well manage it…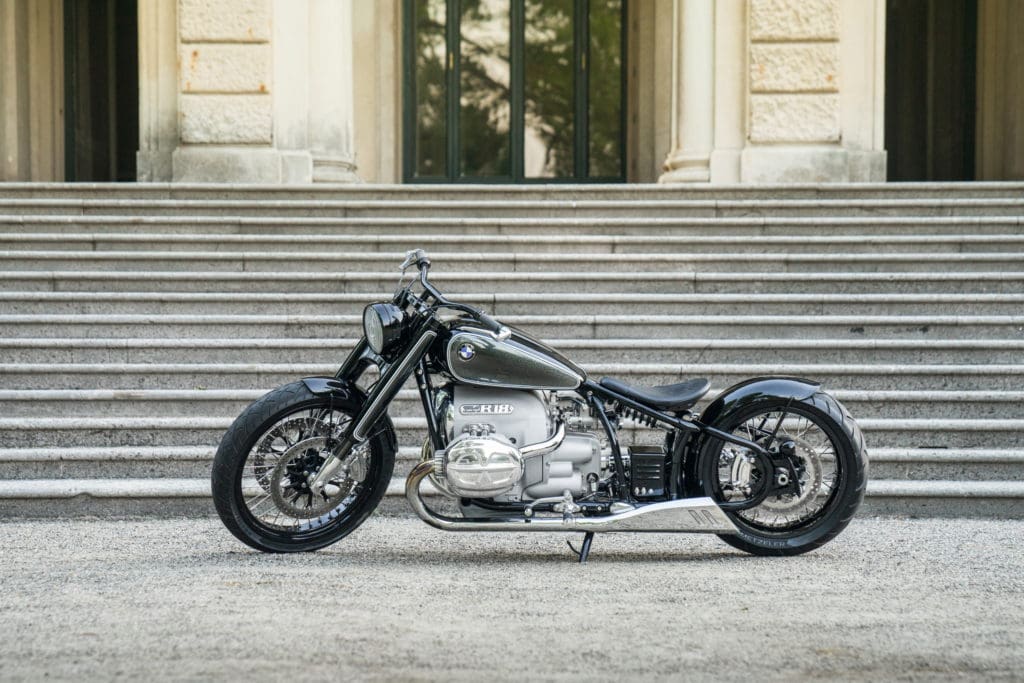 Comments
comments