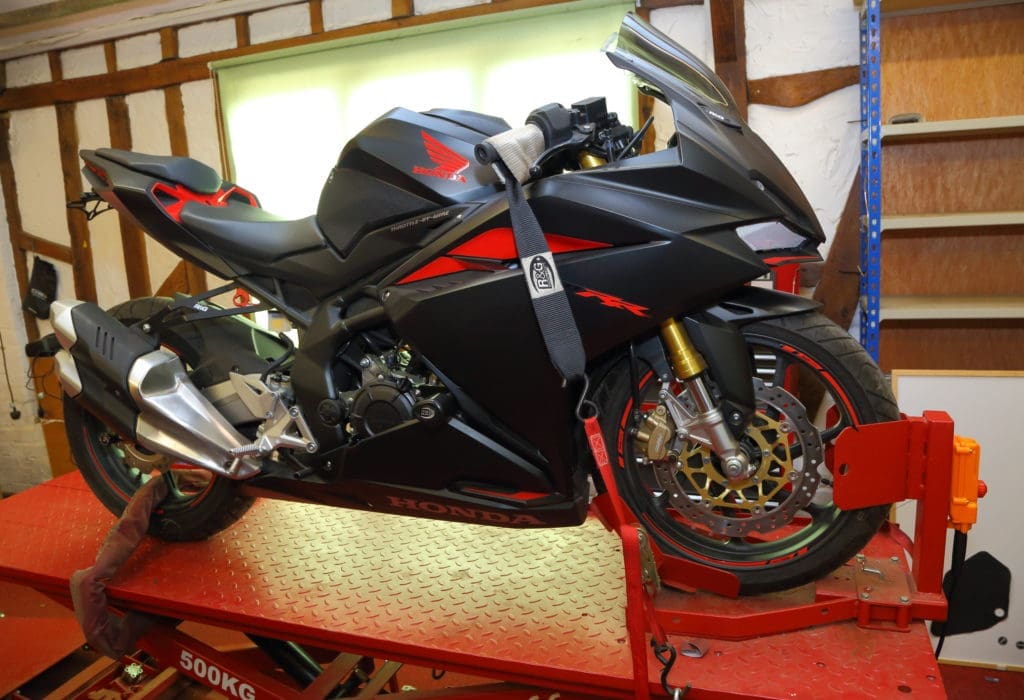 Rumours in the far East of new big-bore CBR250RR to take on Yam R3
Summer's over and we'll soon be seeing some of the saucy new models for 2020 starting to appear in the wild. This one looks like it might well feature at the Milan show in November – a new mini-sportsbike from Honda to take on the Yamaha R3 and Kawasaki Ninja 400.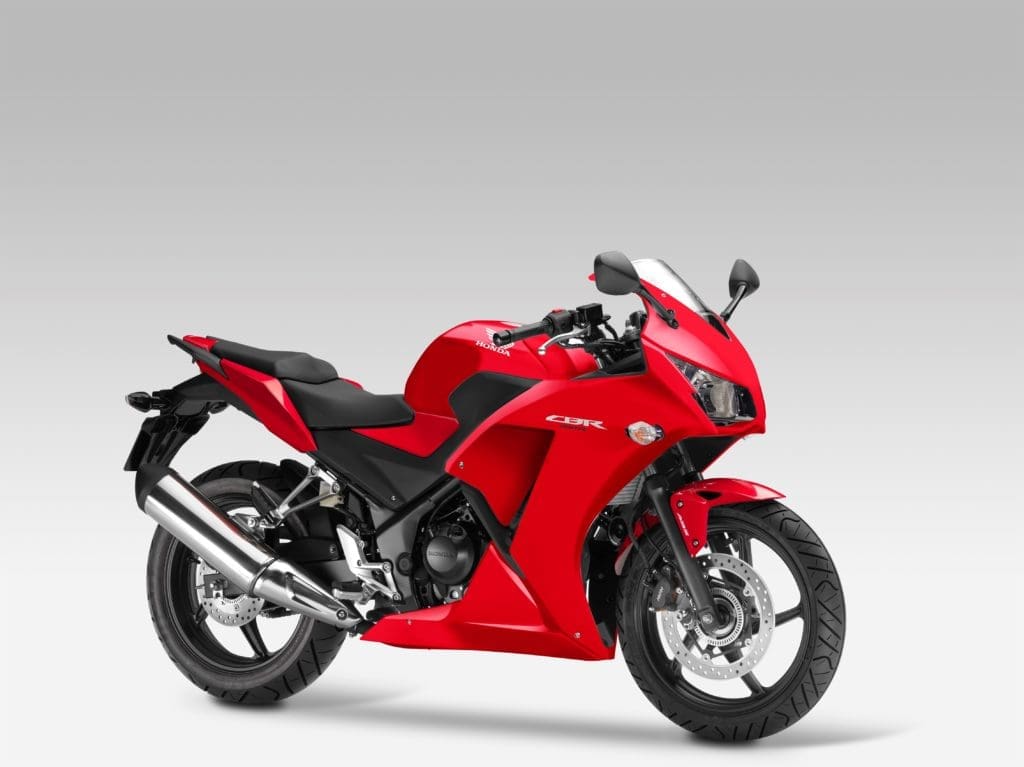 Honda's not really been at the races (literally!) in this class – it stuck with a basic 30bhp-ish single-cylinder format for the CBR250 and CBR300 mini sportsbikes. Compared with Kawasaki's revvy 300 and 400 Ninja parallel twins, or Yamaha's R25 and 44bhp R3, the Hondas were down on power, low in spec and creaky of chassis.
This type of bike has two jobs: cheap transport in new markets like SE Asia, and A2-compliant wheels for Europe, suitable for a wide range of rider skills. Honda arguably leant too far towards the 'developing market' side of the mini-sportsbike equation though, and where the Yamaha and Kawasaki models could actually feature in a new world supersport race class, the Honda CBR300 single was miles off that sort of antic.
Strangely, though, Honda has had a strong contender in production for a couple of years now. The current CBR250RR, which first appeared in 2017, uses a more powerful 39bhp parallel twin motor and a much sharper chassis setup, with very natty styling too. It's not quite at the 1990s' MC22 CBR250RR inline-four level, but it's getting there. Sadly, Honda's not seen fit to bring it into the UK, and it's been restricted to the domestic market and SE Asia – it's actually built in Jakarta by Astra, Honda's Indonesian subsidiary.
So – a capacity increase, a tech infusion in the form of keyless ignition, high-spec suspension and brakes, and Honda could have a solid contender for the class ready to go. And, according to the good guys at MotoSaigon website, that's what we're going to see for 2020.
Article continues below...
Advert
More, as ever, when we get it.

Enjoy more Fast Bikes reading in the monthly magazine.
Click here
to subscribe.