Airbags are becoming all the range nowadays, and with RST's new range, they're more accessible and affordable than ever…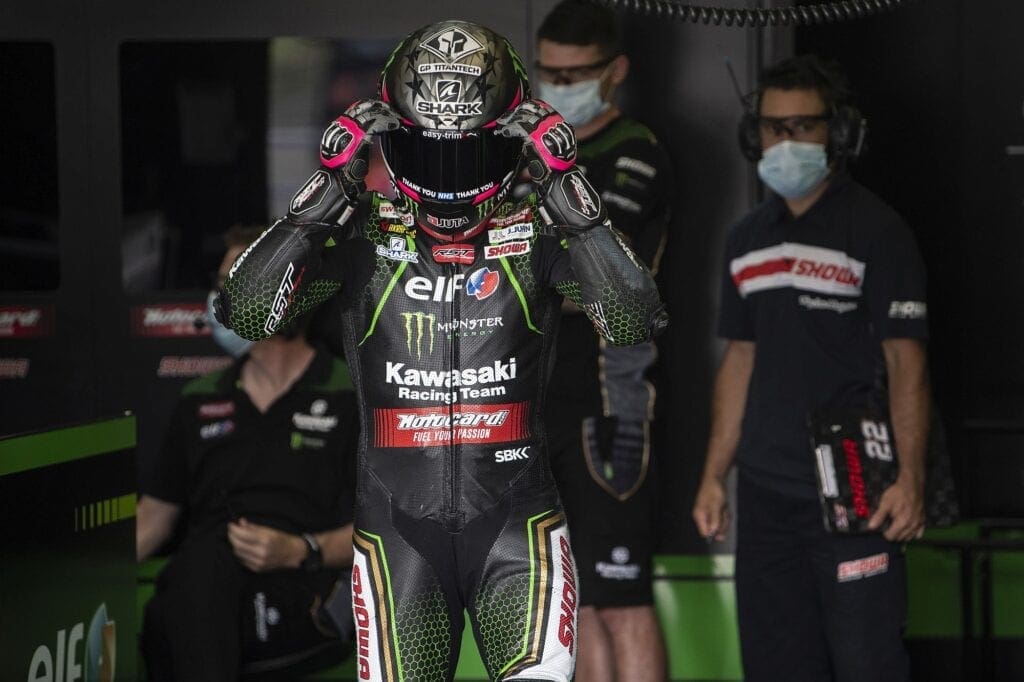 As most of us know by now, falling of hurts. Not only does it hurt the body, but it also hurts the wallet, as being injured could mean missing out on work, amongst other things. And in our opinion, over the last few years nothing has been more ground-breaking in protection than airbags, as these little nuggets have saved more collarbones and shoulders than we've had hot meals.
This alone has meant that all over the globe, riders have managed to walk away from some of the most savage shunts known to man. And the best part is? Now, they're smarter and more affordable than ever… Especially when we look in the direction of RST, and their new range.
They use the tried and tested In&motion airbag systems which are built into their garments, and RST tell us that they've made over 40 changes to their original items in order to make it the comfiest, and most protective gear possible. Since their launch alone, they've analysed well over 500 crashes, taking in all the data to then improve the algorithms.
These are the very same algorithms that will then detect a crash and inflate; whether you run into a spot of bother off-roading in the Pro Series Adventure-X textile jacket, or end up over the highside while nailing a lap time in the Race Dept V4.1 leather one piece suit. This is because there are two separate algorithms for the system, with one looking after you if you're out on track, and one taking care of things on the road, which are changeable via the smartphone app. The actual brain is interchangeable as well, so you can have the same system for your commute, as your off-road jaunt, and your leathers for a trackday (as long as it's upgraded).
And hell, even if you do end up hitting the kitty litter, the actual airbag systems are reusable up to three times. Yep, you heard us right! Of course you should go and get them checked out, but by buying the gas inflator from RST which comes in at a nudge under £90, you can get the airbag reset and ready for action once again… whether you want to use it on the road, off-road, or on track, it's near enough three for the price of one.
Article continues below...
Advert
Bu the best part? It has to be the price. Their race suits start at just £499.99, whilst you can pick up an airbag-equipped textile jacket for just £279.99. Check out www.RST-Moto.com to find out more!

Enjoy more Fast Bikes reading in the monthly magazine.
Click here
to subscribe.