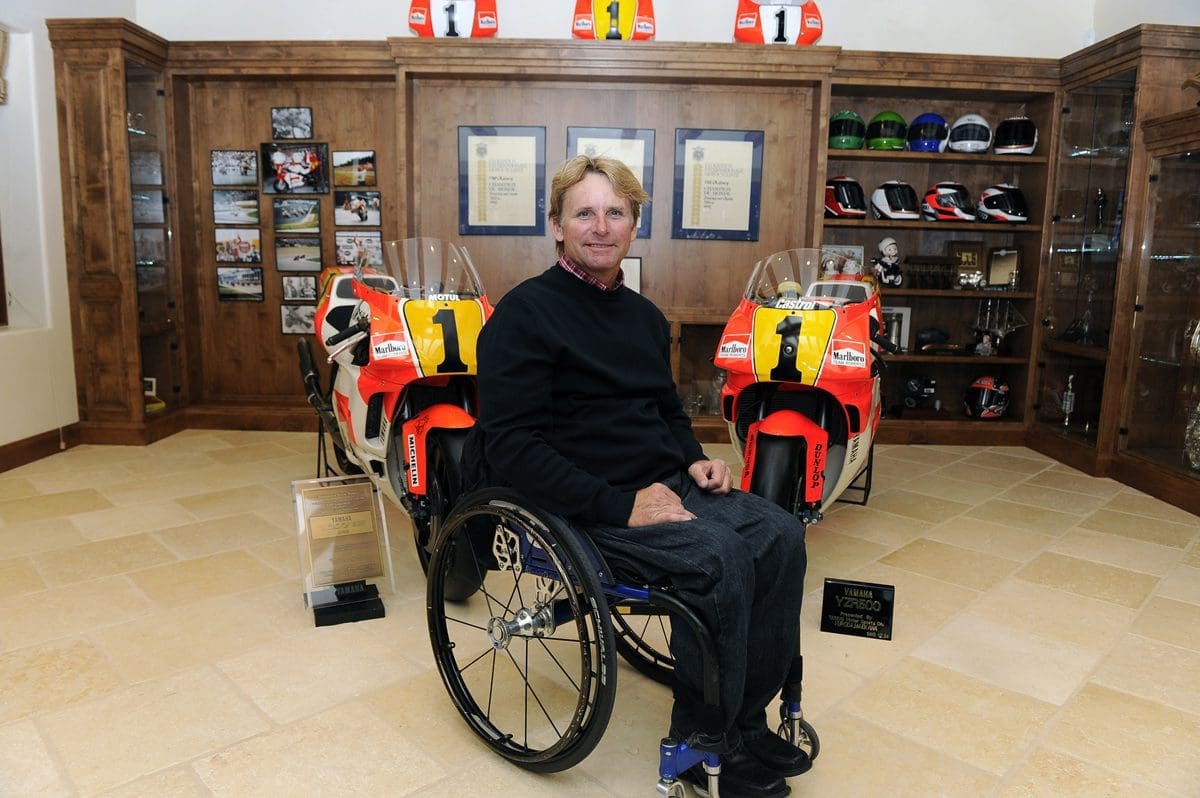 Goodwood has announced that Wayne Rainey will be joined by three of his greatest motorcycling contemporaries: Mick Doohan, Kenny Roberts and Kevin Schwantz.
The Festival of Speed is renowned for its unrestricted access to the mighty machines of motorsport and the riders and drivers who made them famous.
Following the overwhelming response to the news that Rainey will make his Festival of Speed debut and tackle the iconic hillclimb on a racing bike for the first time in 29 years, Goodwood is delighted to give fans the opportunity to see Doohan, Roberts and Schwantz in action as well.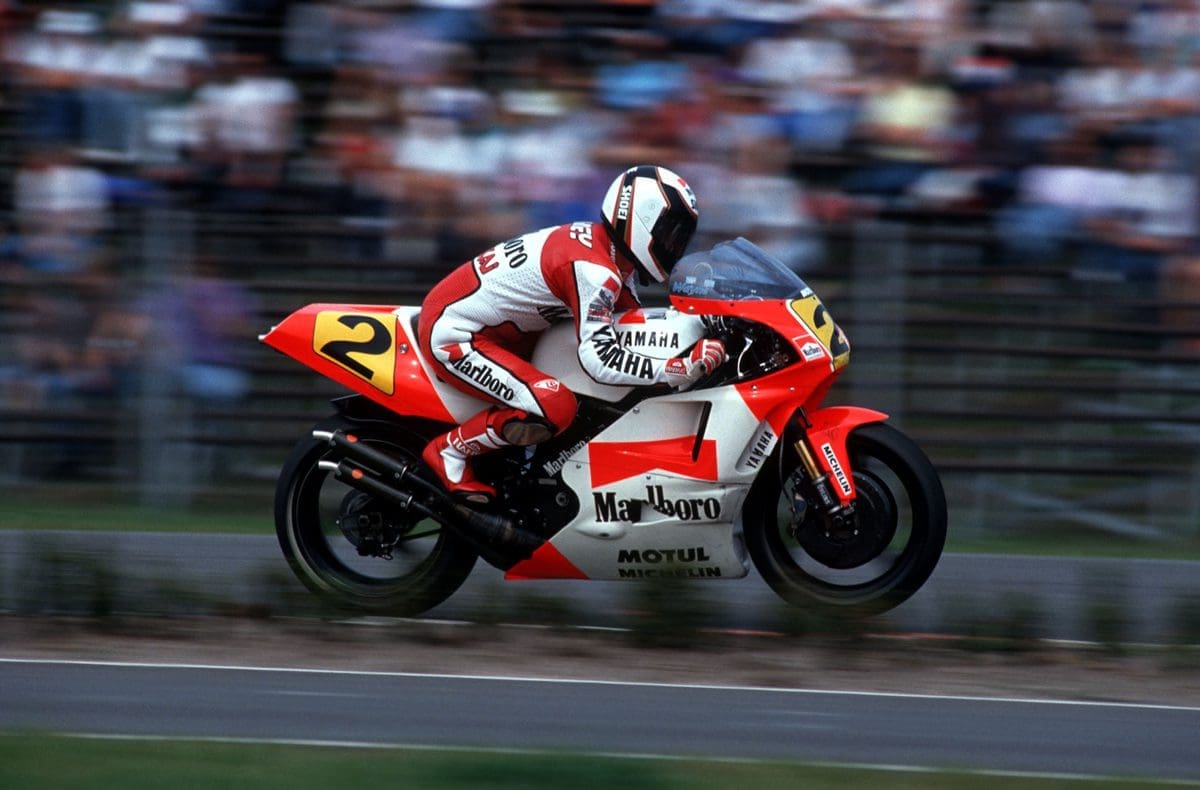 In what is set to be a truly historic moment, Rainey will be reunited with two of his greatest rivals – Schwantz and Doohan – with whom he battled for his three World Championships.
Holding a phenomenal 12 500cc World Championships between them, including consecutive Championships from 1990-1998, Doohan, Roberts, Schwantz and Rainey will all take to the Hill over the weekend.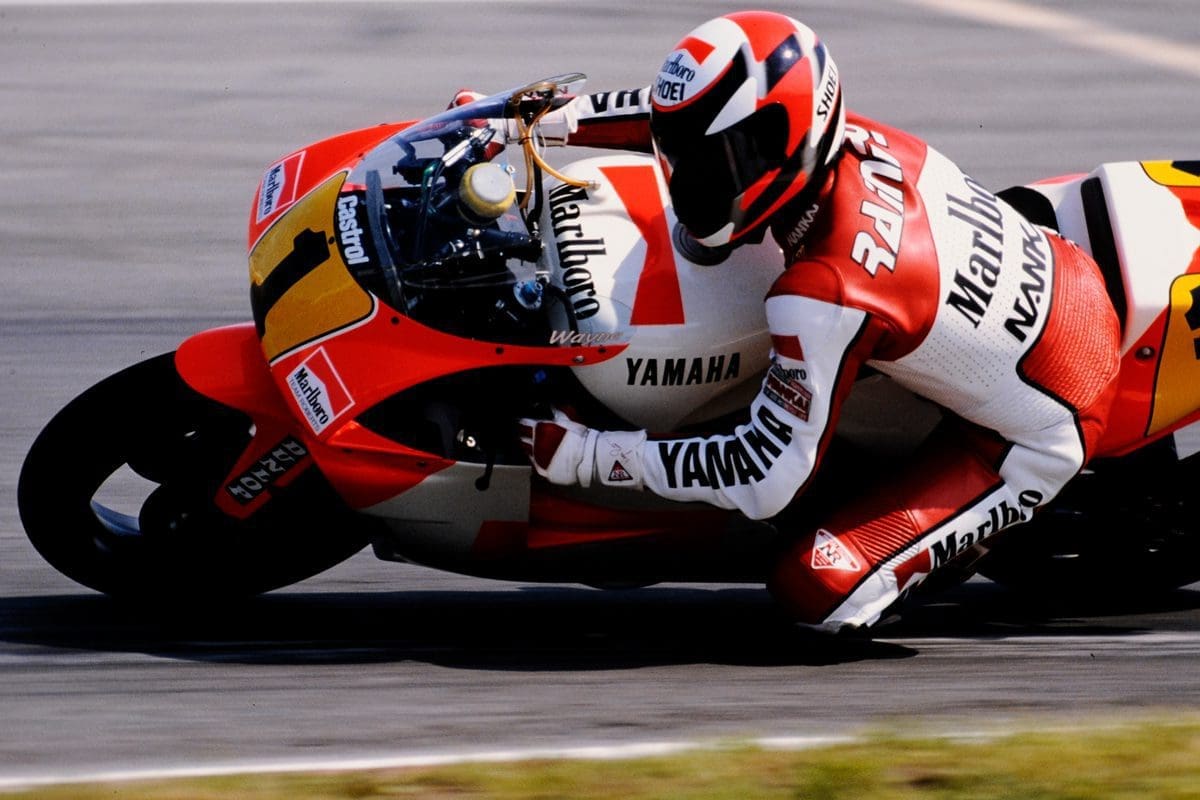 Wayne Rainey said: "I never thought I'd have a chance to throw a leg over a Grand Prix bike again. And I certainly never thought I'd have an opportunity to share a track with Kenny, Mick and Kevin. This could only happen at the Festival of Speed.
"Obviously, Kenny played a major role in my racing career and my life so having him with us at Goodwood is going to make an incredible experience even more so. And many fans know Mick and Kevin were a couple of my greatest rivals during my Grand Prix career, and it means so much to me that they are making the trip to the Festival of Speed for what will be a very special time.
"We all share so many memories of competition, it will be fun to experience a new sense of camaraderie with them. This will be my first time at the Goodwood Festival of Speed, and I can't wait for June to get here."
Mick Doohan added: "I'm really looking forward to getting back to Goodwood – it's been a few years since my last visit. It will be a very memorable moment to see Wayne back on two wheels – I believe it's the first time on a race bike since his accident in 1993.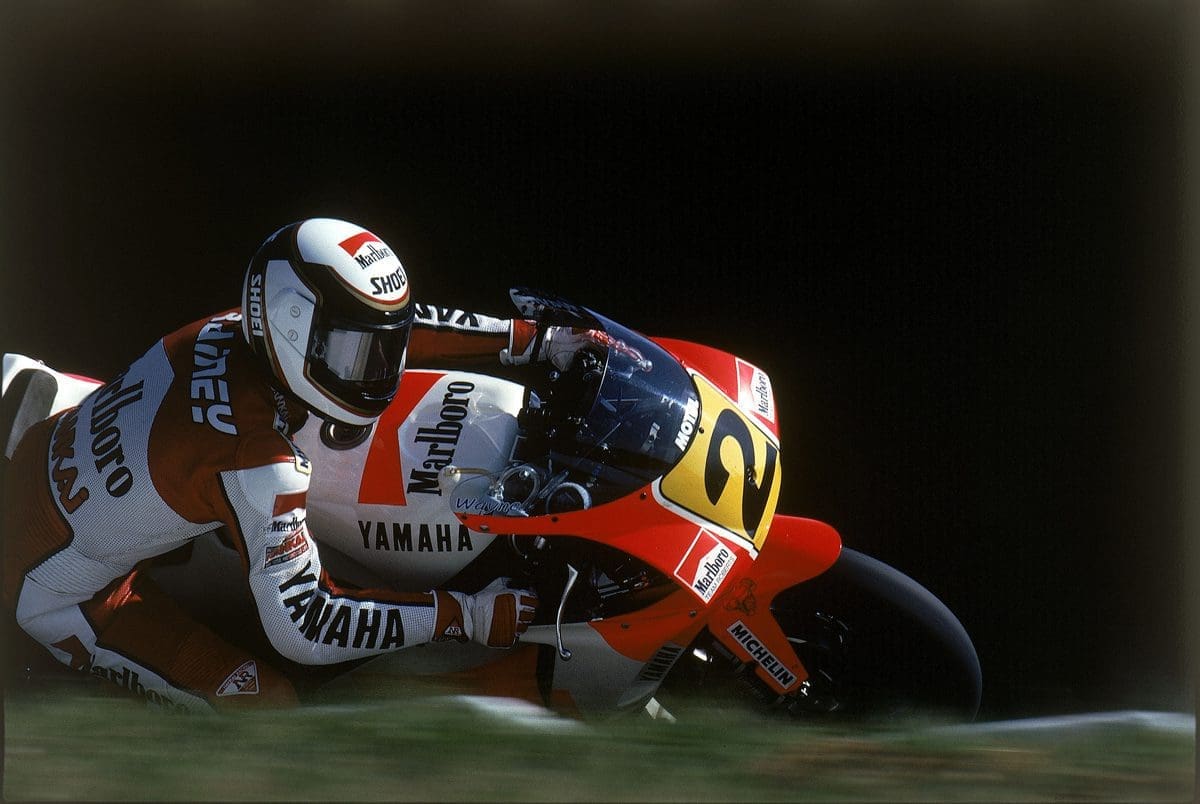 "To have raced against him for several years, plus having got close to wrestling a title from him on a couple occasions, in the early 90's, were very special memories in my career. He and I had a great rivalry, especially '91 and '92, unfortunately for me, Wayne came out on top. To be able to ride with him at the Festival of Speed is sensational and it will be a real spectacle to see him back on a bike."
Kenny Roberts said: "After having spent most of my life traveling the world it takes a lot for me to want to leave the house these days. But having heard that Wayne Rainey will be riding his championship-winning 1992 YZR500 at the Goodwood Festival of Speed, I just had to be there to witness this amazing occasion alongside Shae and Rex.
"Great credit has to go to Yamaha Motor Company and Lin Jarvis in particular for making this project fly and all the engineers back in Japan who have got the bike running and adapted for Wayne to ride.
"Wayne's determination to make this all happen is no surprise. When he has something in his head that he wants to do, it'll happen and it's testament to him that two of his greatest rivals, Kevin Schwantz and Mick Doohan will be present at the festival this year to live this dream with him. I can promise there will not be a dry-eye in the house. It's gonna be some party."
Kevin Schwantz said: "To ride a 500cc Grand Prix bike alongside Wayne Rainey is something that has really underpinned my whole life. To be able to have that experience again – it being so long since Wayne has been on his race bike – for me, is going to be unbelievable. I'm so looking forward to the Goodwood Festival of Speed this year and getting to see Wayne, Shae and Rex and taking my family there; it's something that I'm really excited about."
The Duke of Richmond said: "Every year at the Festival of Speed we strive to create extraordinary experiences for our fans, and this year is no exception. I could not be more delighted that Mick, Kenny and Kevin are able to join us at this year's event as Wayne makes his Festival of Speed debut. Seeing them all together on the famous Goodwood Hill will be a momentous occasion and one which I am hugely looking forward to."

Enjoy more Fast Bikes reading in the monthly magazine.
Click here
to subscribe.