Leaked documents seem to suggest that there's a new version of Yamaha's flagship R1 sportsbike coming in the not-too-distant future. This is what we know so far.

It might only feel like Yamaha refreshed its R1 yesterday, but actually, the Japanese firm's top-of-the-line sportsbike was last updated properly in 2019. That's why there's talk that there's a fresh new model in the works, which could be with us by the end of the year.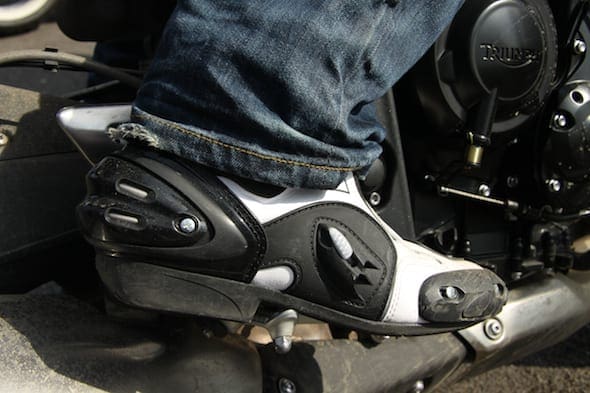 The news is centred around a set of documents which Yamaha has submitted to racing's governing body, the FIM. And a bit of digging has revealed a few key bits of information about the bike that's codenamed YZF1000W.
The 'W' might throw plenty of people off the scent initially but for those in the know, the 'W' actually indicates its race credentials. We've seen it before with the YZF600W a couple of years ago, which went on to become the Yamaha R6 RACE. Admittedly, using the same logic, we should be telling you that there's going to be a track-only model of the R1 on the market very soon and not a new bike. But we have to take into consideration the R1's age and also bare in mind the typical three-year production cycle for new bikes – and then make the educated assumption that the documents detail a new road-legal production machine.
Details are scarce, although the documents do confirm that the R1 will be powered by a 998cc four-cylinder engine. That's exactly the same as the current configuration, so it'll be interesting to see if Yamaha manages to squeeze more out of it, to push the current 197bhp motor into the 200bhp club alongside much of the competition.
There's also talk that Yamaha could be introducing a new transmission set up after the emergence of a series of patents which show that it's working on a seamless gearbox inspired by its M1 MotoGP machine.
Whatever happens, there's little doubt that the next generation R1 has some seriously big shoes to fill, particularly when you consider the current model's massive success in WorldSBK, BSB, and even MotoAmerica last year.
Of course, there is still a chance that the patents for the YZF1000W do in fact refer to a bike that is being created for the track only.
If that's the case, it'll just be Yamaha homologating the current generation R1 so it can carry on competing in 2023. And that would in turn give Yamaha a bit more time to continue development of the future generation R1.
Either way, it's unlikely that we'll have to wait a great deal longer to find out the full story.
#morebikes #yamahaR1 #motorcycles

Enjoy more Fast Bikes reading in the monthly magazine.
Click here
to subscribe.