I don't think I can start this review without mentioning a key factor when choosing new kit – the price.
These boots retail at £129.99, but if you look around you can find them priced quite a bit less than that. Even at the full RRP, they're something of a bargain, in my opinion.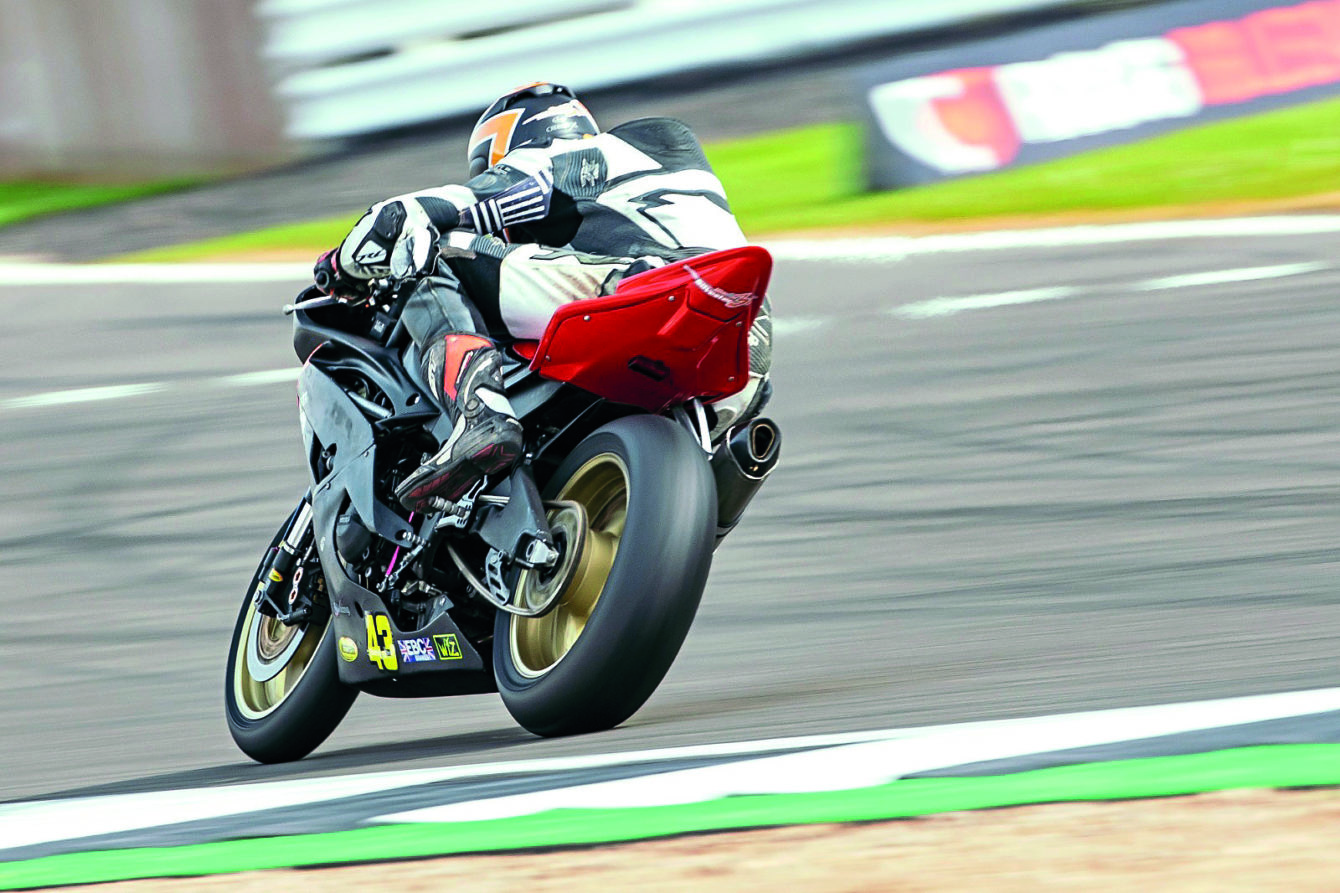 They come in a couple of different colours, including a stealthy full black design and neon green. The boots are fitted with some great heel, shin, and ankle protection; if you've ever been unlucky enough to come off your bike and get your leg trapped under the bike, you'll definitely be glad of the protection. Durability is another big thing with these boots.
During the three years I've owned mine, I have put these through absolutely everything and they're still holding up to this day. Two of my favourite features about these boots are the toe sliders and the shift pad: the zinc alloy sliders do a great job to protect the boot from any unnecessary scuffs out on the road or track.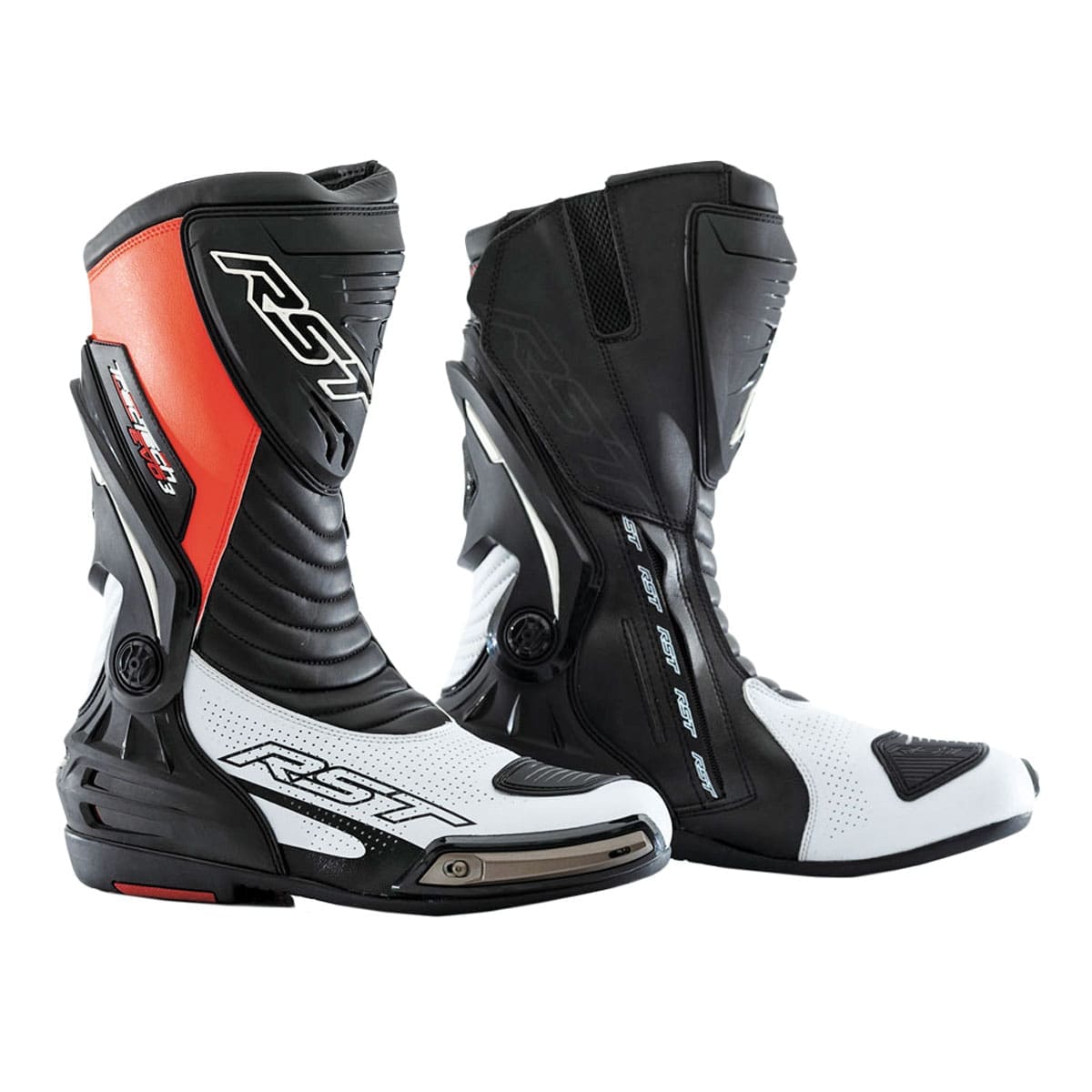 After riding mini bikes for so long, and getting close to the ground, I've found myself scraping all the way through these sliders, though it doesn't pose a problem as these are completely replaceable for as little as £13.
The only downside is that due to vibrations, these sliders have a tendency to rattle loose, though it's not a big job just to twist them tight again with an Allen key. The shift pad, placed above the toes on both boots, really does come in handy and adds comfy into the mix.
The only time I have had this come off was on an incredibly old and battered pair of boots that I now use for riding flat track, only because I can slide the steel shoe on easier without the shift pad.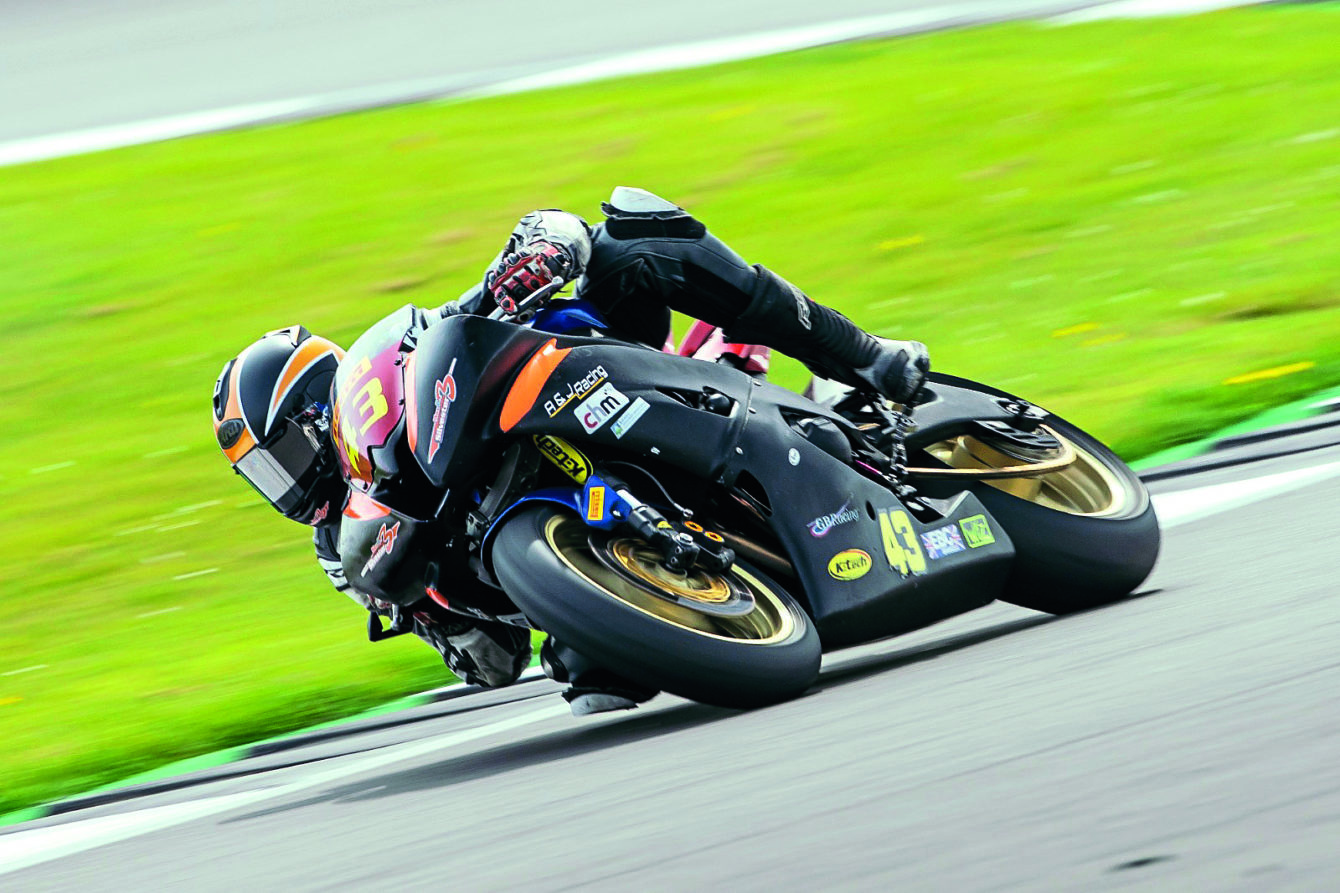 The RST Tractech boots are always great to use straight out of the box, without needing loads of time to bed in like a lot of other brands do. In fact, I like these boots so much that I've just bought myself another pair and they fit pretty much as comfortably as my three-year-old boots right from the get-go, made all the more supple by the great amount of flex and manoeuvrability they offer, with two big flex panels in front of the ankle and behind the heel.
I think it's fair to say that they can get a little uncomfortable after a long while walking, but you wouldn't go hiking in these boots as much as you wouldn't go riding in a pair of old trainers… at least, I hope you wouldn't.
If you're looking for a pair of boots that are comfortable and stylish but are still flexible enough to blast round a track with, then these are a great choice.

Enjoy more Fast Bikes reading in the monthly magazine.
Click here
to subscribe.