The "grim" figures from the Department for Transport are a sobering reminder of the importance of staying safe on the road.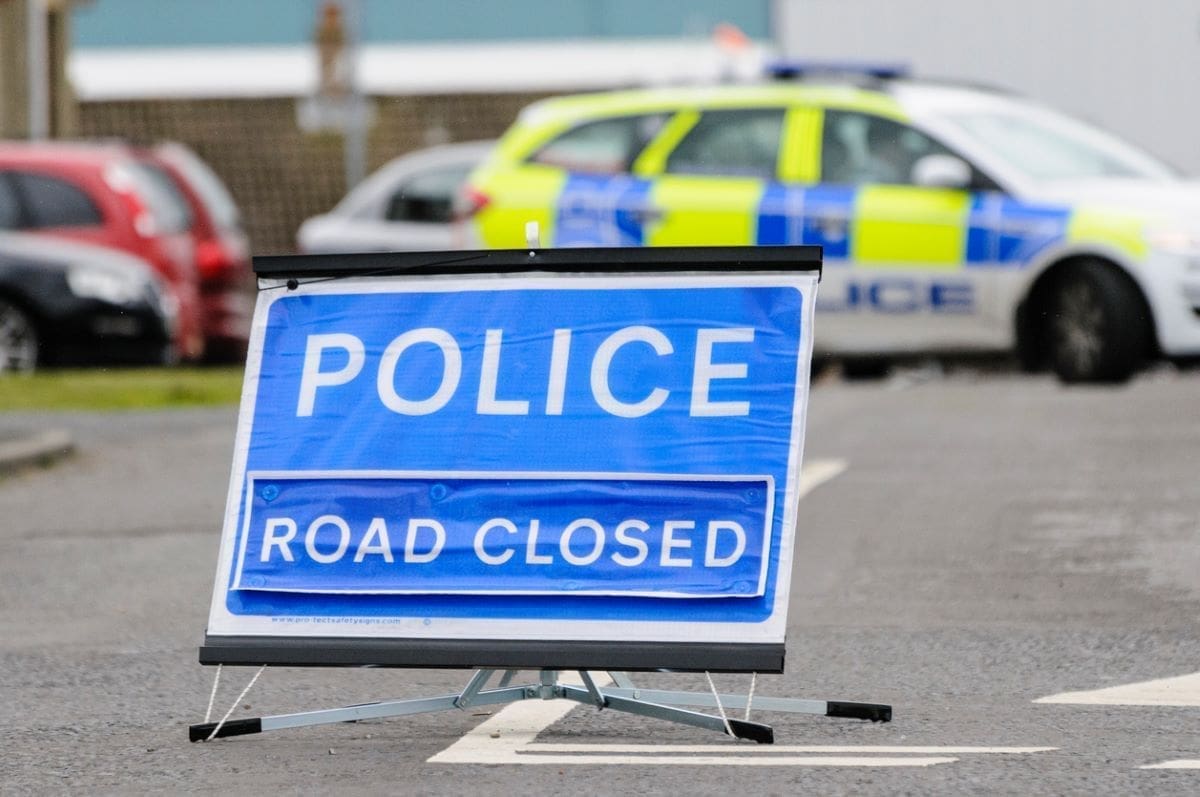 Overall, 1,711 fatalities were recorded in Great Britain in 2022, according to the Department for Transport's report, an increase of 10 percent on 2021.
Of these, 350 of the fatal accidents involved motorcyclists, an increase of 40 on 2021's total. This is close to half the number of car deaths (788), despite the lower number of motorcycles on the road.
More deaths were caused by distracted drivers and speeding in 2022 than at any point in the last decade.
Deaths caused by distraction or impairment numbered 458 in 2022, an increase from 374 in 2013. Deaths caused by speeding increased from 249 in 2013 to 303 in 2022.
Additionally, 28,031 people suffered serious injuries on the roads last year.
DfT said that more road journeys following the lifting of lockdown restrictions is partly to blame for the increased numbers. Numbers are still slightly down compared to 2019 figures.
The figures are a reminder to motorcyclists of the importance of taking safety seriously. Wearing protective clothing, sticking to the speed limit and maintaining awareness can be the difference between life and death.
RAC road safety spokesperson Rod Dennis said: "Confirmation that last year saw a rise in the number of casualties on our roads – and that men are so much more likely to be involved – is a chilling reminder that there remains so much work to do be done to improve road safety in the UK, even if statistically we have some of the safest roads in Europe.
"The data shows there were more fatal collisions last year than at any point over the last decade caused by drivers or riders being distracted, impaired (458 lives lost) or breaking the speed limit (303 lives lost).
"It's time the Government turned the dial up on tackling these issues which, while complex, result in hundreds of people losing their lives every year.
"We also continue to urge the Government to treat this issue with the upmost seriousness by reintroducing casualty reduction targets which were scrapped in 2010."
Rebecca Guy, road safety manager for England at the Royal Society for the Prevention of Accidents (Rospa) said: "The data paints a grim picture of road safety in Great Britain.
"The distinct lack of progress in publishing a road safety strategy since 2019 is deeply concerning, and we urge the Government to publish a clear, evidence-based road safety strategy before more people are killed on the roads."

Enjoy more Fast Bikes reading in the monthly magazine.
Click here
to subscribe.